BBC News - Home
BBC News - Home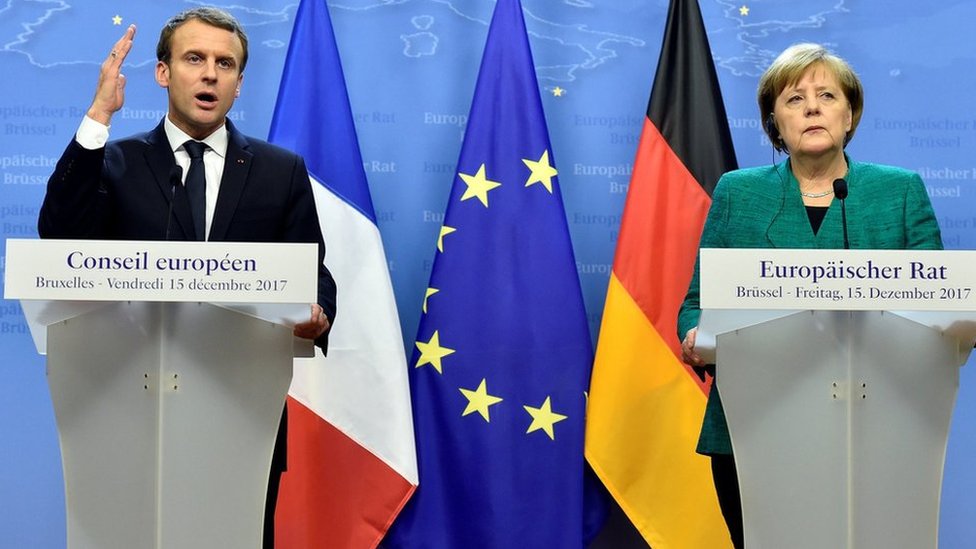 Brexit: EU leaders agree to move talks to next stage
15 Dec 2017 at 7:15pm
Theresa May welcomes "important step" and calls for "rapid progress" on transition discussions.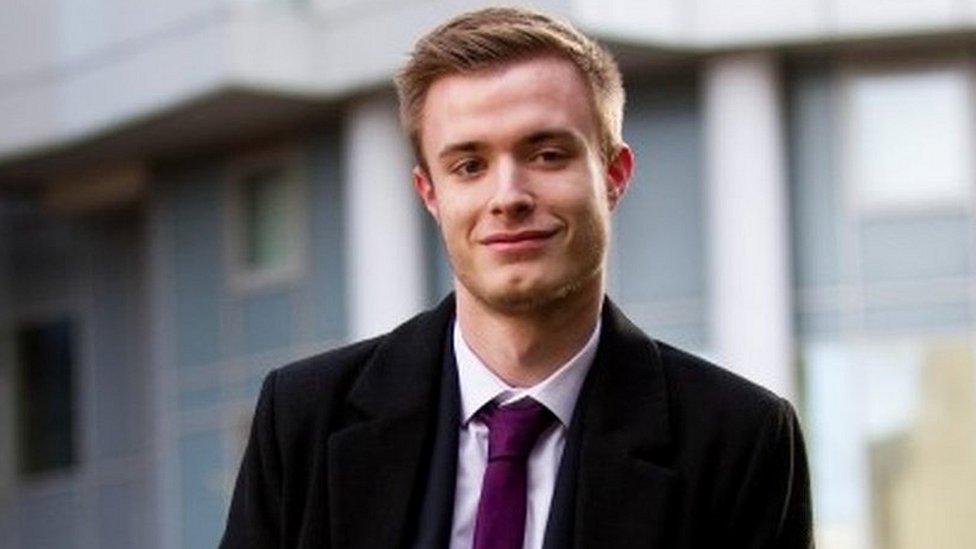 Student Liam Allan 'betrayed' after rape trial collapse
15 Dec 2017 at 6:57pm
Police are accused of failing to disclose vital phone records to the defence before the trial.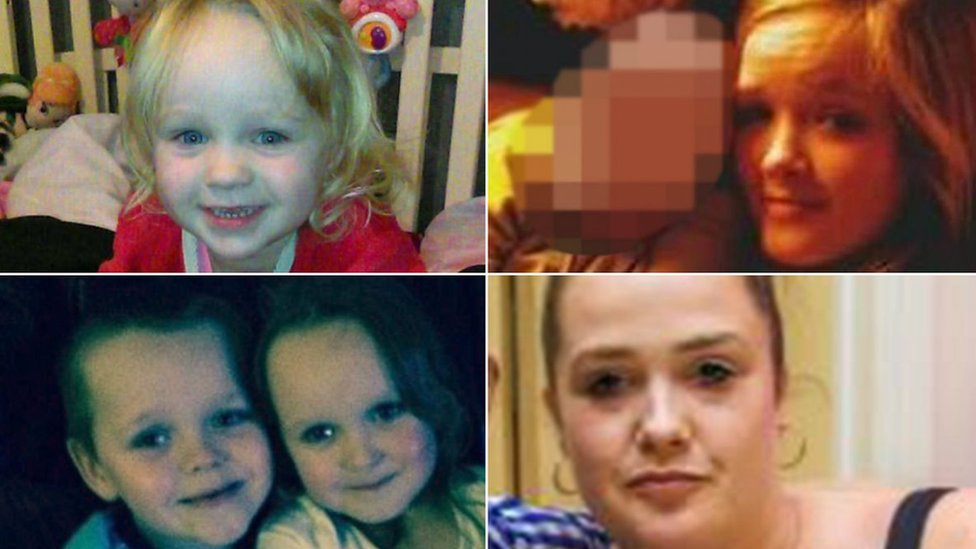 Salford fatal fire: Family 'won't be broken'
15 Dec 2017 at 6:22pm
The children's mother remains in hospital in a coma "bandaged from head to foot".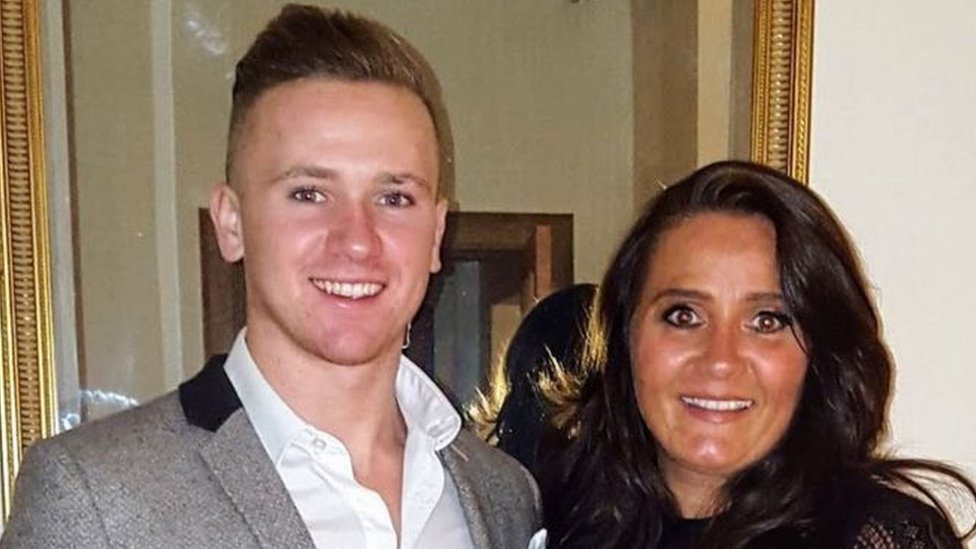 Corrie Mckeague: Reward to find missing airman doubles
15 Dec 2017 at 2:07pm
RAF airman Corrie Mckeague was last seen in September 2016 during a night out in Suffolk.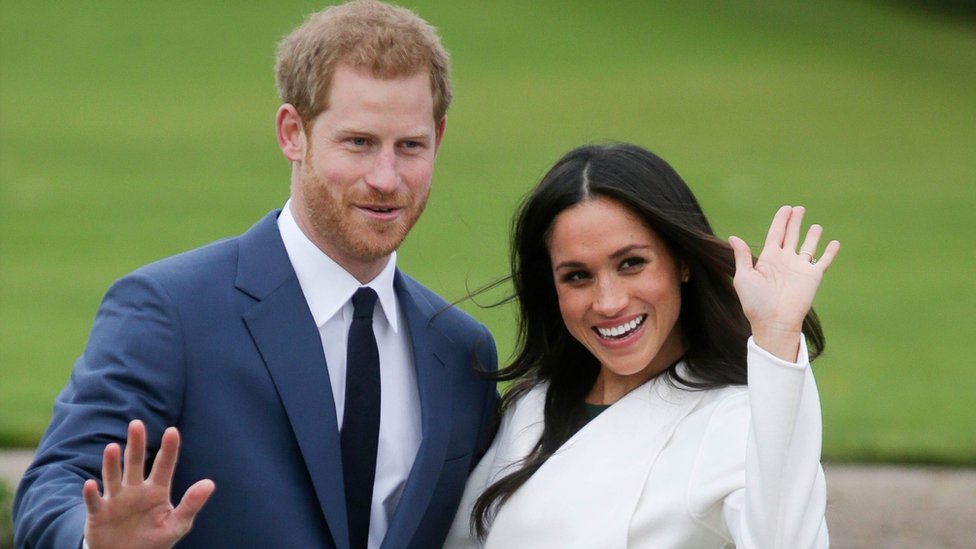 Prince Harry and Meghan Markle to marry on 19 May 2018
15 Dec 2017 at 4:14pm
In a break with royal tradition, the wedding is being held on a Saturday rather than a weekday.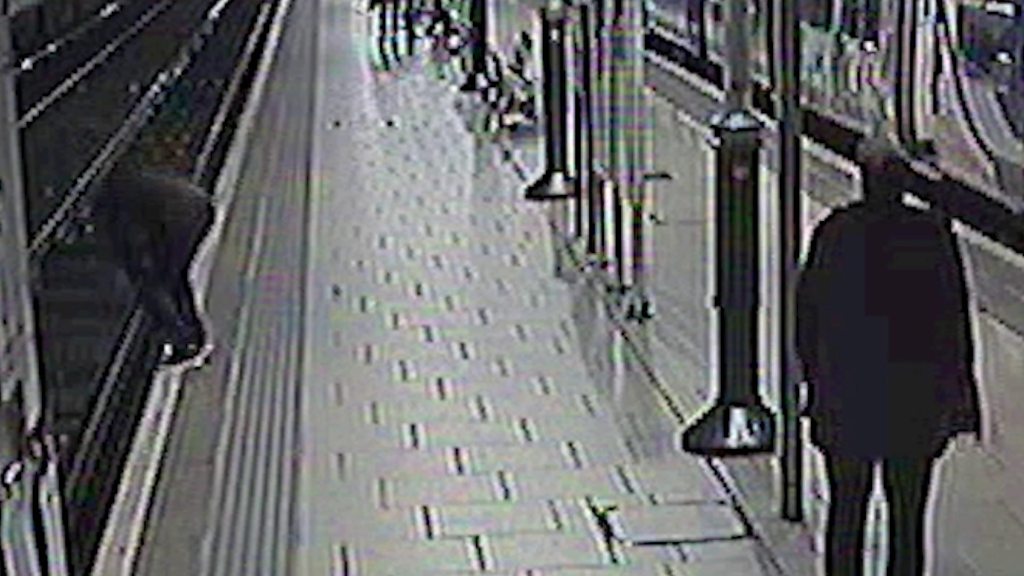 The drunk passengers who fall on to rail tracks
15 Dec 2017 at 2:04pm
Network Rail has released video of inebriated people falling on to rail tracks.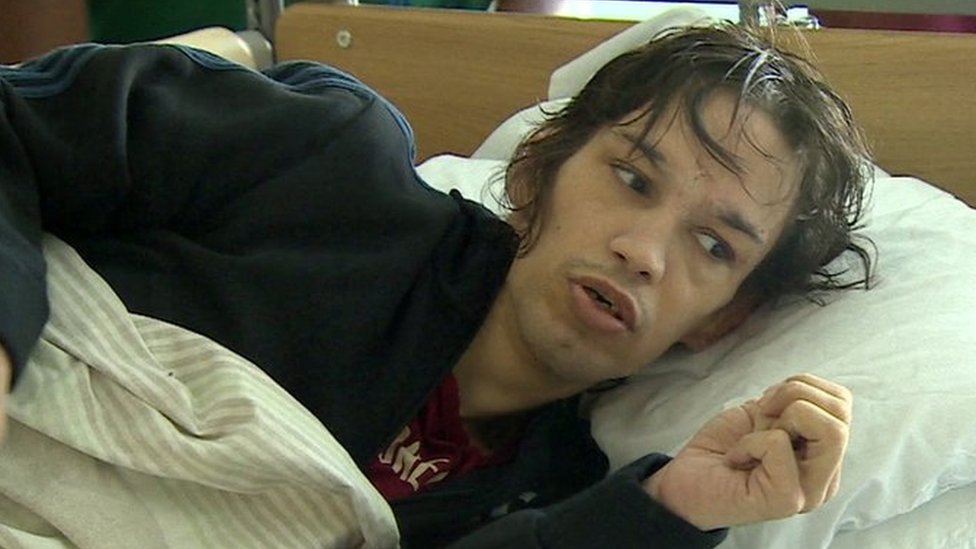 Disabled man's cancer care criticised
15 Dec 2017 at 7:54pm
The family of disabled man Ian Shaw were told he was dying - now he is responding well to cancer treatment.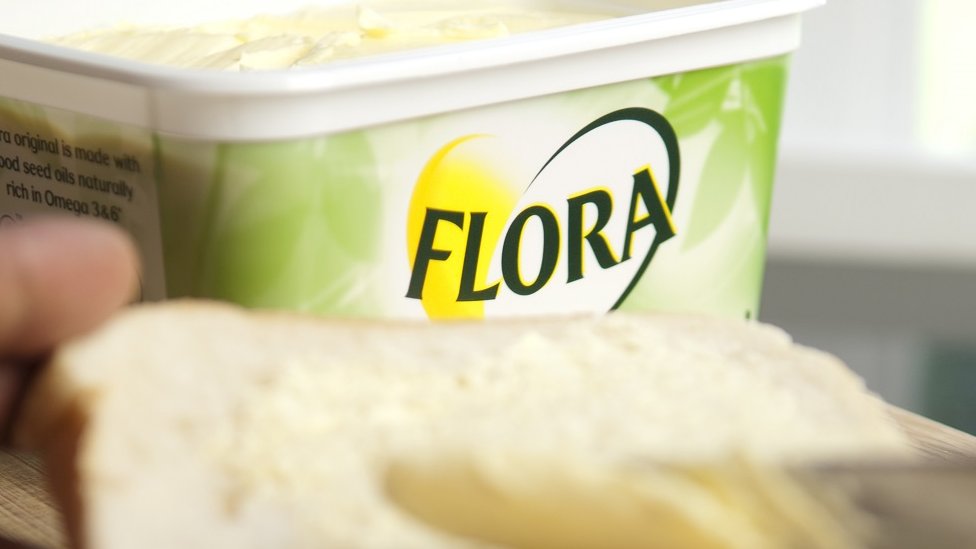 Unilever sells margarine business for £6bn
15 Dec 2017 at 4:58pm
The Anglo-Dutch firm is selling brands including Flora and ProActiv to the private equity giant.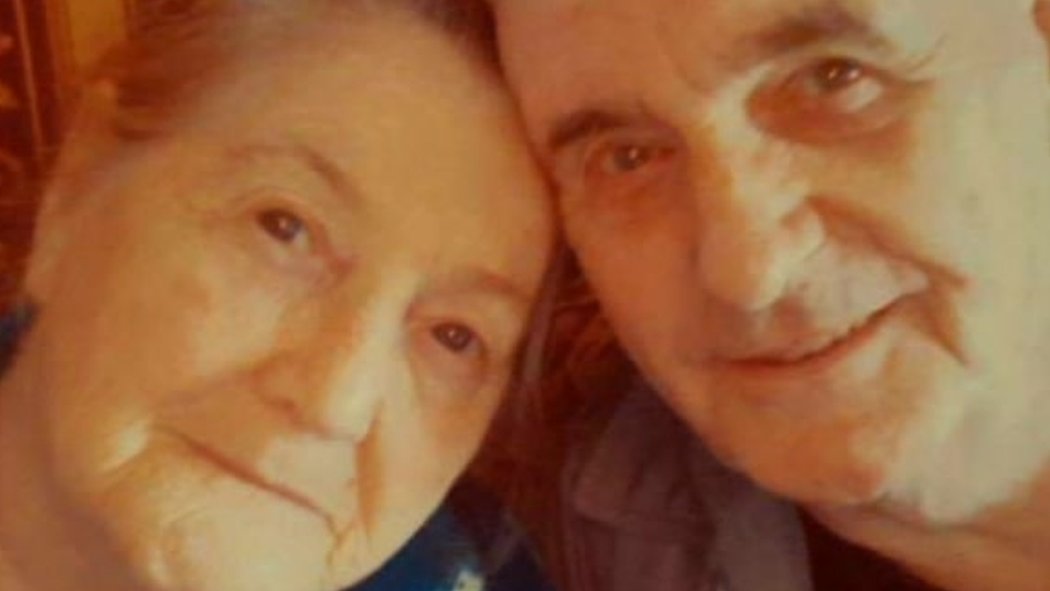 Fall pensioner in six-hour wait for ambulance
15 Dec 2017 at 4:00pm
A 95-year-old man spent six hours in agony waiting for an ambulance after breaking his hip.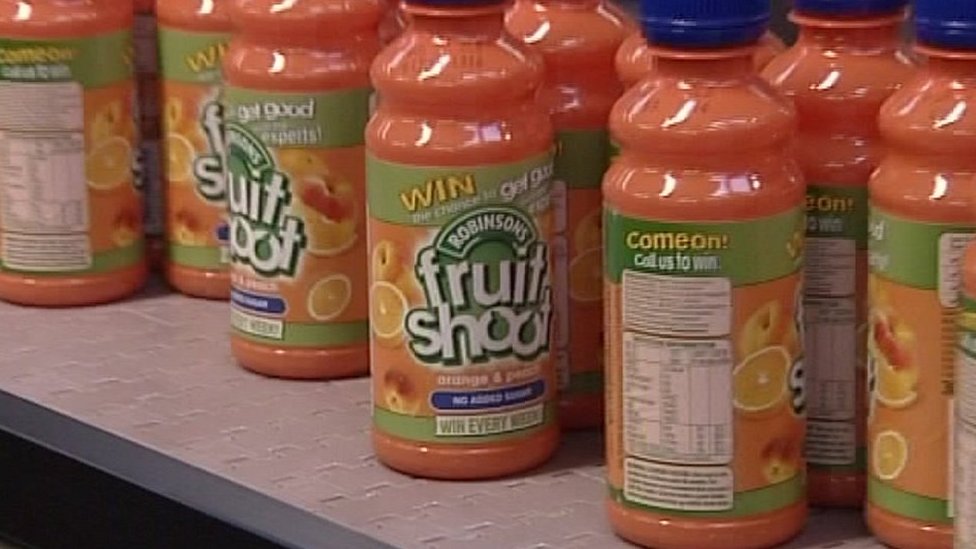 Britvic confirms Norwich factory closure
15 Dec 2017 at 8:45pm
The manufacturer of Robinsons and Fruit Shoot is to move manufacturing to three other sites.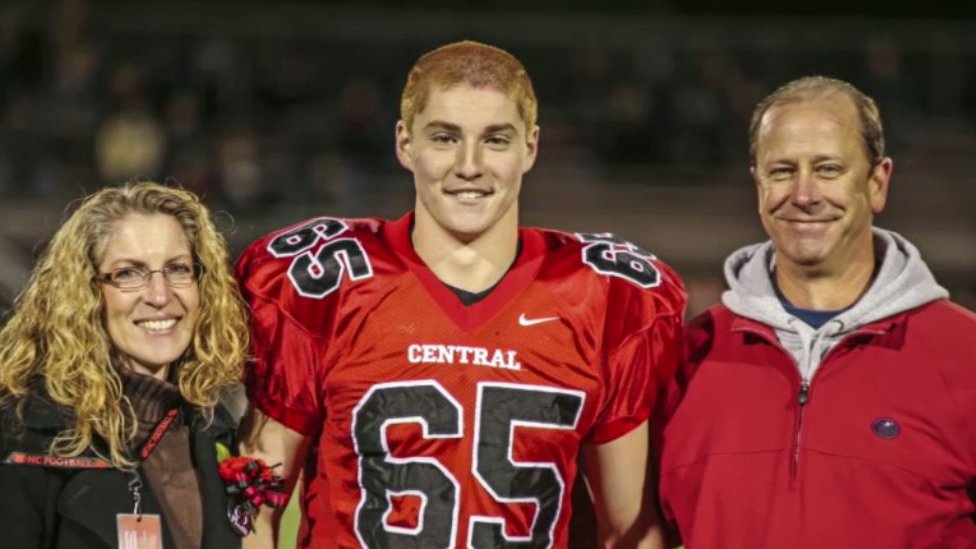 'Shocking apathy' to fraternity drinking at Pennsylvania university
15 Dec 2017 at 8:53pm
Penn State allowed "sadistic" rituals and failed to protect its students, a blistering report finds.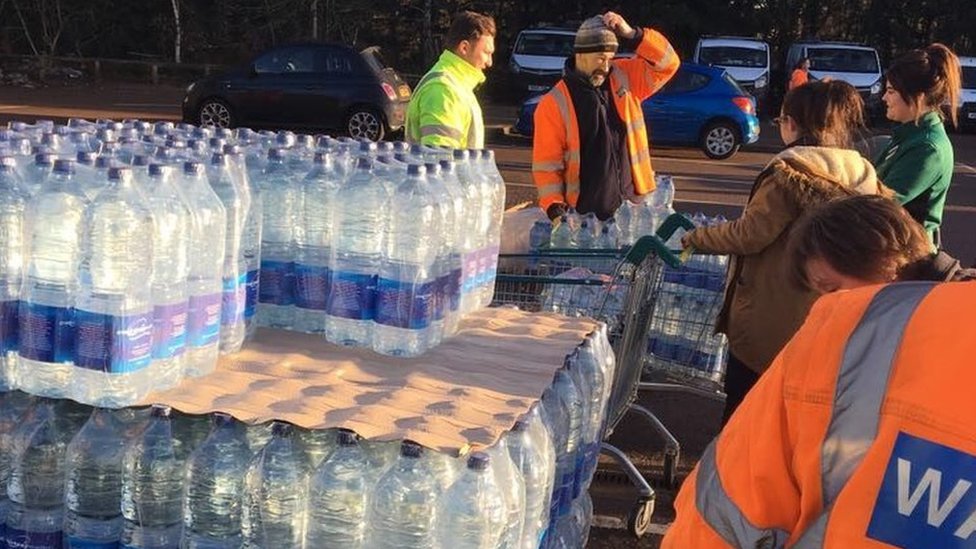 Tewkesbury homes without water after pipe burst
15 Dec 2017 at 8:11pm
About 10,000 homes and businesses are without water and schools are closed in Tewkesbury.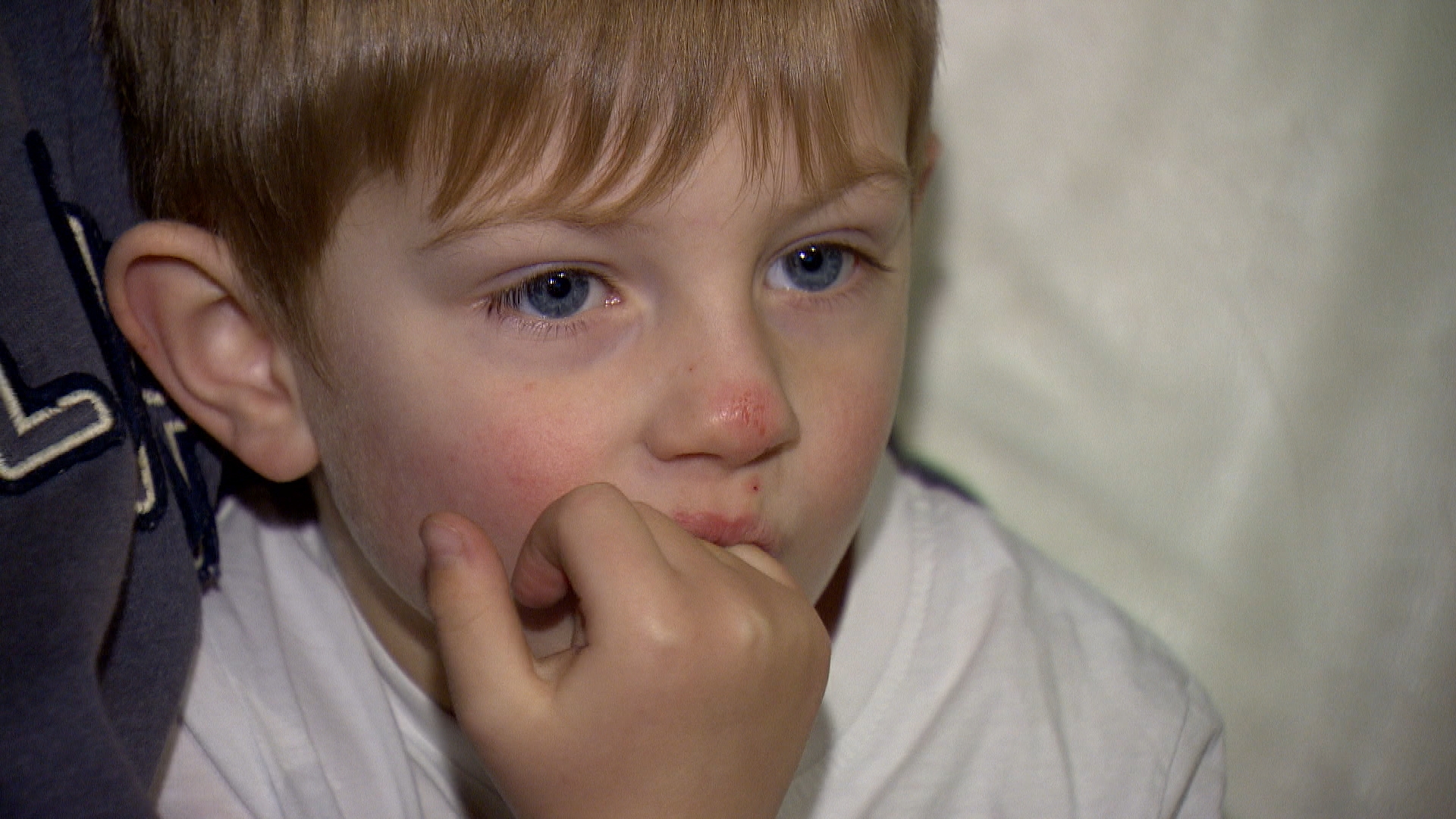 Boy, four, left on school bus tried to walk home
15 Dec 2017 at 3:43pm
The four-year-old was left on school transport in a bus depot and then tried to find his way home.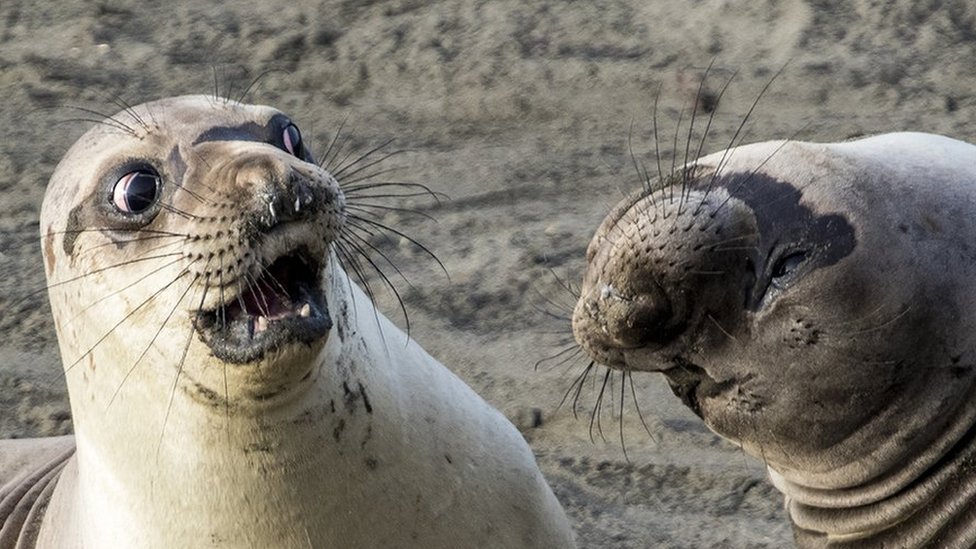 In Pictures: The Comedy Wildlife Photography Awards 2017
15 Dec 2017 at 4:56pm
The Winners are in for the Comedy Wildlife Photography Awards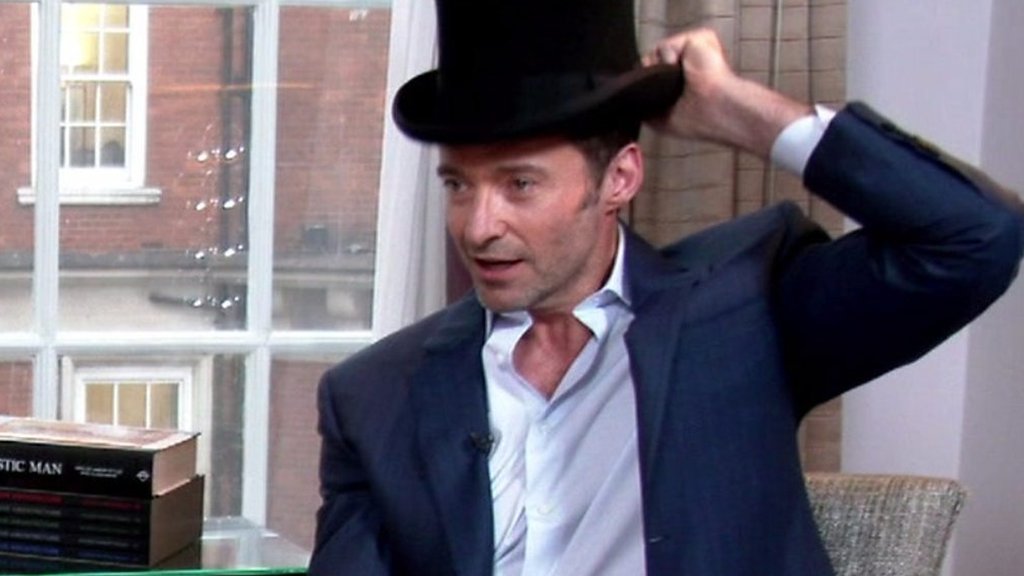 Hugh Jackman's novelty top hat trick
15 Dec 2017 at 12:03pm
The Australian actor performed the trick for the "6,000th" time and described how he'd be spending Christmas.
BBC News - UK
BBC News - UK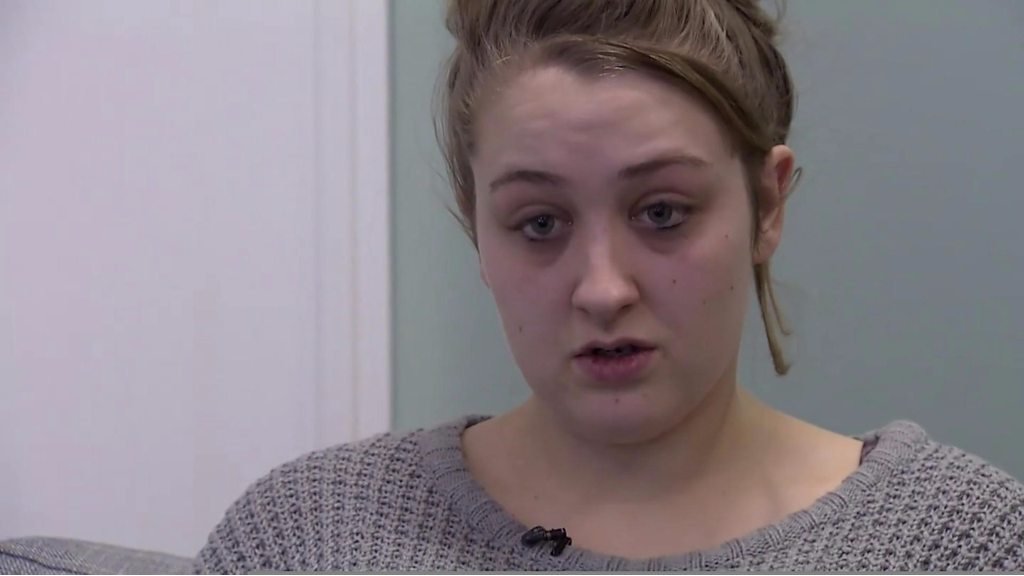 Salford fire: Family of four killed speak of 'nightmare'
15 Dec 2017 at 8:54pm
Claire Pearson says Demi, Brandon, Lacie and Lia were "best friends" as well as siblings.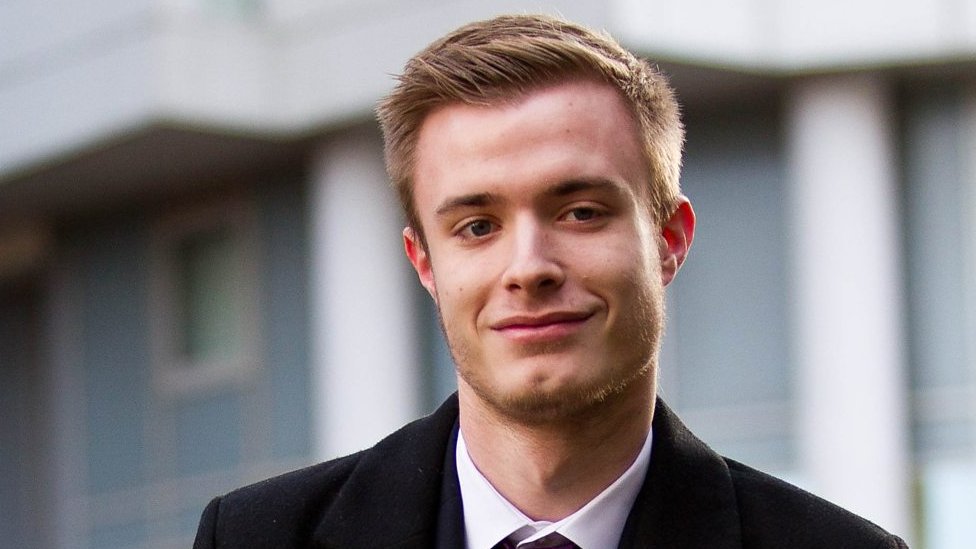 Rape trial collapse student felt 'pure fear'
15 Dec 2017 at 7:43pm
Liam Allan was charged with 12 counts of rape and sexual assault before his case was dropped.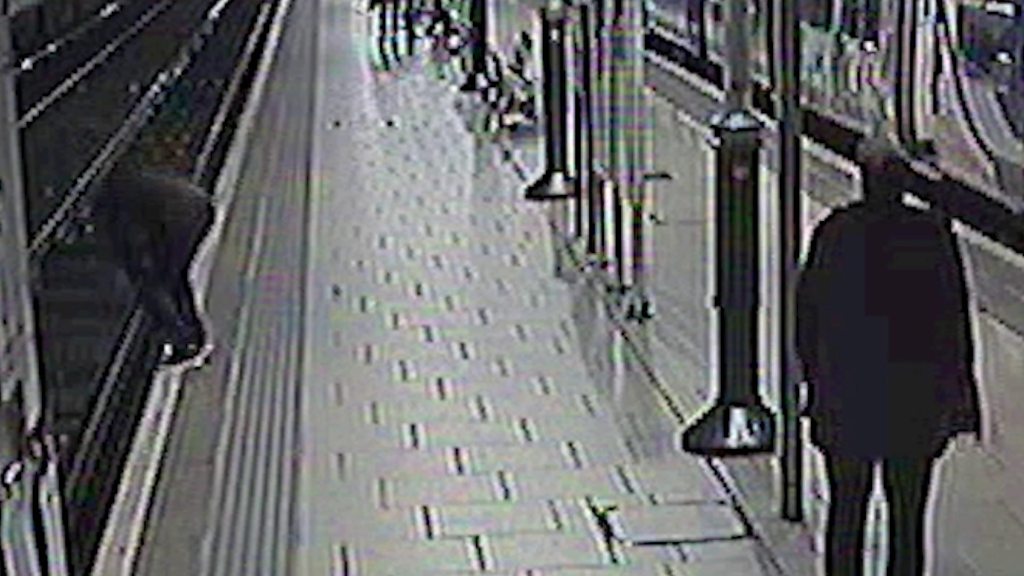 The drunk passengers who fall on to rail tracks
15 Dec 2017 at 2:04pm
Network Rail has released video of inebriated people falling on to rail tracks.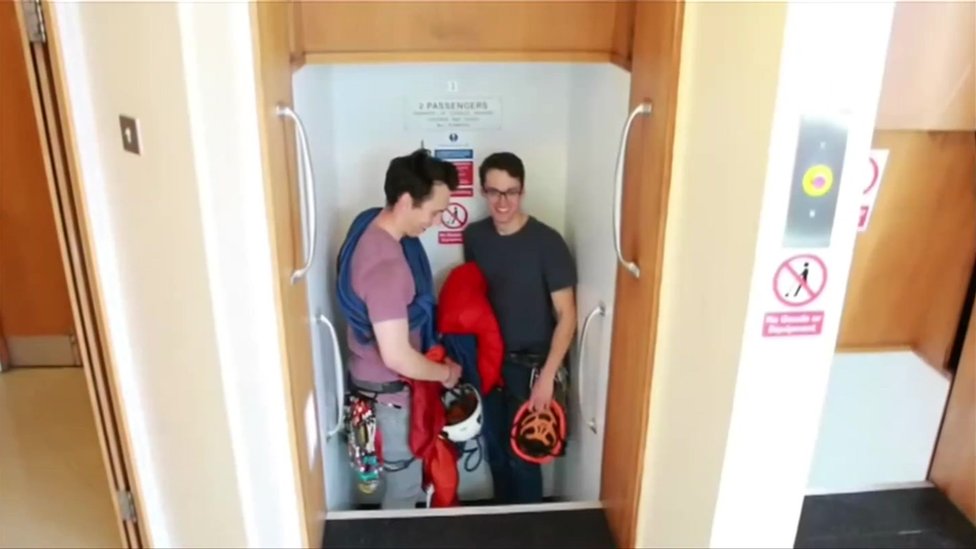 Paternoster: The rare lift that went over the top
15 Dec 2017 at 2:40pm
As one of the last examples of a unique lift closes in Leicester, is it hasta la vista Paternoster?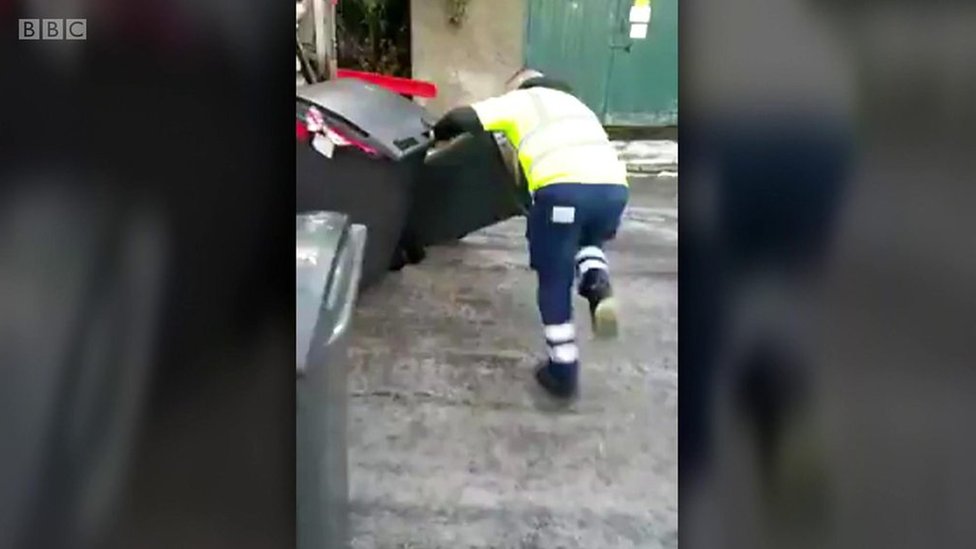 Bin man struggles on the ice
15 Dec 2017 at 6:57pm
Life can be tough if you are a bin lorry worker in the winter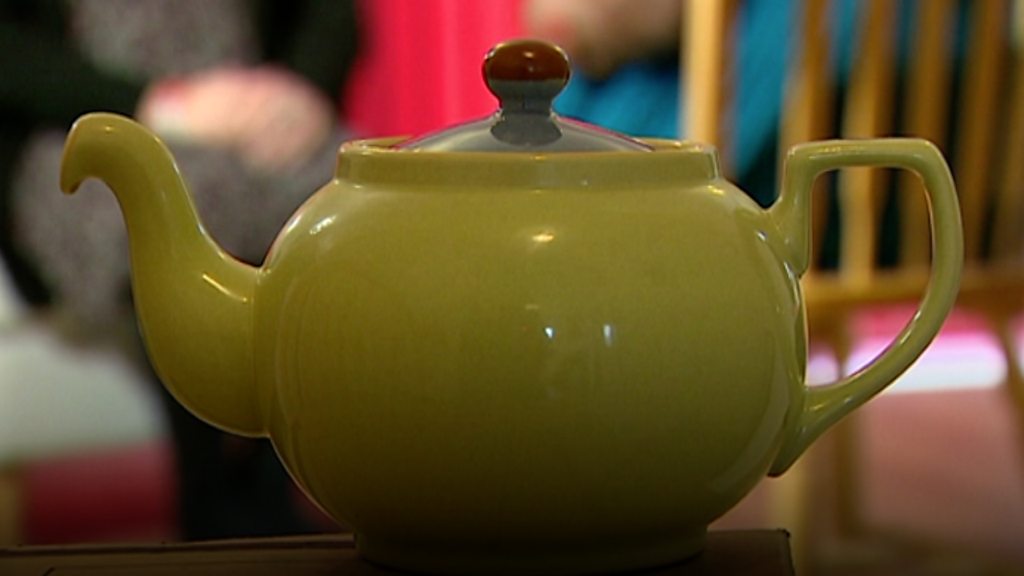 Teapot clue revealed woman's abusive relationship
15 Dec 2017 at 5:43pm
Jayne Booth met her husband online and he lied to her that he was a Falklands War veteran.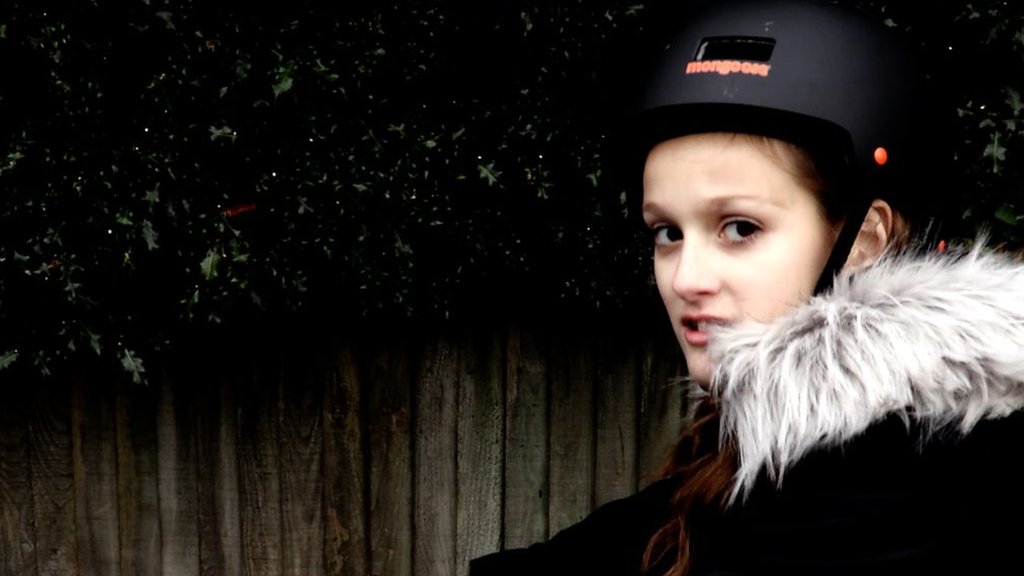 Girl says cycle helmets should be compulsory
15 Dec 2017 at 12:51am
Doctors say that when Maisie was run over a cycle helmet saved her life.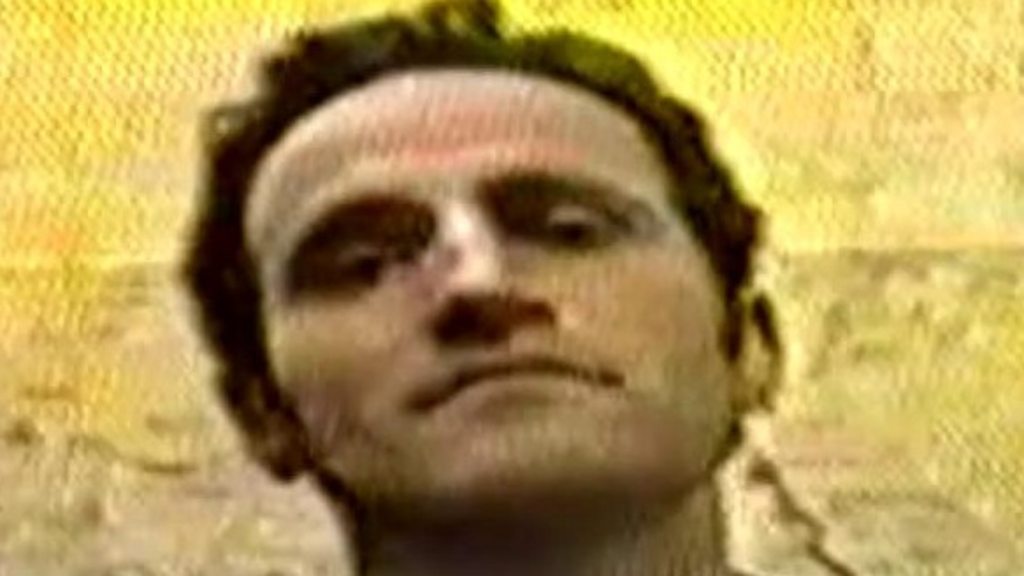 Missing British explorer Christian Velten 'seen begging'
15 Dec 2017 at 12:54pm
The sister of missing man Christian Velten says she had to think of him as dead to get on with her life.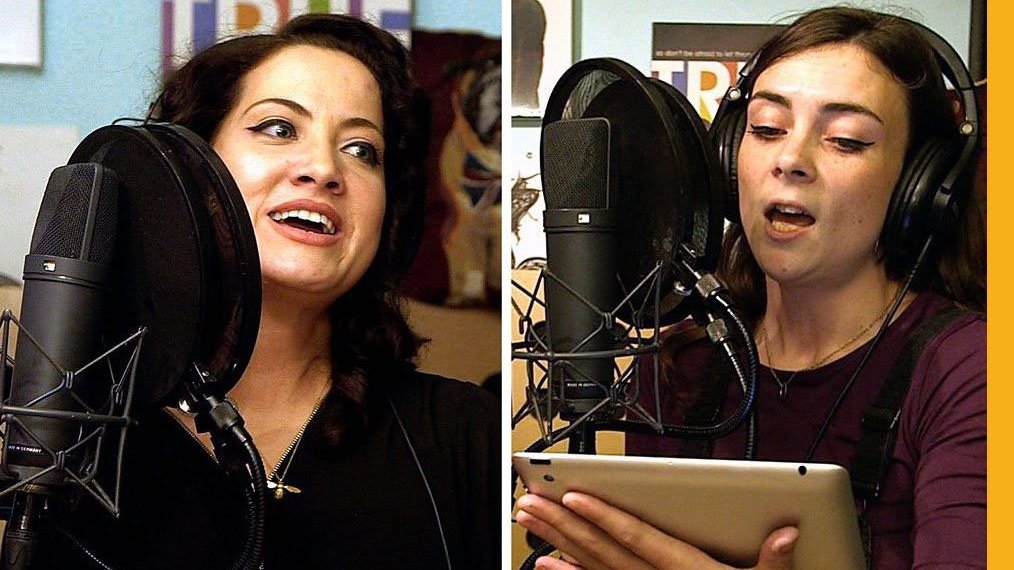 The choir that can never sing together
15 Dec 2017 at 1:26am
The Christmas song recorded by singers at risk of serious infection if they meet face-to-face.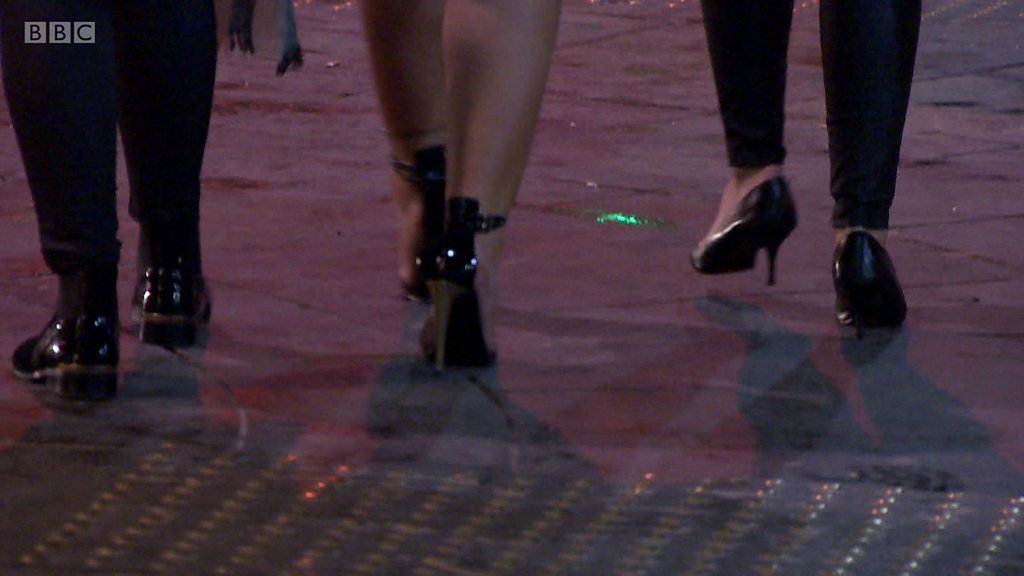 Spending a night with Glasgow's street pastors
15 Dec 2017 at 1:13am
We spent a night with the Glasgow street pastors, as some people were merry on their Christmas night out.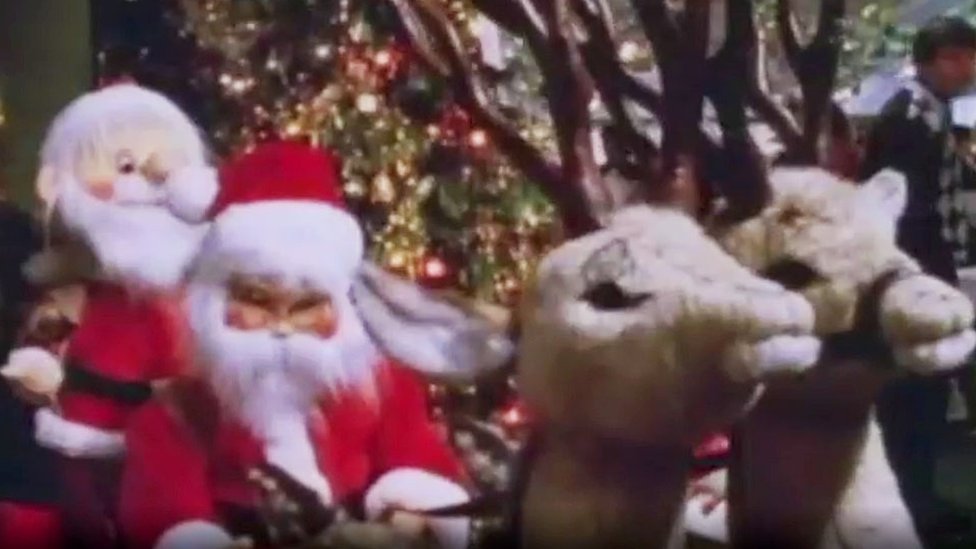 Christmas: Shoddy santas, grotty grottos and terrifying toys
15 Dec 2017 at 9:17am
A look through the BBC archives at the less wonderful side of Christmas.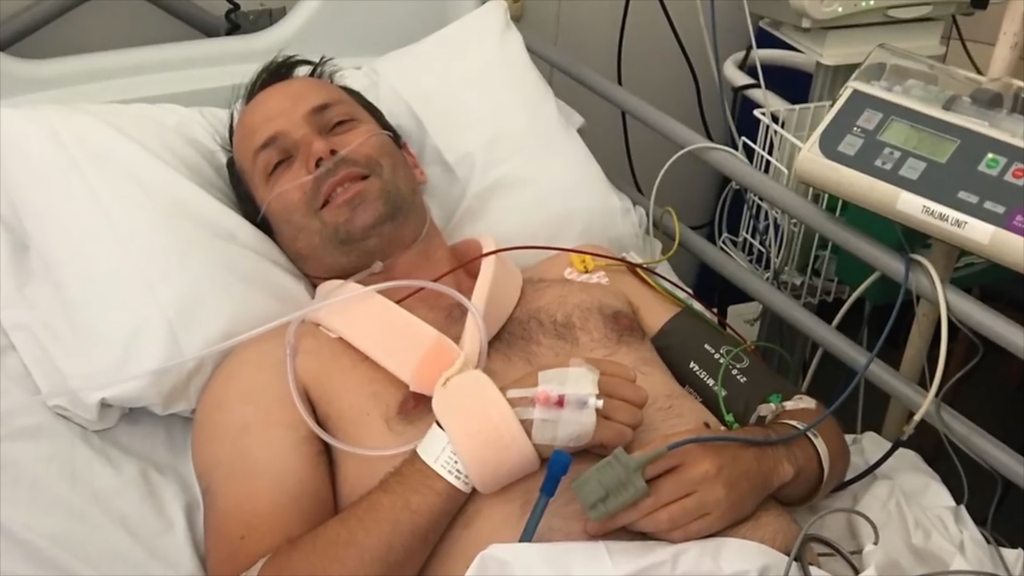 Banbury drink-drive victim 'lucky to be alive'
15 Dec 2017 at 7:42am
The former firefighter struggles to walk after being knocked off his motorbike.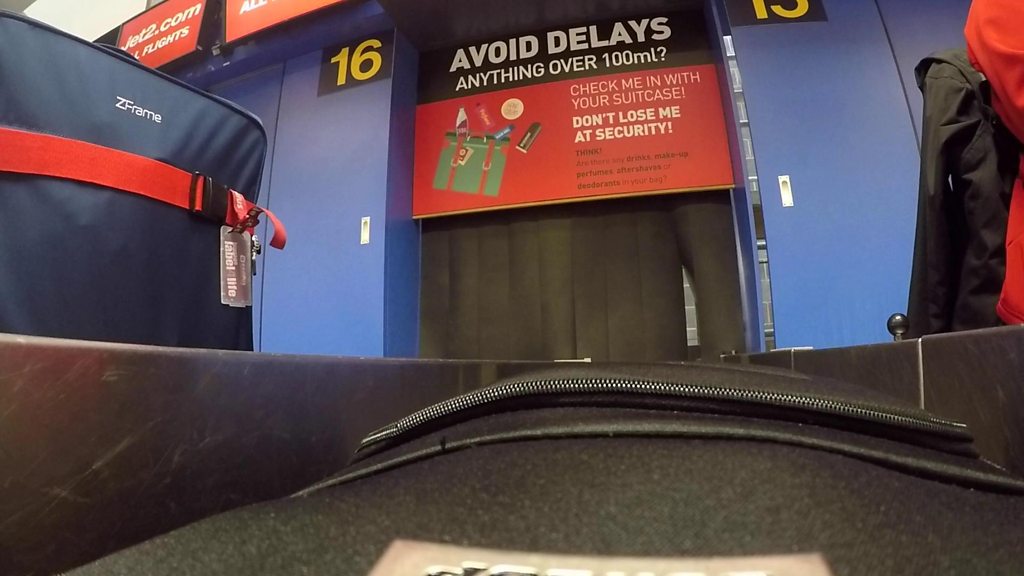 Suitcase journey through East Midlands Airport
15 Dec 2017 at 12:51am
Handlers deal with more than one million items of luggage a year at East Midlands Airport.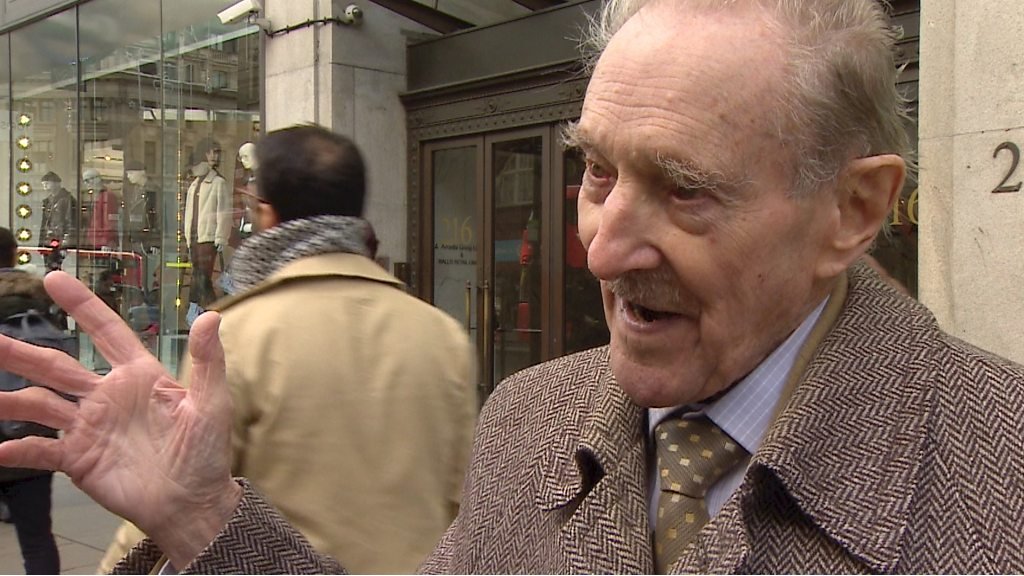 Abandoned war baby reunited with saviour 74 years on
14 Dec 2017 at 12:45am
Trevor Hill, 92, found an abandoned baby in a box in London's Oxford Street in 1943.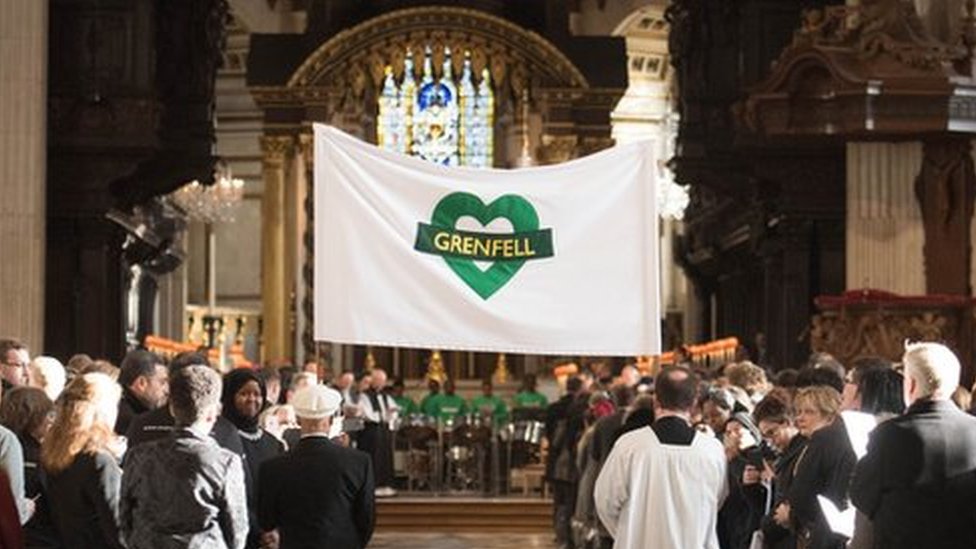 Grenfell memorial: Key moments
14 Dec 2017 at 7:29pm
Survivors of the tower fire which claimed 71 lives attend a memorial service at St Paul's Cathedral.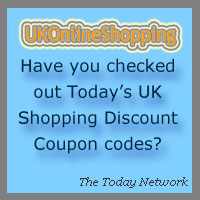 BBC News - News front page
BBC News - News front page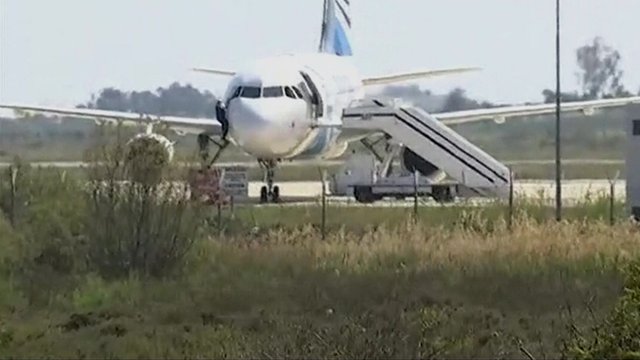 EgyptAir hijack: Man jumps from plane cockpit window
29 Mar 2016 at 11:46am
A man was filmed jumping from a hijacked EgyptAir plane cockpit window shortly before the hijacker surrendered.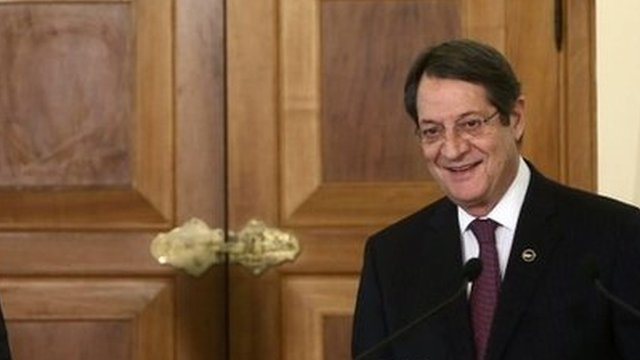 EgyptAir hijack: Cyprus president laughs off hijacking
29 Mar 2016 at 10:42am
Cyprus President Nicos Anastasiades has said that the hijacking of the plane that landed at Larnaca was not linked to terrorism.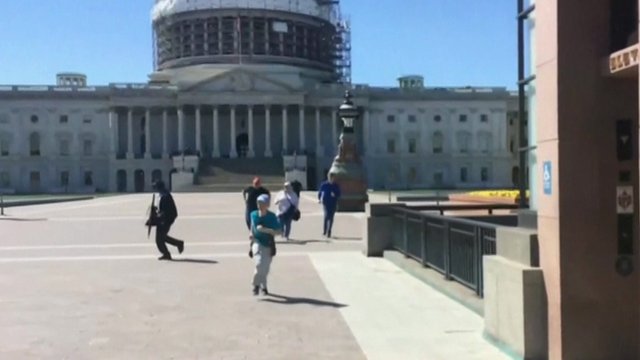 Video shows Washington shooting panic
29 Mar 2016 at 1:29am
Police shot an armed man as he tried to enter the Capitol building visitor centre in Washington DC.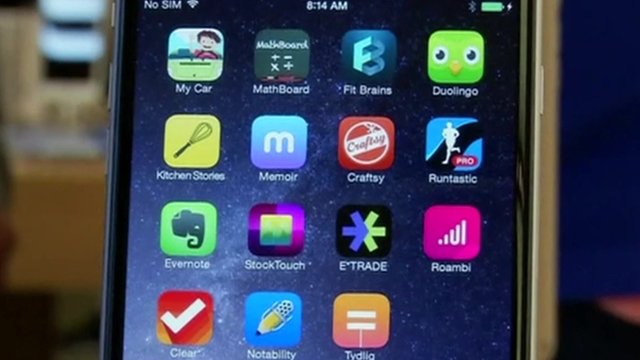 FBI unlocks dead gunman's iPhone
29 Mar 2016 at 6:22am
The FBI has managed to unlock the iPhone of the San Bernardino gunman without Apple's help, ending a court case, the US justice department says.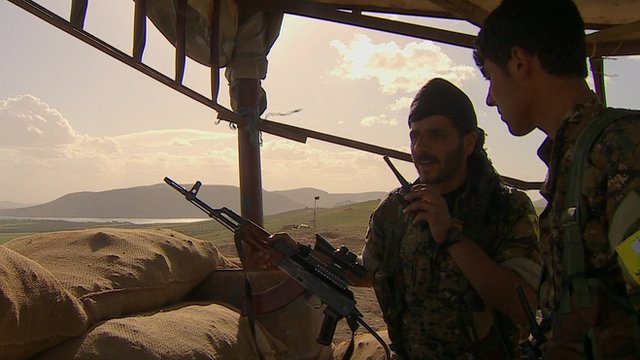 Inside Aleppo province: On the ground with Kurdish forces fighting IS
29 Mar 2016 at 4:08am
The BBC gains exclusive access in Aleppo province, where Kurdish forces have seized most of the border with Turkey from Islamic State fighters.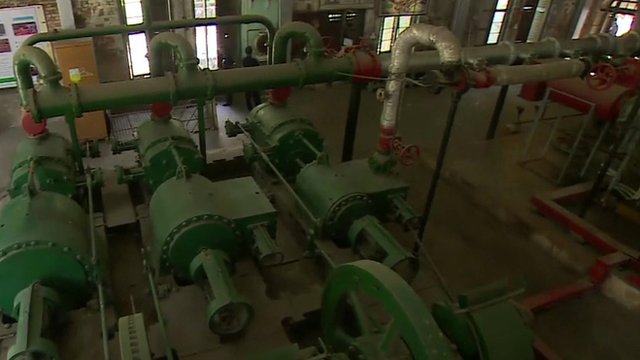 Exploring Myanmar's ageing sewers
29 Mar 2016 at 1:28am
Upgrading Myanmar's colonial era sewage system will be one of the tasks facing the new leaders when they take office this week.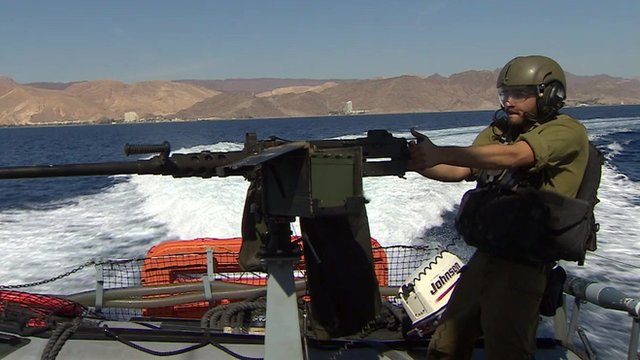 Israel on alert for attacks by Islamic State fighters in Sinai
29 Mar 2016 at 5:32am
With so-called Islamic State militants active in Egypt's Sinai, Israeli troops are on alert for attacks just across the border.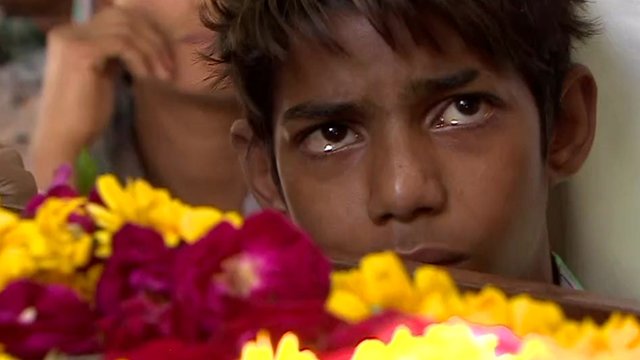 Families mourn park attack on Lahore Christians
28 Mar 2016 at 10:54am
As Pakistani families mourn the park attack on Lahore Christians, the BBC's Shaimaa Khalil reports from the funeral of 16-year-old boy Sharoon.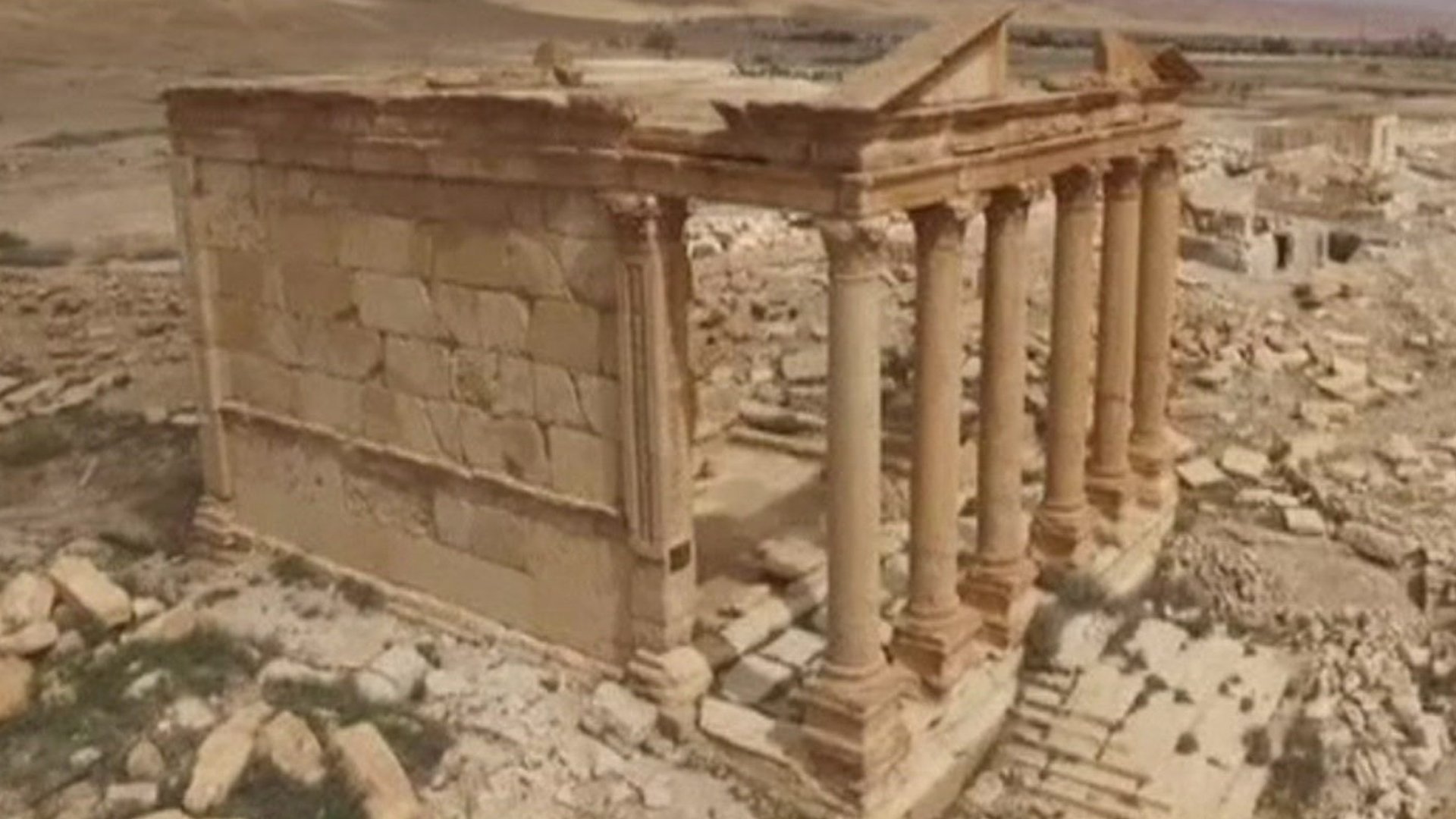 Drone reveals ancient city 'still standing'
28 Mar 2016 at 9:19am
Drone footage has revealed that the ancient city of Palmyra is largely still intact, after being recaptured from so-called Islamic State (IS).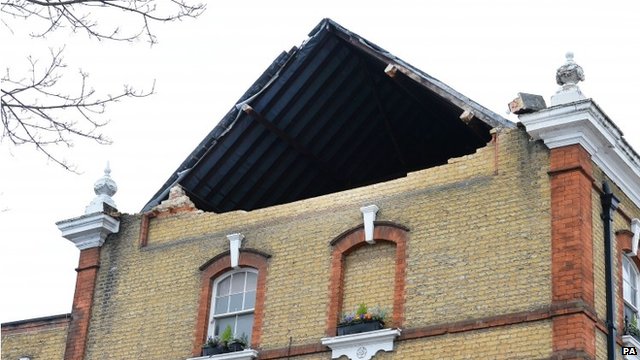 Storm Katie: High winds cause damage across London
28 Mar 2016 at 9:47am
Wind gusts of up to 105 mph (170 kph) from Storm Katie have caused Gatwick-bound flights to be diverted, and damage across London.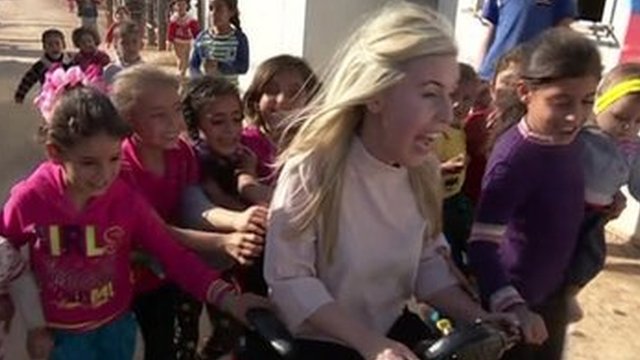 Syria crisis: Refugees 'fascinated' by mobility scooter
28 Mar 2016 at 5:09pm
The BBC's disability news correspondent, Nikki Fox, has been to the camp to see how those with a disability, who are some of the most vulnerable, survive.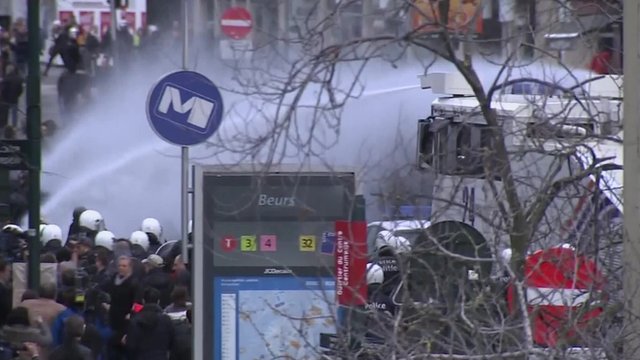 Water cannon fired at Brussels protest
28 Mar 2016 at 9:40am
Belgian police fired water cannon to disperse protesters who stormed a central square in Brussels on Sunday