BBC News - Home
BBC News - Home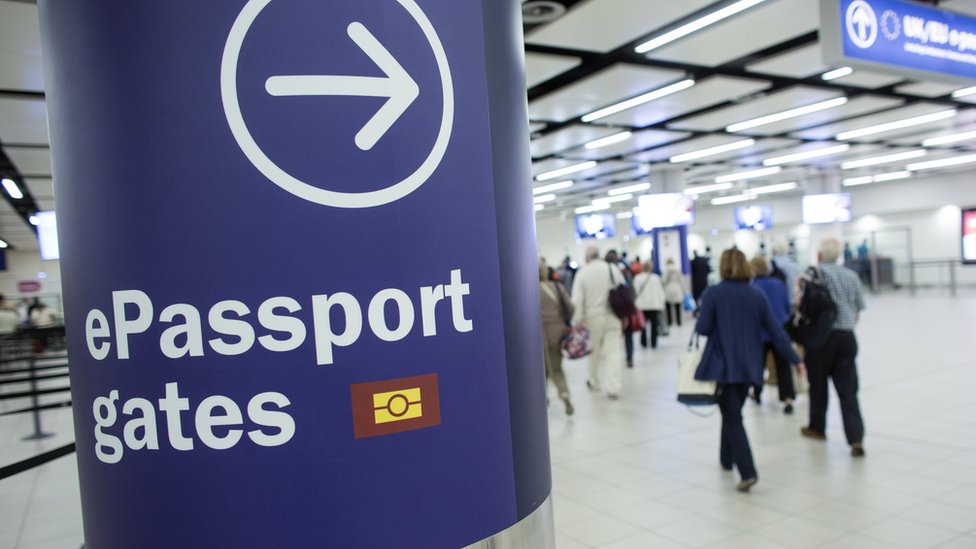 Brexit EU migration study launched by Amber Rudd
26 Jul 2017 at 11:54pm
Ministers will use the report to build a new migration system for after the UK has left the EU.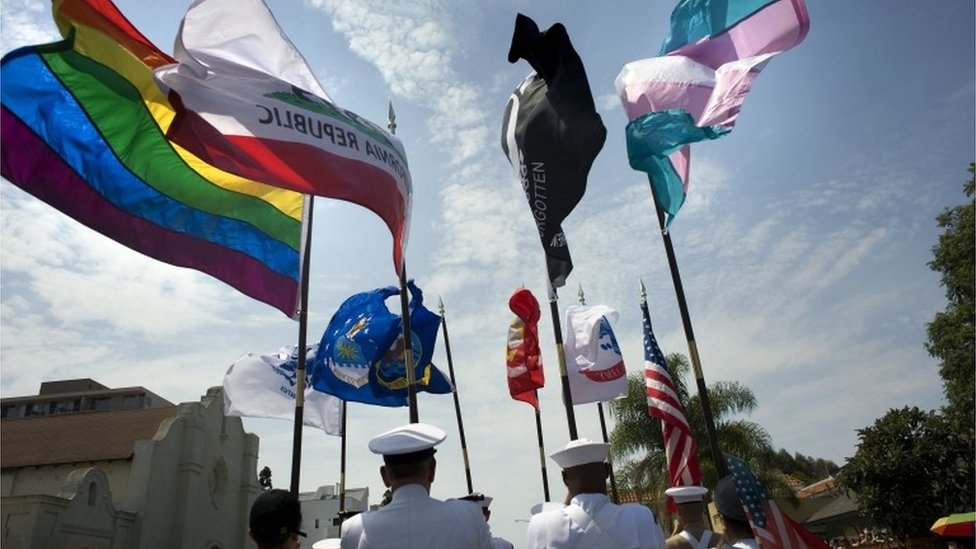 Trump: Transgender people 'can't serve' in US military
26 Jul 2017 at 9:26pm
The US president cites "tremendous medical costs and disruption" for the ban.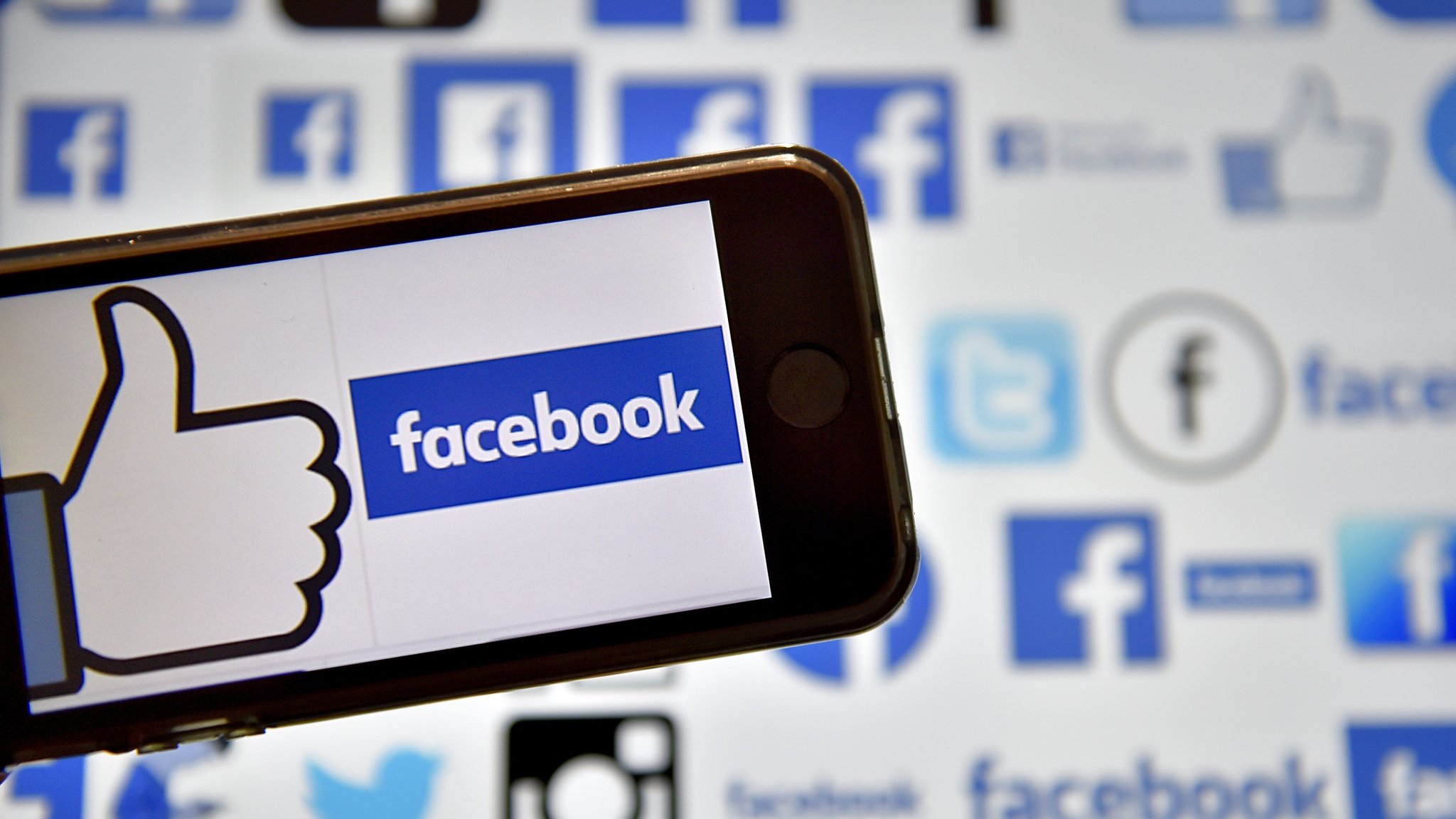 Facebook flush with advertising money
26 Jul 2017 at 10:18pm
The social media company's profits jumped 71%, amid strong advertising spending and user growth.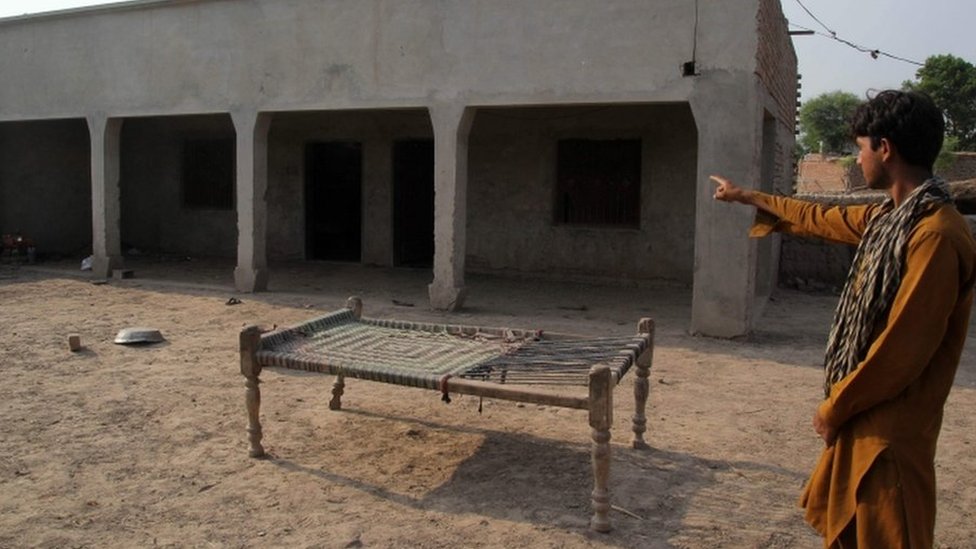 Pakistan village council orders 'revenge rape' of girl
26 Jul 2017 at 4:51pm
A teenager in Multan is raped by order of a village council after her brother was accused of rape.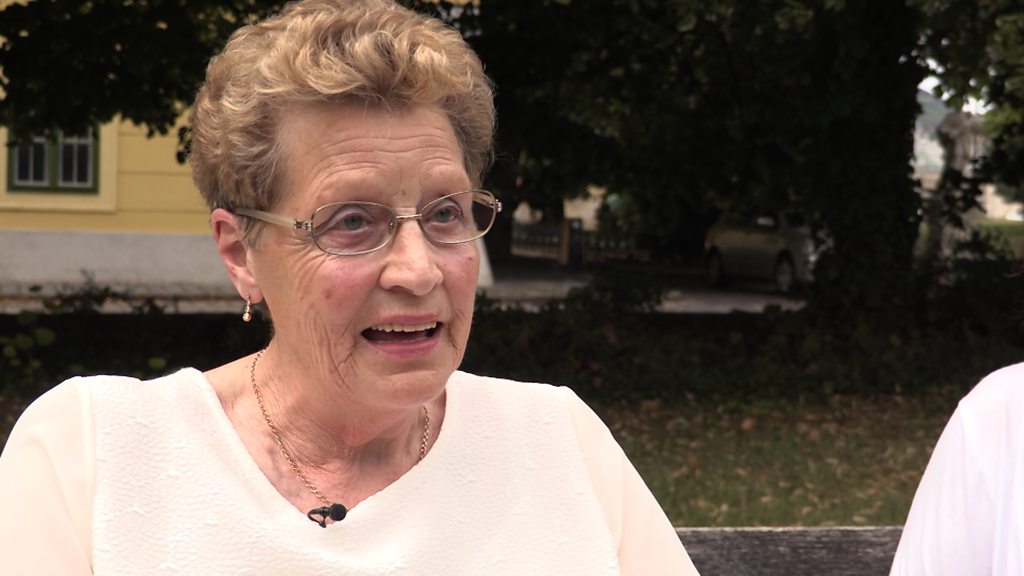 Adam Peaty's nan: Flying for the first time in 20 years
26 Jul 2017 at 5:10pm
Adam Peaty's nan says she hasn't been flown for 20 years but it's "worth it".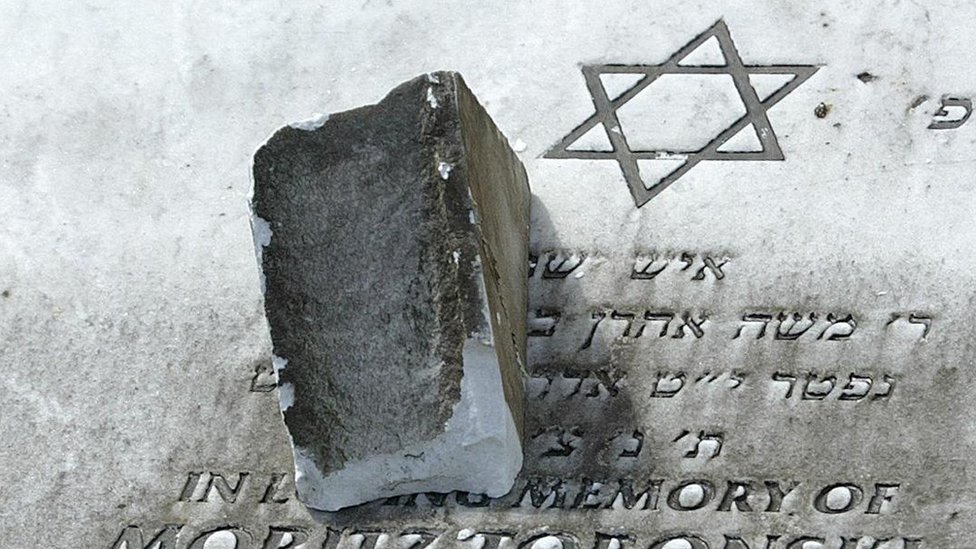 Anti-Semitic incidents 'at record level in UK'
26 Jul 2017 at 10:55pm
A total of 767 reports were made in the first six months of 2017, including 80 physical attacks.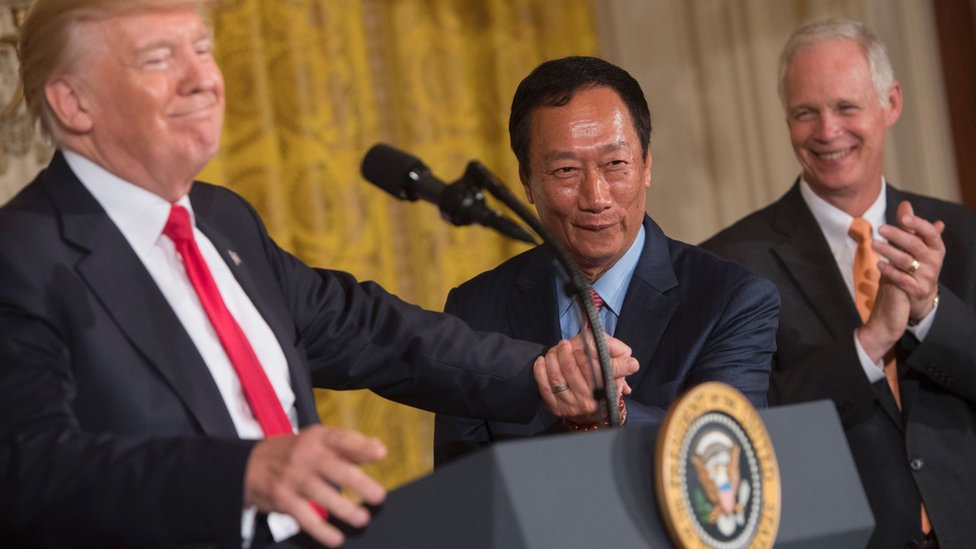 Trump hails 'incredible' $10bn investment
27 Jul 2017 at 12:03am
The Taiwanese electronics firm Foxconn says it will invest $10bn in a new factory in Wisconsin.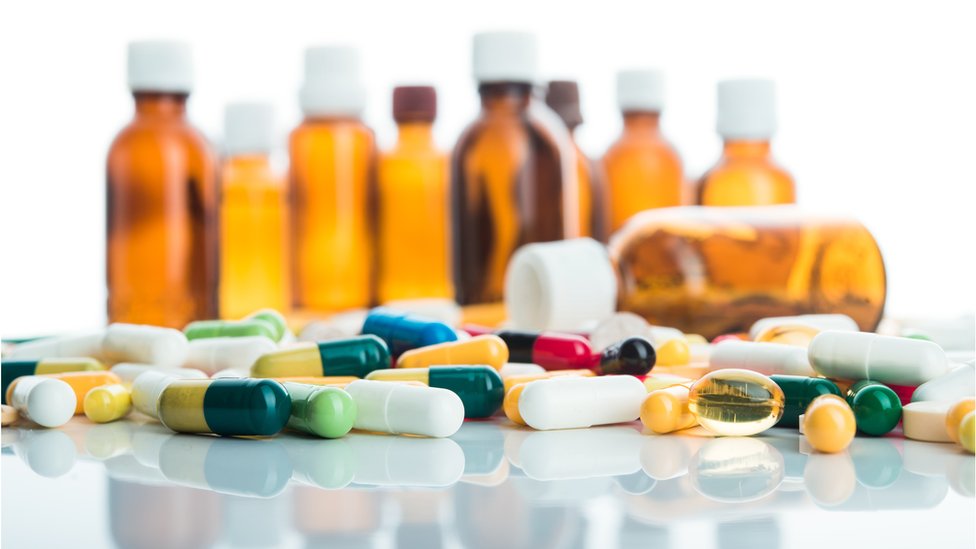 Should you finish a course of antibiotics?
26 Jul 2017 at 11:03pm
Experts are divided over whether people should always finish a course of antibiotics.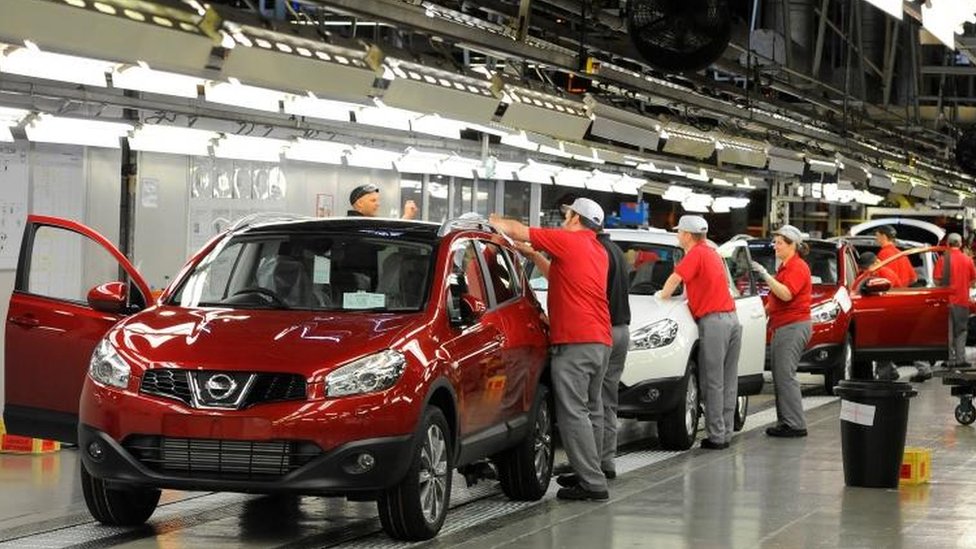 Car production falls almost 14% as UK sales dip
26 Jul 2017 at 11:38pm
The number of cars rolling off UK production lines fell 13.7% in June, the third monthly dip in a row.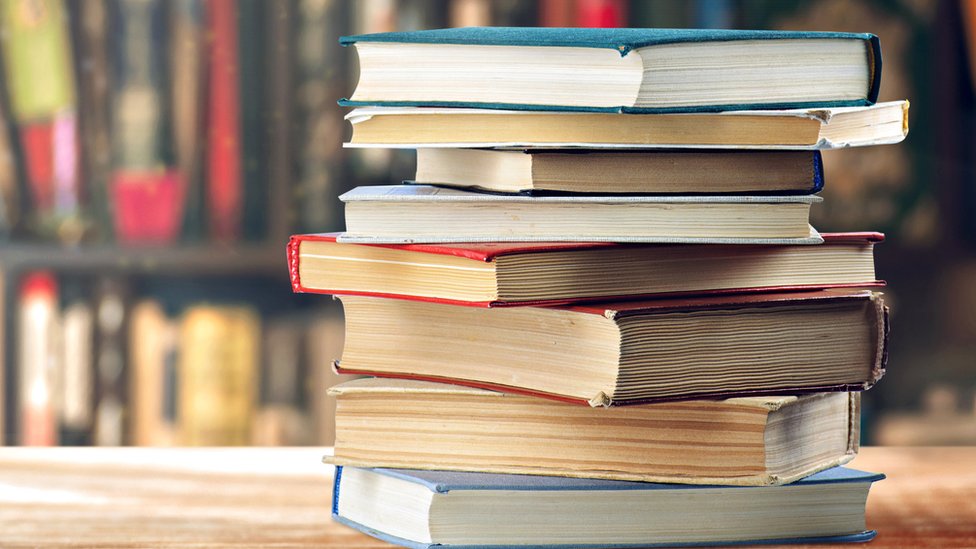 Sex on plane Bristol teacher struck off from profession
26 Jul 2017 at 5:40pm
Eleanor Wilson, 28, had sex with a male pupil in an aeroplane toilet while on a school trip.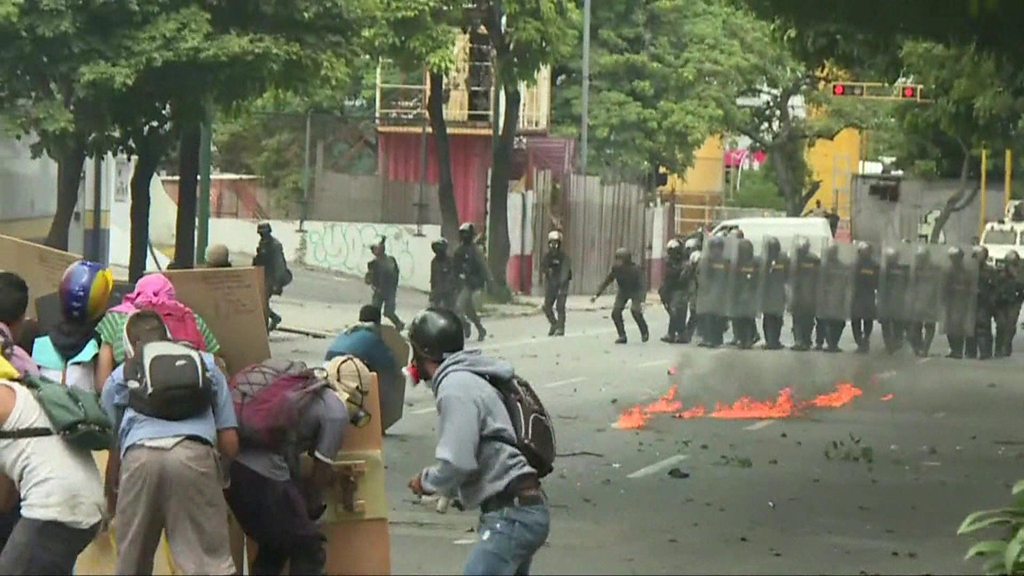 Venezuela: Protesters clash with police during 48-hour strike
26 Jul 2017 at 9:03pm
Police opened fire on people protesting during a nationwide strike, due to last 48 hours.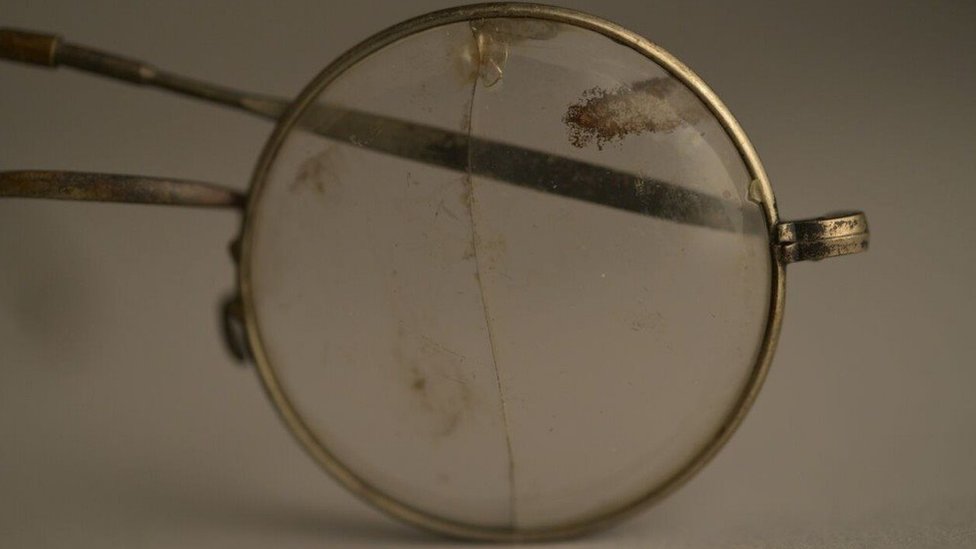 Auschwitz: First travelling exhibition will visit Europe and US
26 Jul 2017 at 5:22pm
More than 600 items will visit 14 different cities in Europe and the US, starting later this year.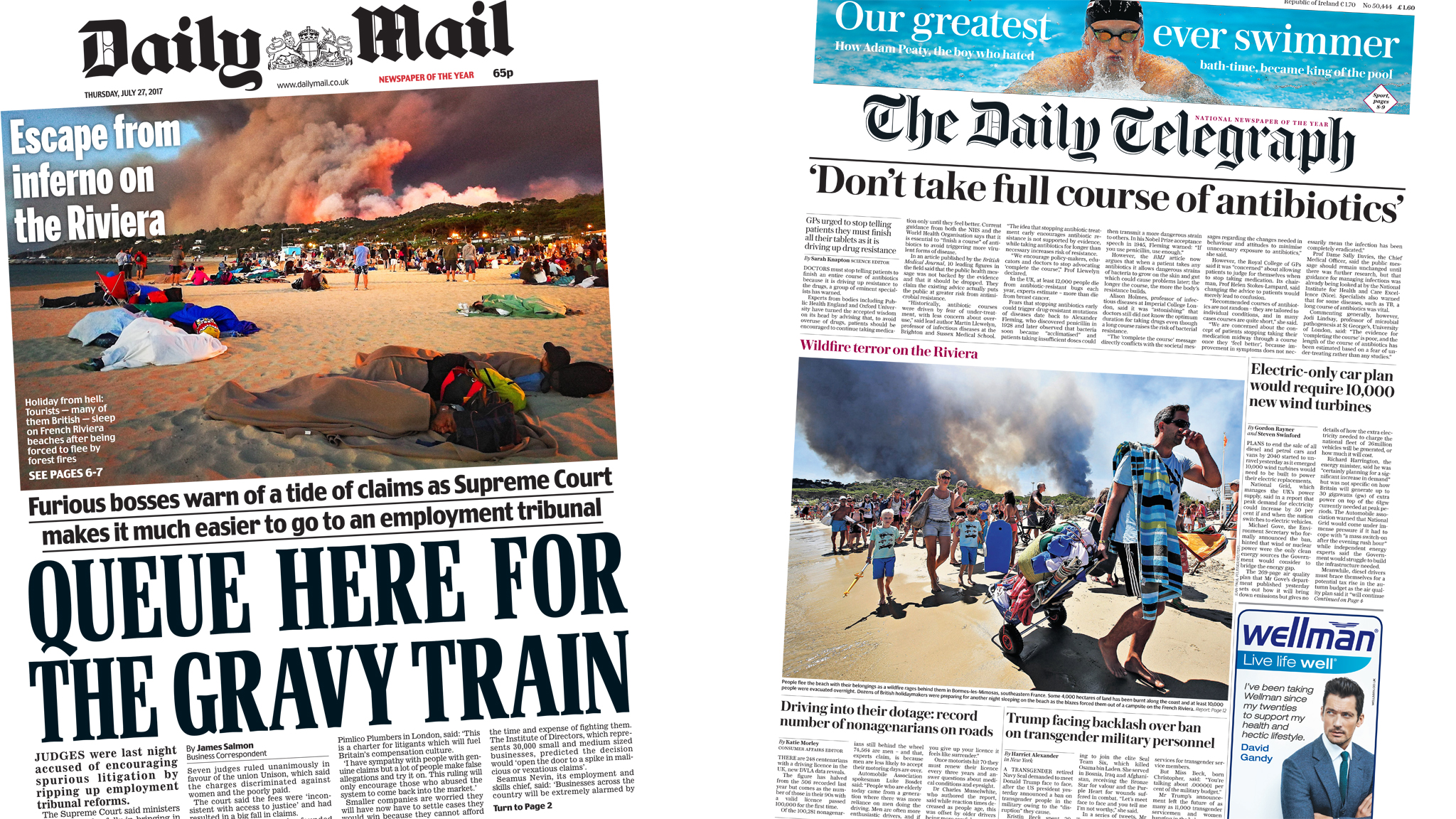 Newspaper headlines: Riviera inferno and 'new antibiotics rule'
26 Jul 2017 at 11:27pm
Photos of the wildfires in France feature widely, alongside reports doctors are being urged to change their advice on antibiotics.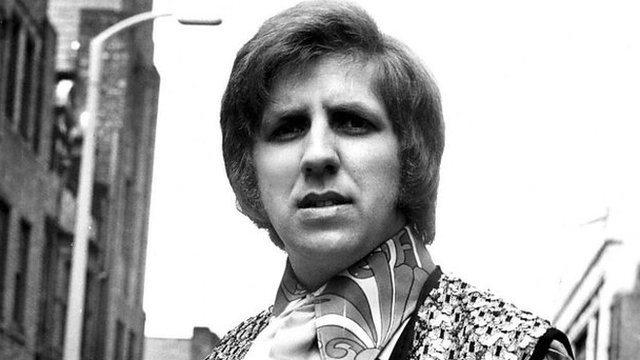 I was sent for 'gay cure'
27 Jul 2017 at 12:31am
Before the legalisation of homosexuality in July 1967, gay men in the UK lived in fear of arrest, beatings and blackmail.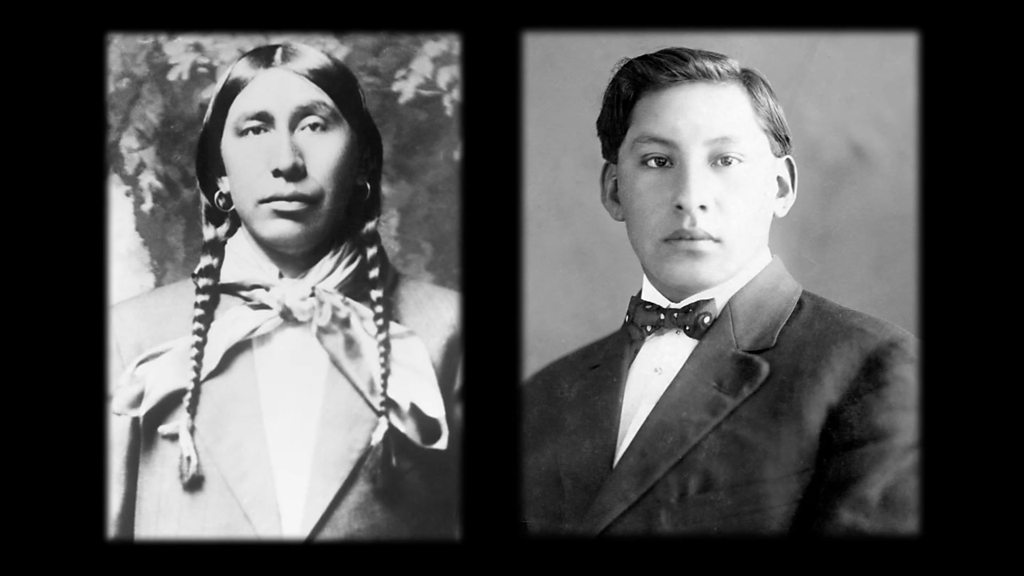 The murder investigation that made the FBI
26 Jul 2017 at 8:23pm
Author David Grann recounts the macabre murder investigation that was one of the FBI's first.
BBC News - UK
BBC News - UK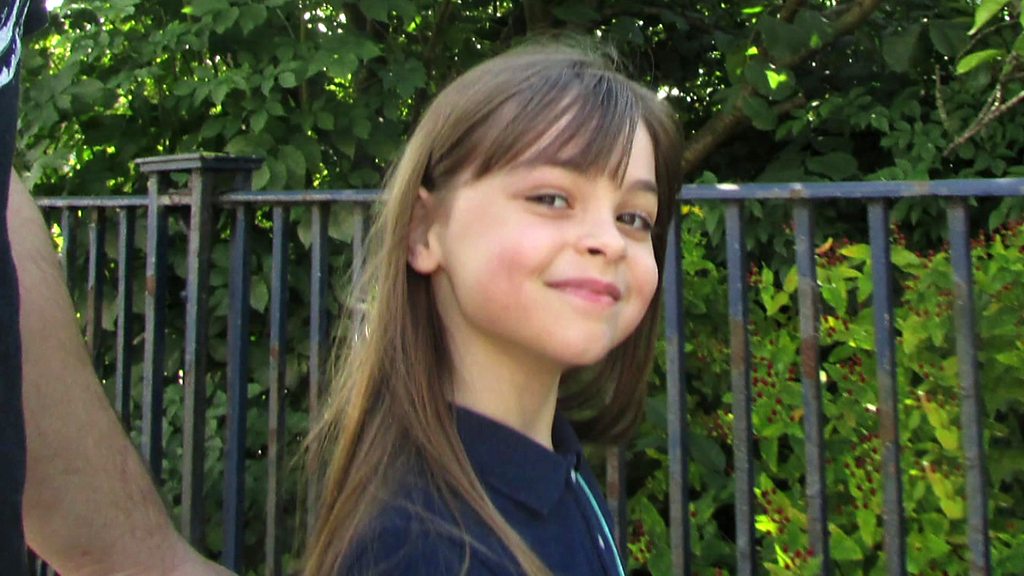 Manchester terror attack: Saffie Roussos funeral held
26 Jul 2017 at 6:19pm
Saffie Roussos was among 22 people killed when a suicide bomber attacked Manchester Arena.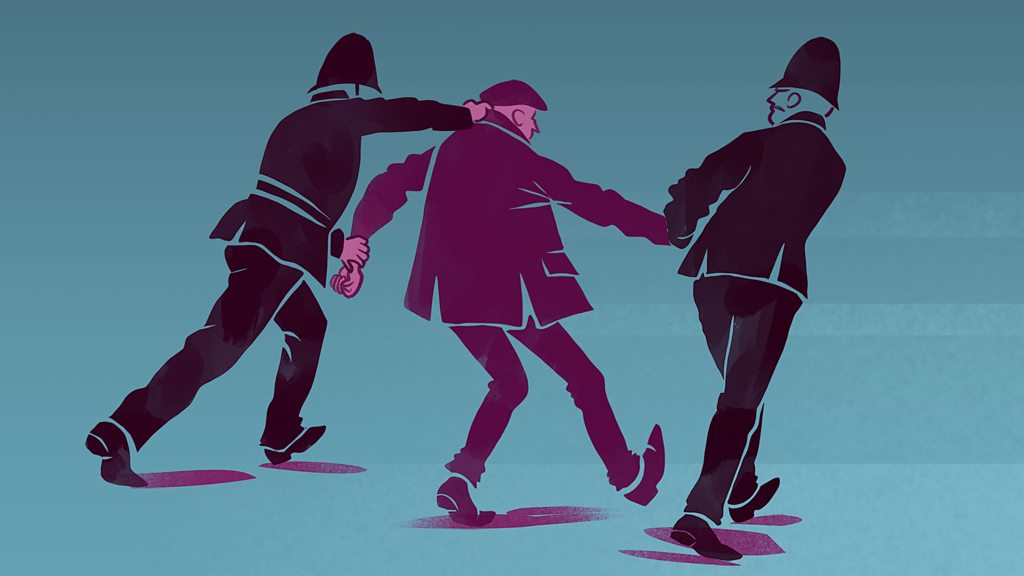 When did being gay become a crime?
26 Jul 2017 at 12:04pm
From prejudice to pride, this is a story of double-lives, suicides and brave fights.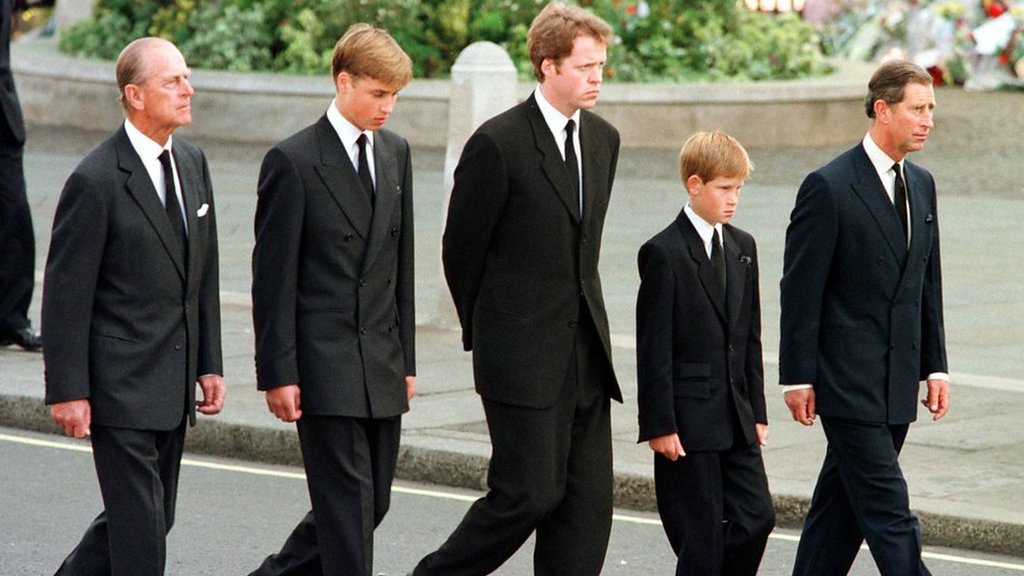 Earl Spencer: 'I was lied to' over funeral procession
26 Jul 2017 at 9:29am
Earl Spencer says he was 'lied to' over princes' wish to follow Diana's coffin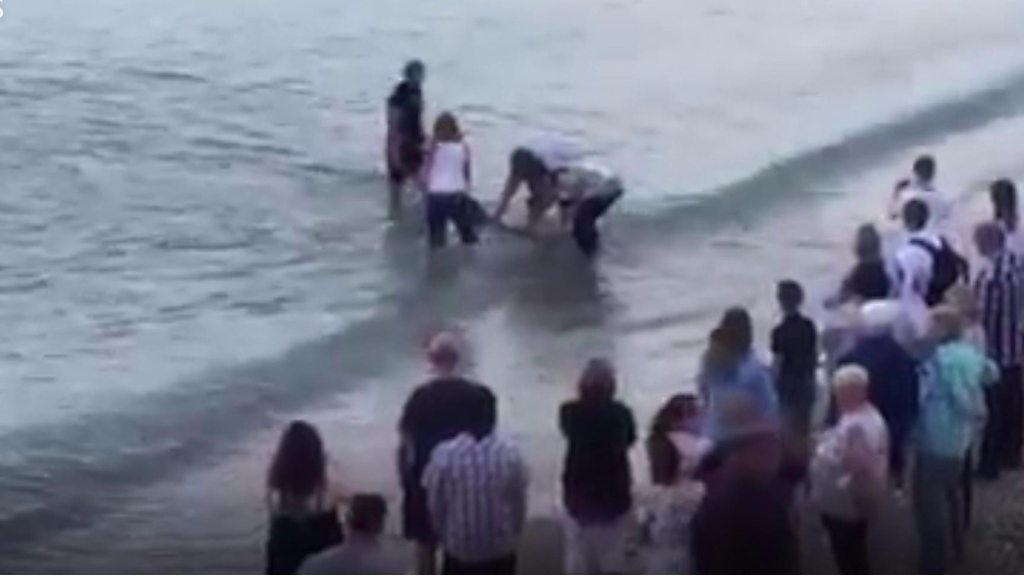 Passers-by rescue dolphin on Weymouth beach
26 Jul 2017 at 11:22am
People wade into the water to help save a dolphin which was stranded close to the shore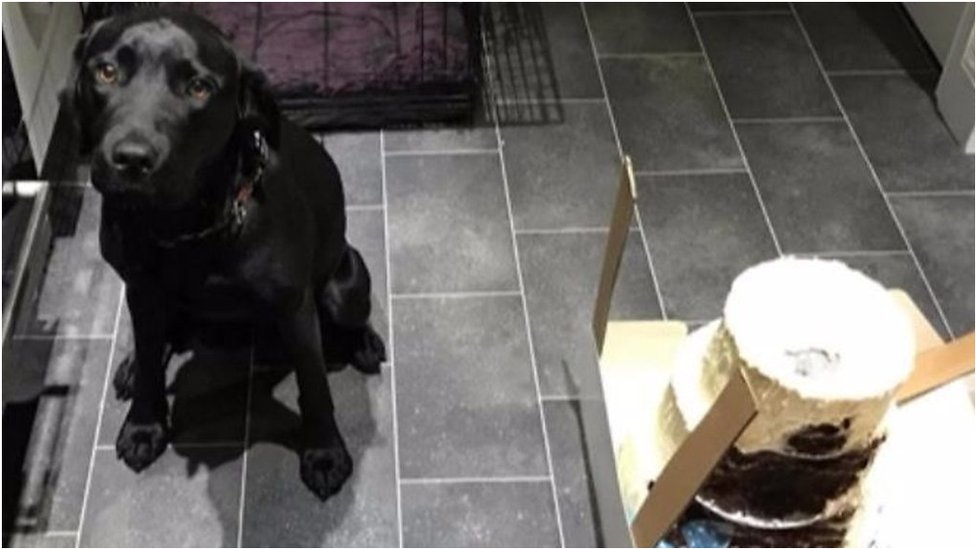 Dog eats wedding cake on morning of couple's big day
26 Jul 2017 at 1:44pm
Bella the Labrador ate Jackie Walker and Scott Willis' wedding cake on the morning of their big day.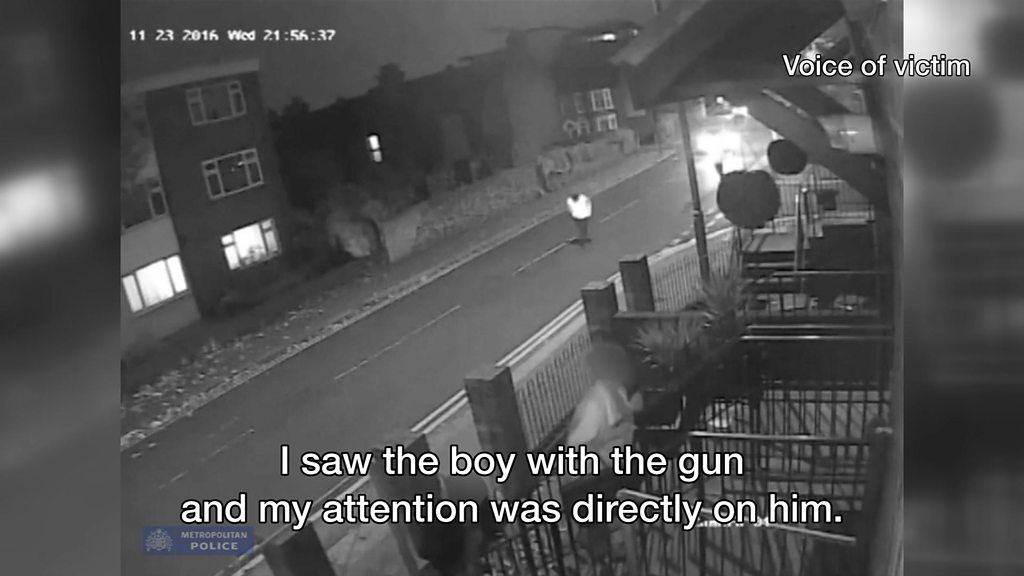 CCTV shows wife fight off robbers as husband shot
26 Jul 2017 at 1:52pm
Two men are captured on CCTV shooting a man and robbing his wife.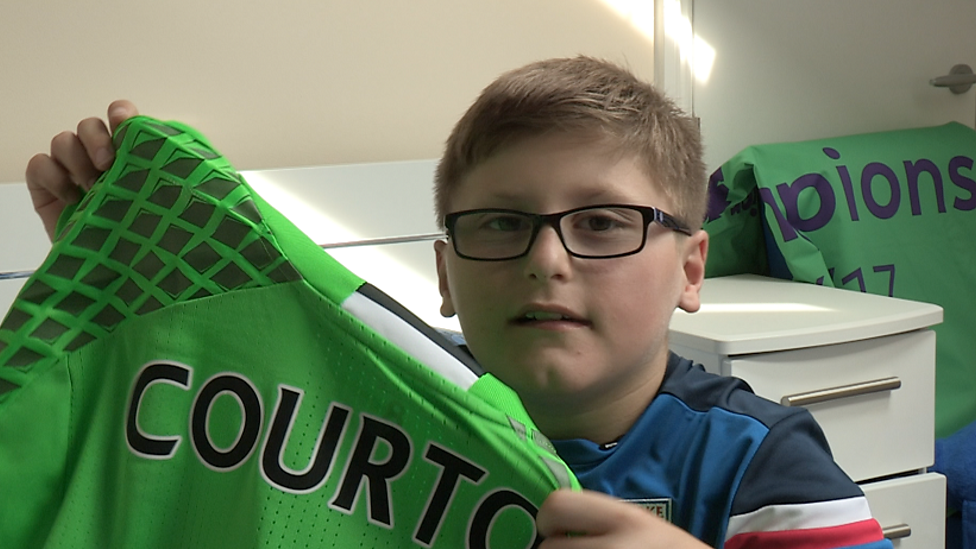 Cerebral palsy football: My disabled son deserves to play
26 Jul 2017 at 12:54am
Jude is nine years old and was born with cerebral palsy. His father started a football club in Stoke-on-Trent so Jude could play with kids like him.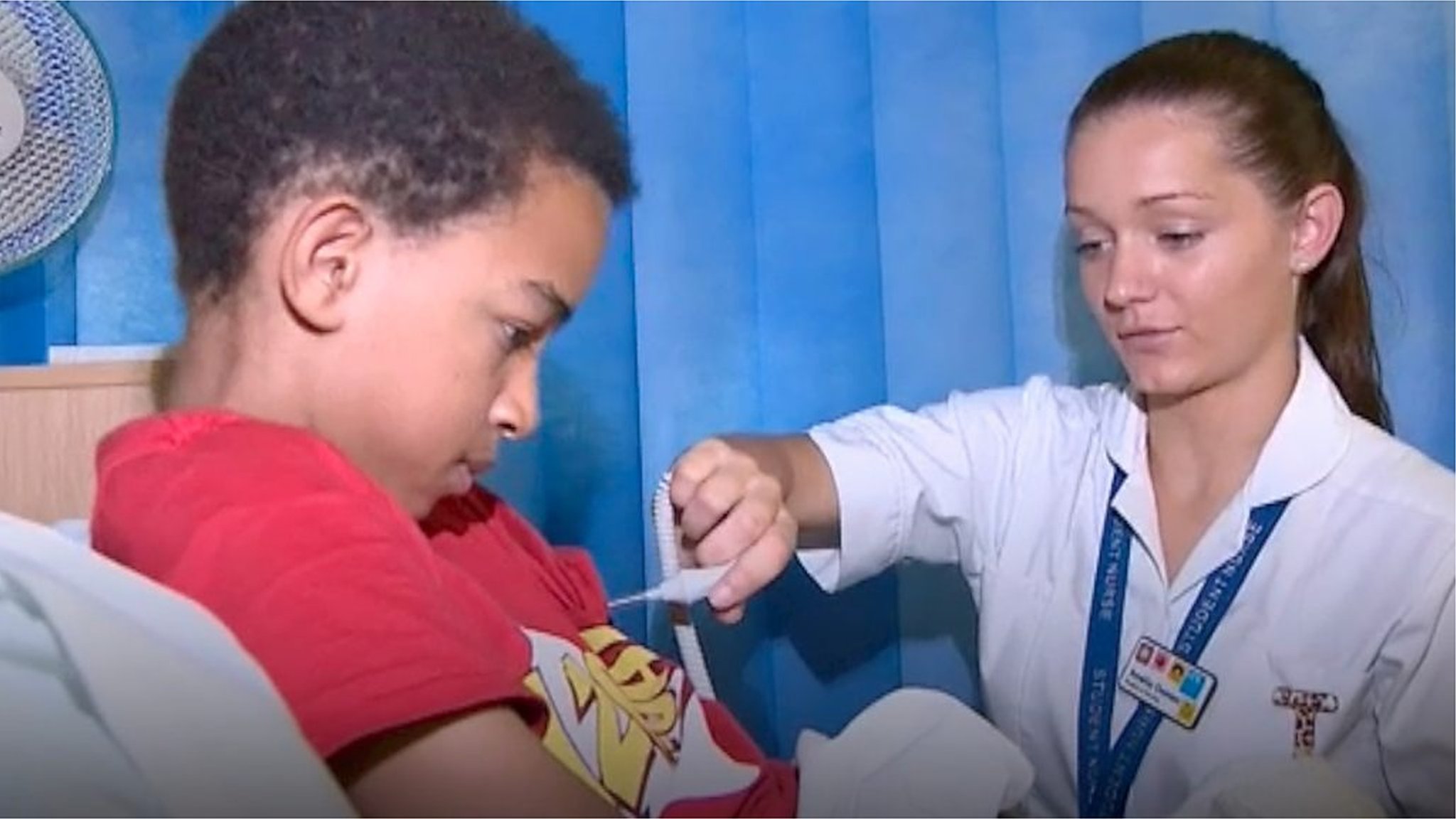 Child cancer patient returns to Ipswich Hospital as nurse
26 Jul 2017 at 12:48pm
Millie Osman, 22, was diagnosed with leukaemia aged two.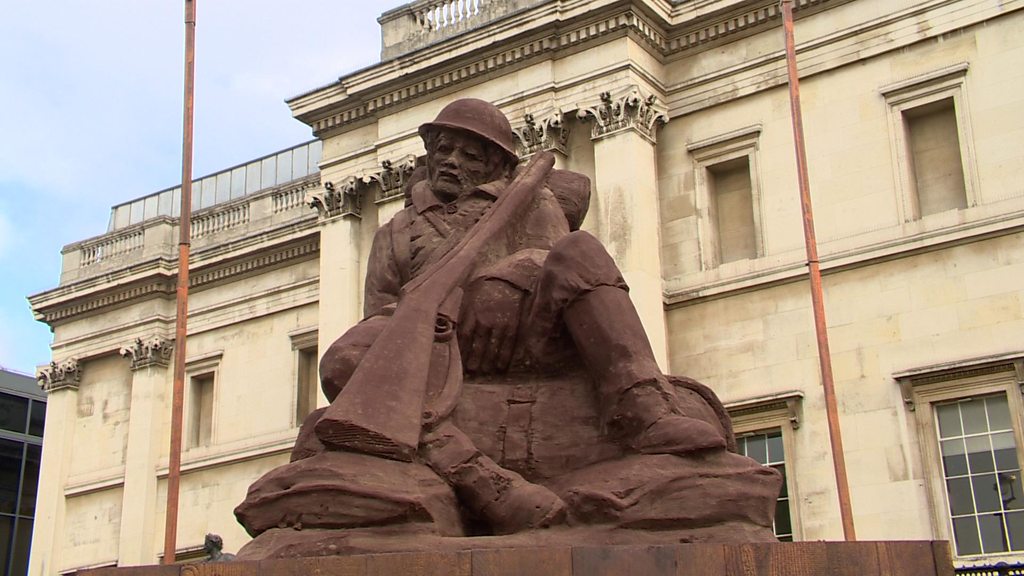 'Melting' mud WW1 sculpture unveiled in Trafalgar Square
25 Jul 2017 at 5:49pm
A "melting" mud sculpture is unveiled in Trafalgar Square to remember the Battle of Passchendaele.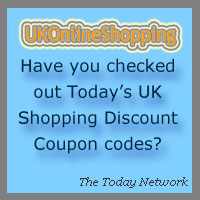 BBC News - News front page
BBC News - News front page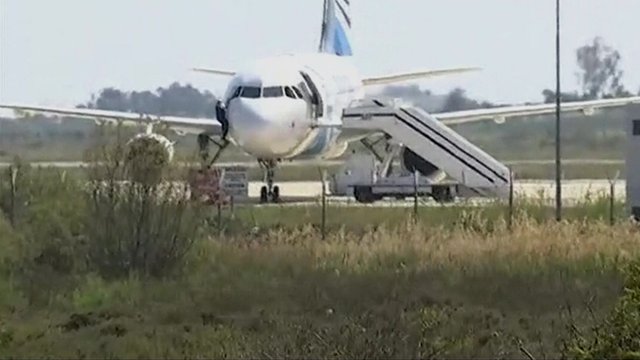 EgyptAir hijack: Man jumps from plane cockpit window
29 Mar 2016 at 11:46am
A man was filmed jumping from a hijacked EgyptAir plane cockpit window shortly before the hijacker surrendered.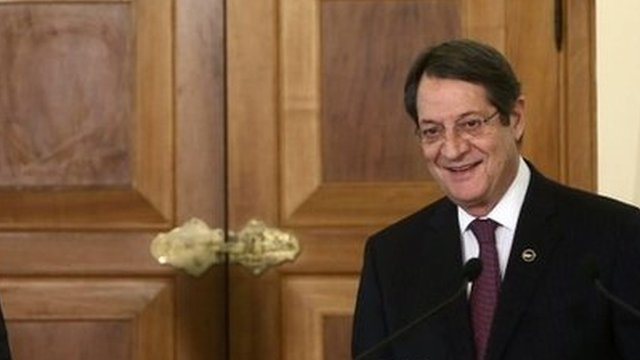 EgyptAir hijack: Cyprus president laughs off hijacking
29 Mar 2016 at 10:42am
Cyprus President Nicos Anastasiades has said that the hijacking of the plane that landed at Larnaca was not linked to terrorism.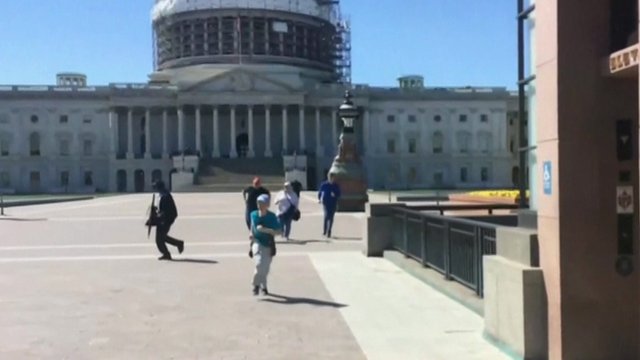 Video shows Washington shooting panic
29 Mar 2016 at 1:29am
Police shot an armed man as he tried to enter the Capitol building visitor centre in Washington DC.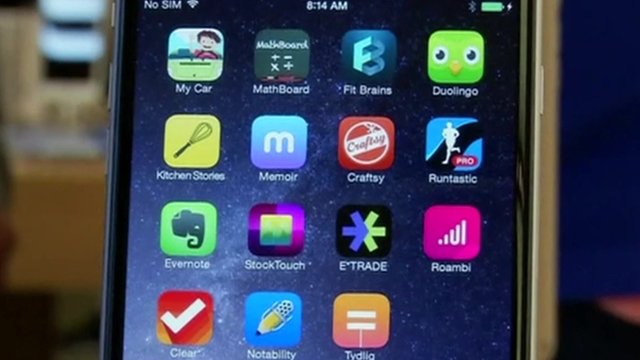 FBI unlocks dead gunman's iPhone
29 Mar 2016 at 6:22am
The FBI has managed to unlock the iPhone of the San Bernardino gunman without Apple's help, ending a court case, the US justice department says.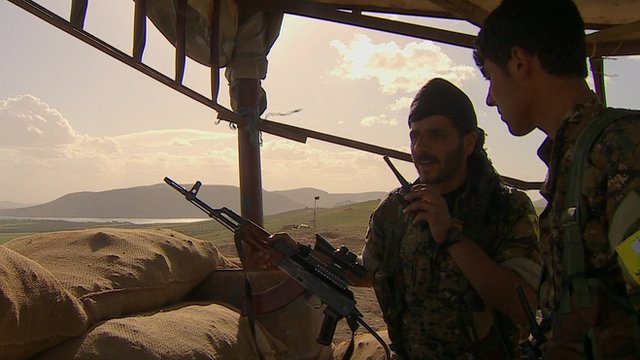 Inside Aleppo province: On the ground with Kurdish forces fighting IS
29 Mar 2016 at 4:08am
The BBC gains exclusive access in Aleppo province, where Kurdish forces have seized most of the border with Turkey from Islamic State fighters.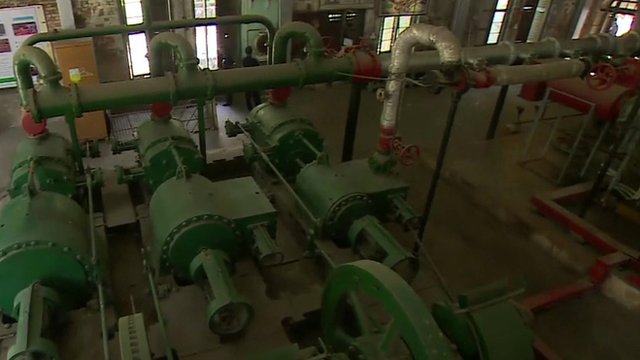 Exploring Myanmar's ageing sewers
29 Mar 2016 at 1:28am
Upgrading Myanmar's colonial era sewage system will be one of the tasks facing the new leaders when they take office this week.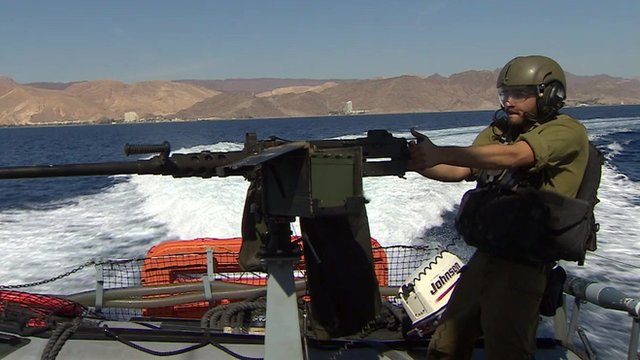 Israel on alert for attacks by Islamic State fighters in Sinai
29 Mar 2016 at 5:32am
With so-called Islamic State militants active in Egypt's Sinai, Israeli troops are on alert for attacks just across the border.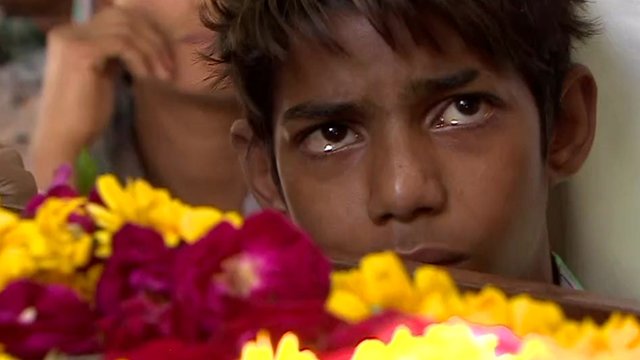 Families mourn park attack on Lahore Christians
28 Mar 2016 at 10:54am
As Pakistani families mourn the park attack on Lahore Christians, the BBC's Shaimaa Khalil reports from the funeral of 16-year-old boy Sharoon.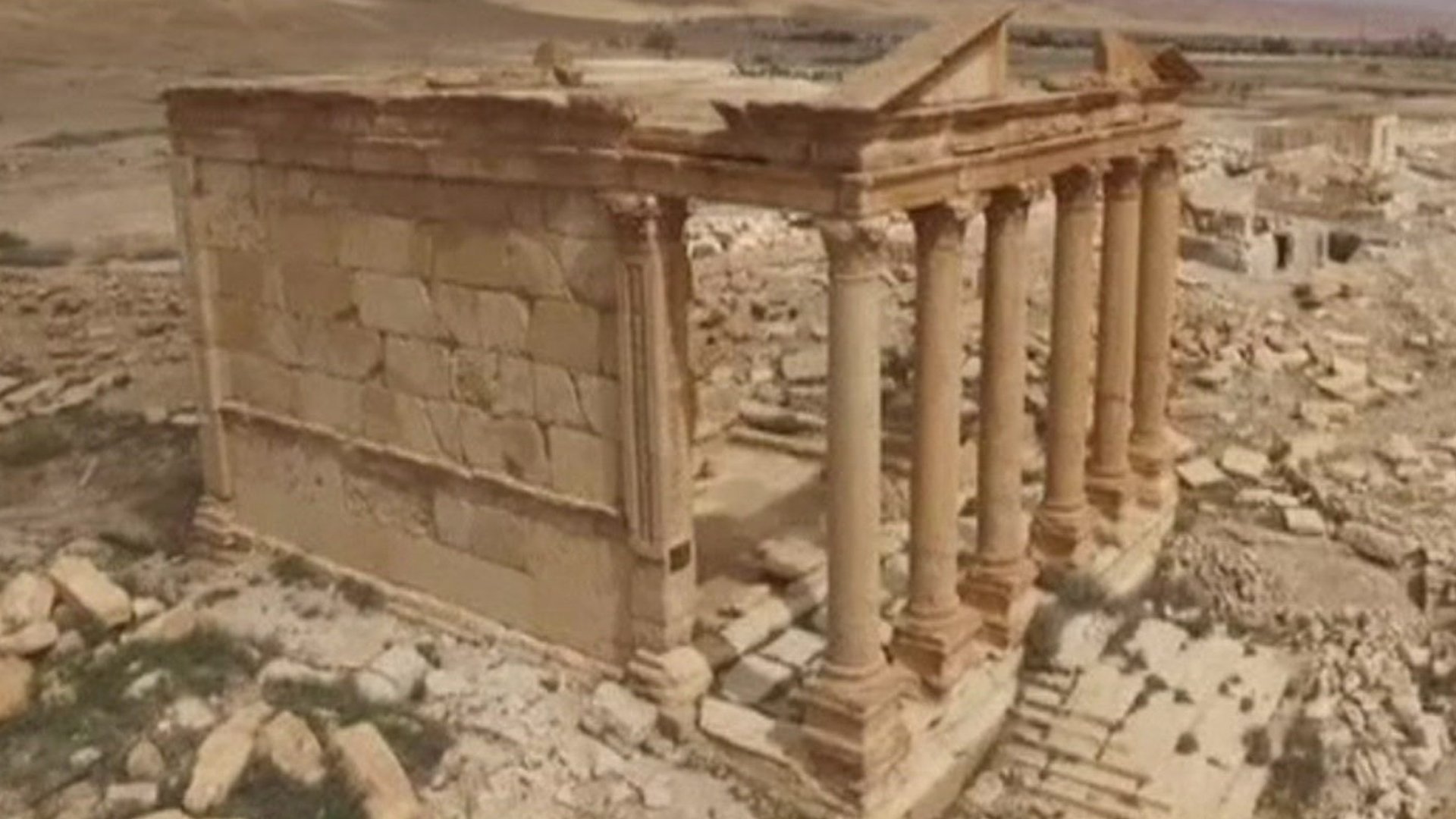 Drone reveals ancient city 'still standing'
28 Mar 2016 at 9:19am
Drone footage has revealed that the ancient city of Palmyra is largely still intact, after being recaptured from so-called Islamic State (IS).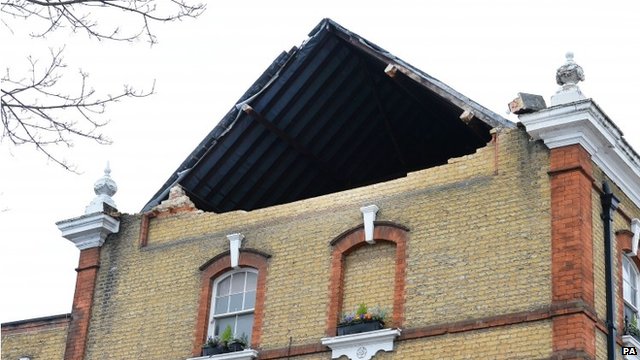 Storm Katie: High winds cause damage across London
28 Mar 2016 at 9:47am
Wind gusts of up to 105 mph (170 kph) from Storm Katie have caused Gatwick-bound flights to be diverted, and damage across London.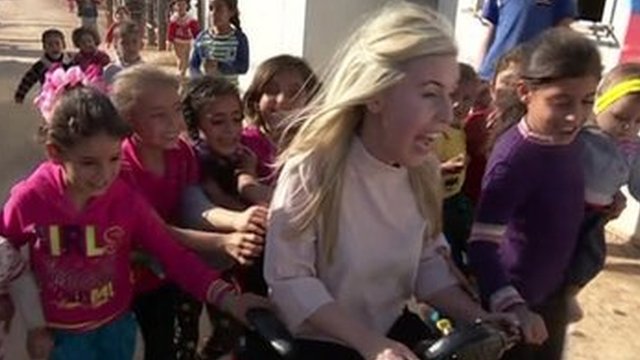 Syria crisis: Refugees 'fascinated' by mobility scooter
28 Mar 2016 at 5:09pm
The BBC's disability news correspondent, Nikki Fox, has been to the camp to see how those with a disability, who are some of the most vulnerable, survive.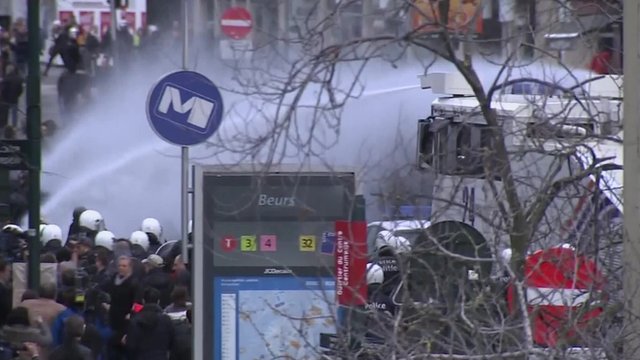 Water cannon fired at Brussels protest
28 Mar 2016 at 9:40am
Belgian police fired water cannon to disperse protesters who stormed a central square in Brussels on Sunday