BBC News - UK
BBC News - UK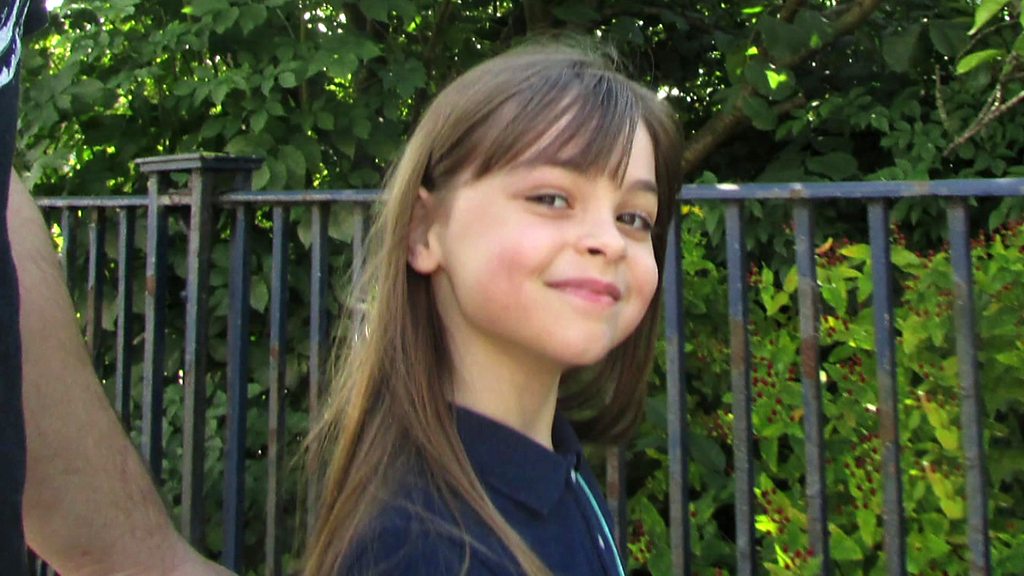 Manchester terror attack: Saffie Roussos funeral held
26 Jul 2017 at 6:19pm
Saffie Roussos was among 22 people killed when a suicide bomber attacked Manchester Arena.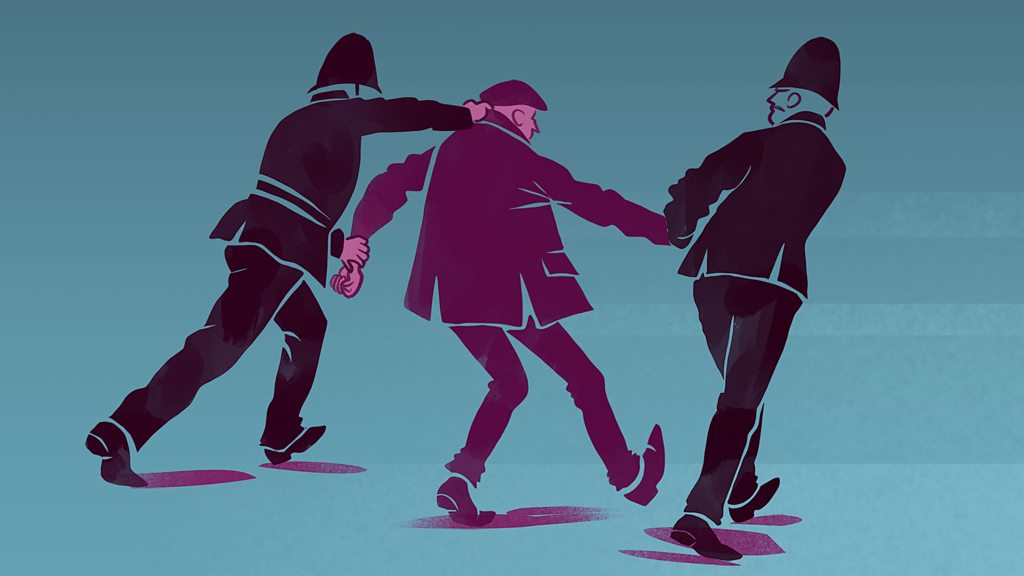 When did being gay become a crime?
26 Jul 2017 at 12:04pm
From prejudice to pride, this is a story of double-lives, suicides and brave fights.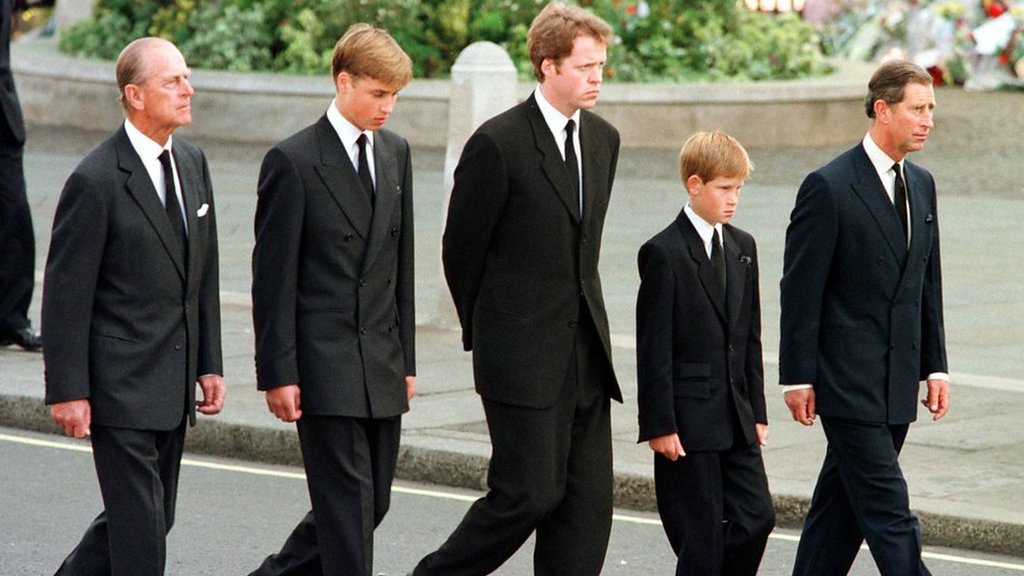 Earl Spencer: 'I was lied to' over funeral procession
26 Jul 2017 at 9:29am
Earl Spencer says he was 'lied to' over princes' wish to follow Diana's coffin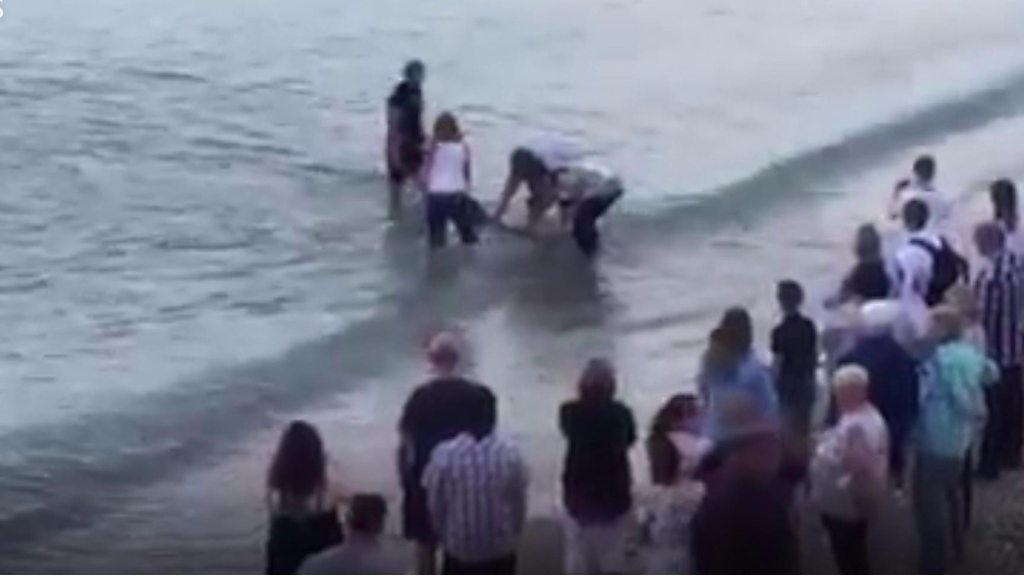 Passers-by rescue dolphin on Weymouth beach
26 Jul 2017 at 11:22am
People wade into the water to help save a dolphin which was stranded close to the shore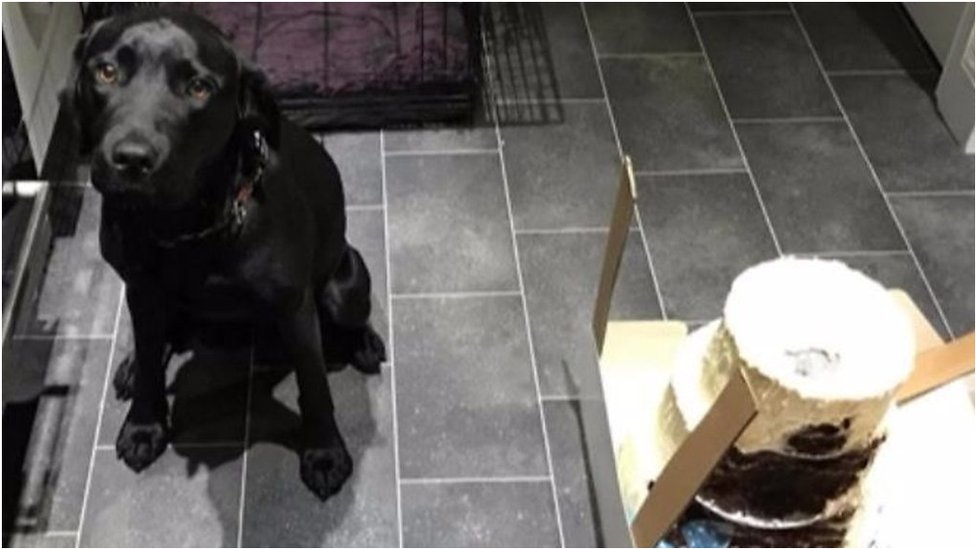 Dog eats wedding cake on morning of couple's big day
26 Jul 2017 at 1:44pm
Bella the Labrador ate Jackie Walker and Scott Willis' wedding cake on the morning of their big day.
The Guardian
Latest news, sport, business, comment, analysis and reviews from the Guardian, the world's leading liberal voice
Hillary Clinton declared Democratic presidential nominee
by Paul Lewis in San Francisco, Nicky Woolf in Los Angeles and Maria L La Ganga in Oakland
7 Jun 2016 at 7:55am
Sanders camp questions AP declaration before voting commences in primaries in California and five other states
Hillary Clinton faces the last major contest of the primary campaign on Tuesday having already been declared the Democratic presidential nominee, making her the first woman in history to lead a major party bid for the White House.
The declaration that Clinton had won the support of the 2,383 delegates needed to clinch the nomination came from the Associated Press late on Monday, before voting was due to commence in primaries in California and five other states.
Continue reading...
Istanbul blast: 11 killed in bomb attack on police vehicle
by Staff and agencies
7 Jun 2016 at 8:26am
City's governor says 11 dead and 36 injured after bomb hits passing police shuttle in Beyazit district
Eleven people have been killed and 36 injured in a bomb attack targeting a police vehicle in central Istanbul, the Turkish city's governor has said.
The blast occurred at a busy junction in the Beyazit district, near an Istanbul University building, and was caused by a bomb placed inside a car that was detonated as the police vehicle passed by, Vasip Şahin said.

Continue reading...
EU referendum live: Farage tackles Cameron amid row over foreign criminals
by Claire Phipps and Andrew Sparrow
7 Jun 2016 at 8:54am
Live coverage as prime minister and Ukip leader appear on ITV debate, and Vote Leave draws up list of offenders who it says cannot be deported
Sign up to our EU referendum morning briefingRead today's morning briefing
9.54am BST
Jeremy Corbyn, the Labour leader, has been launching a new EU referendum poster this morning.
We've just launched our new #LabourIn advert about the workers' rights we've secured through membership of the EU pic.twitter.com/B0Mj6SR3wi
Labours Tom Watson says its up to individual Labour MPs to decide whether to campaign alongside David Cameron
Tom Watson says he wd not campaign with Cameron in #Euref
.@tom_watson just started singing Holding Back The Years. Actually true. pic.twitter.com/x5vkhQFA2K
Oh dear. Tom Watson sings Simply Red at today's Labour event. Yesterday @mjhucknall called Corbyn "spineless coward" pic.twitter.com/jyV1naVsy8
9.17am BST
Lord Mandelson, the Labour former business secretary, was interviewed on Sky News this morning, ahead of a pro-EU event he's attending later with Sajid Javid, the current business secretary. Here are the main points he made.
In my view if we left the European Union we would be outside Europe's 500 million consumer, single market, and that would torpedo our economy, our well-being and prosperity in our country.
I think that people's trust in all politicians in all parties has gone down over the years. But what I would say to them is this, don't take it from me, don't rely on my word, look at the Daily Mirror, page 10, today. The chairman of Hitachi, a very, very major Japanese investor, invested in Britain's rail and energy sectors, he and other Japanese investors have created 140,000 direct jobs in this country, coming to Britain so that they can then access Europe's single market. And what he's writing in the Daily Mirror today is this: "Take away the UK's membership of the European Union and the future investment case in Britain looks very different for us. We worry that Brexiteers, those who want to leave the European Union, have no answer to how the UK could negotiate cost-free access to this huge market from a position outside it."
Ask him this: he rightly talks about 50 who have not yet been - foreign European criminals - who have not yet been deported. Ask him about the 6,500 European criminals that have been successfully deported from this country through our use of the European arrest warrant. That's since 2010. They take a germ of truth, they then generalise from it and in the process they distort the real picture. The big picture is that we need the European arrest warrant to deal with these criminals and being members of the European Union allows us to use that warrant to very good effect.
Continue reading...
Teeangers rescued from Kent beach after using phones as beacons
by Caroline Davies
7 Jun 2016 at 9:05am
Thirty-four teenagers and two adults rescued from hazardous stretch of coast after getting stranded during evening walk
More than 30 teenagers, trapped by the rising tide on a treacherous rocky shore with active cliff falls when a coastal walk went dangerously wrong, had to be rescued by helicopter and lifeboats after using their mobile phone torches as distress beacons.
Thirty-four teenagers and two adults, believed to be from London, got into trouble after descending to the rocky shoreline from the coastal path between St Margaret's Bay and Dover harbour on Monday night, the Maritime and Coastguard Agency said.

Continue reading...
Trident is being upgraded in secret, report claims
by Richard Norton-Taylor
6 Jun 2016 at 11:01pm
Nuclear warhead is being made more destructive and more accurate while an entirely new one is being developed, say researchers
Work is under way in secret at Britain's nuclear bomb factory to upgrade the existing Trident arsenal and to develop an entirely new warhead, according to a report from the Nuclear Information Service.
The Atomic Weapons Establishment (AWE) at Aldermaston and Burghfield in Berkshire is working on a programme to upgrade the current UK Trident warhead to produce the "Mark 4A", which will be more accurate and have greater destructive power, the report says. The costs and timetable of the programme have not been revealed to parliament.

Continue reading...
Mike Ashley's Sports Direct working practices investigated by MPs – live
by Graeme Wearden
7 Jun 2016 at 8:59am
Business, Innovations and Skills committee is probing Sports Direct following a Guardian investigation into its Shirebrook warehouse

Introduction: Sports Direct hearing begins at 10am
A day at 'the gulag': what it's like to work at Sports Direct's warehouse
Video: Being searched at Sports DirectThe questions that need answering
9.46am BST
Today's hearing will be broadcast live on the internet:
Follow our session on Sports Direct. Watch live: https://t.co/kY3IBcaf7J More info: https://t.co/CuzPHPR991 pic.twitter.com/rX8A2gLw3K
9.30am BST
Crowds are gathering at the House of Commons, with 30 minutes until the hearing begins.
Front of the queue for Mike Ashley's parliamentary appearance. Plenty of paparazzi here too. Feels like a gig. Beyoncé got nothing on this..
Continue reading...
Tony Blair camp readies its defence to Chilcot report
by Patrick Wintour
6 Jun 2016 at 9:00pm
The former prime minister is expected to warn of the dangers of leaving Saddam in power and blame Iran and al-Qaida for post-war collapse of Iraq
Tony Blair is expected to defend his decision to join in the invasion of Iraq by asking his critics to think through the consequences for stability in the Middle East had Saddam Hussein been left in power, capable of developing weapons of mass destruction.
In the wake of the publication of the Chilcot inquiry report, friends of the former prime minister believe he will argue that the ultimate cause of the long-term bloodshed in Iraq was the scale of external intervention in the country by Iran and al-Qaida rather than failures in post-conflict planning.
Continue reading...
'Grim Sleeper' given death sentence for murdering 10 women in Los Angeles
by Associated Press in Los Angeles
6 Jun 2016 at 9:22pm
Lonnie Franklin Jr convicted of 10 counts of first-degree murder
Women were fatally shot or choked and then disposed for over two decades
A jury has decided that a serial killer known as the "Grim Sleeper" should be sentenced to death for murdering nine women and a teenage girl over more than two decades in south Los Angeles.
Lonnie Franklin Jr, 63, a former city trash collector and garage attendant for Los Angeles police, was convicted of 10 counts of first-degree murder last month for crimes dating back more than 30 years.
Continue reading...
BBC Myanmar reporter jailed over scuffle with police officer
by Staff and agencies
7 Jun 2016 at 3:42am
Appeal planned after Nay Myo Lin was given three months' hard labour for trying to intervene when riot police knocked man off motorbike during protest
A BBC reporter has been jailed in Myanmar for three months with hard labour after he was convicted of attacking a policeman when covering student protests, his defence lawyer has said.
The scuffle between Nay Myo Lin and the police officer broke out after the officer, standing in the middle of a moving motorcade, knocked a man off a motorbike, Thein Than Oo, the defence lawyer, told Reuters.
Continue reading...
High-fat Mediterranean diet does not cause weight gain, study finds
by Sarah Boseley Health editor
6 Jun 2016 at 10:30pm
Researchers found that people whose diets were rich in olive oil and nuts lost more weight than those on low-fat regime
The Mediterranean diet, with a high fat content from olive oil and nuts, does not cause people to gain weight, a major study has found.
Fear of fat is misplaced and guidelines that restrict it in our diets are wrong, say the Spanish researchers who have followed more than 7,000 people, some eating 30g of nuts or 50ml of extra virgin olive oil a day while others were put on a standard low-fat diet. Their research, they say, should put healthy fats – from vegetables and fish – back on the menu, changing attitudes and the way we eat.
Continue reading...
The Great Barrier Reef: a catastrophe laid bare
by Michael Slezak
6 Jun 2016 at 11:54pm
Australia's natural wonder is in mortal danger. Bleaching caused by climate change has killed almost a quarter of its coral this year and many scientists believe it could be too late for the rest. Using exclusive photographs and new data, a Guardian special report investigates how the reef has been devastated – and what can be done to save it
It was the smell that really got to diver Richard Vevers. The smell of death on the reef.
"I can't even tell you how bad I smelt after the dive – the smell of millions of rotting animals."
Continue reading...
Public invited to fill in gaps about obscure English buildings
by Maev Kennedy
6 Jun 2016 at 11:01pm
Historic England hopes to breathe life into structures such as a Leicestershire gibbet post and a ducking stool in Canterbury
Historic England, the body responsible for listing historic structures, is for the first time inviting the public to fill some of the gaps about the more curious and obscure buildings and structures on its register.
So although poor Hannah Twynnoy's tombstone, near Malmesbury Abbey in Wiltshire, makes it brutally clear what happened in 1703 – "She had not room to make defence; for Tyger fierce Took Life away" – nothing is known of what happened to the tiger that killed her, the travelling menagerie from which it came, the animal's owner or who paid for what would have been a relatively expensive memorial to a poorly paid working woman.
Continue reading...
HS2: the zombie train that refuses to die | Simon Jenkins
by Simon Jenkins
7 Jun 2016 at 5:00am
It is the most extravagant infrastructure project in British history – but nobody can say why we need it. How did HS2 ever get so far?
Some time this summer, a piledriver should break ground outside Euston station in London. It will mark the start of the most extravagant infrastructure project in Britain's history: High Speed 2, a railway line running 335 miles from London to Birmingham, Manchester, Sheffield and Leeds. The line is budgeted at £55bn, although late last year its cost was widely reported to be closer to £70bn.
The bill that will enable construction to begin passed through the House of Commons in March and is currently before the House of Lords. It is 444 pages long, with a gargantuan accompanying environmental report of 50,000 pages. Yet in the six years since HS2 was formally proposed, countless alarms have been raised about the project's spiralling costs and diminishing benefits. Its fervent supporters have wheeled out increasingly tenuous justifications for its construction, but the zombie train refuses to die. Indeed, as the claims for its necessity have become weaker and weaker, its backers only become more adamant that it is a matter of supreme national importance that the project goes ahead.
Continue reading...
Zlatan Ibrahimovic: 'Mourinho is cool – the older coaches get, the cooler the...
by Morwenna Ferrier
7 Jun 2016 at 7:00am
The Swedish superstar is about to lead out his country at Euro 2016 and, probably, reunite with his old Inter coach at Manchester United. But first he has another order of business – showing football how to do fashion
'Hello. I am Zlatan," announces Zlatan Ibrahimovic, Sweden's greatest footballer – and author of the bestselling memoir I Am Zlatan. Then he sits down and finishes the wrap he is eating.
We're upstairs in the Théâtre Trévise in Paris in early May. Ibrahimovic has called the city home since signing for Paris Saint-Germain from AC Milan in 2012. The next day, he will announce, in typically bombastic style, that he is leaving the club ("I came like a king, left like a legend"). Huge news, really – but today he's here to talk about a new line of sportswear he has designed, light relief from the summer's non-stop transfer chatter.
Continue reading...
Harry Potter and the Cursed Child: a box-office hit before it has even begun
by Lyn Gardner
7 Jun 2016 at 6:00am
The omens look good for the first instalment of the two-part play, which previews at the Palace theatre in London tonight – and hardly needs critics' star ratings to be a success

Many are already calling it the theatrical event of the decade. Tonight, the first part of Harry Potter and the Cursed Child has its first preview at the Palace theatre in London. Set 19 years after the end of JK Rowling's last Potter novel, the two-part play continues the story of Harry who is now working at the Ministry of Magic while his son Albus negotiates his own way through Hogwarts.
Related: JK Rowling: 'Harry Potter's world is always in my head'
Continue reading...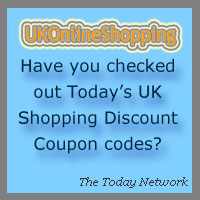 BBC News - UK
BBC News - UK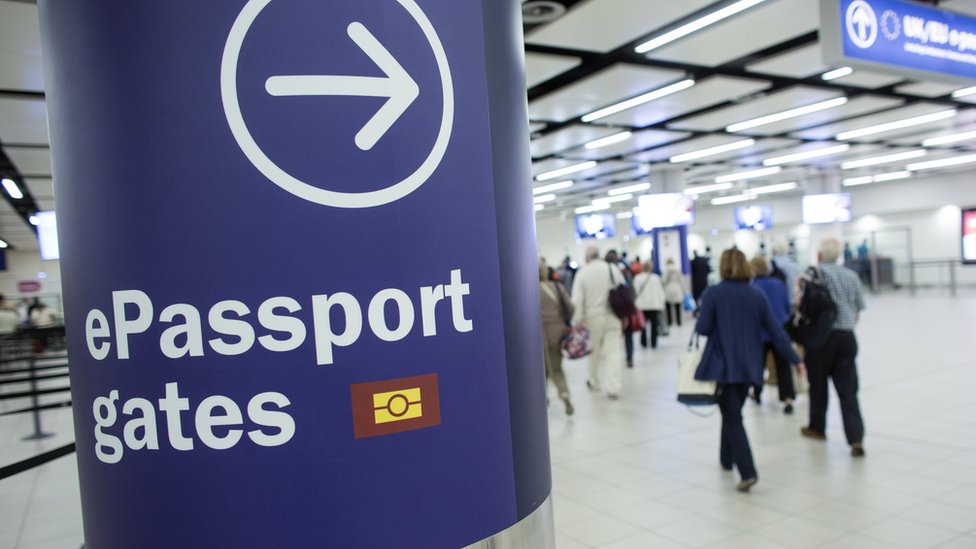 Brexit EU migration study launched by Amber Rudd
26 Jul 2017 at 11:54pm
Ministers will use the report to build a new migration system for after the UK has left the EU.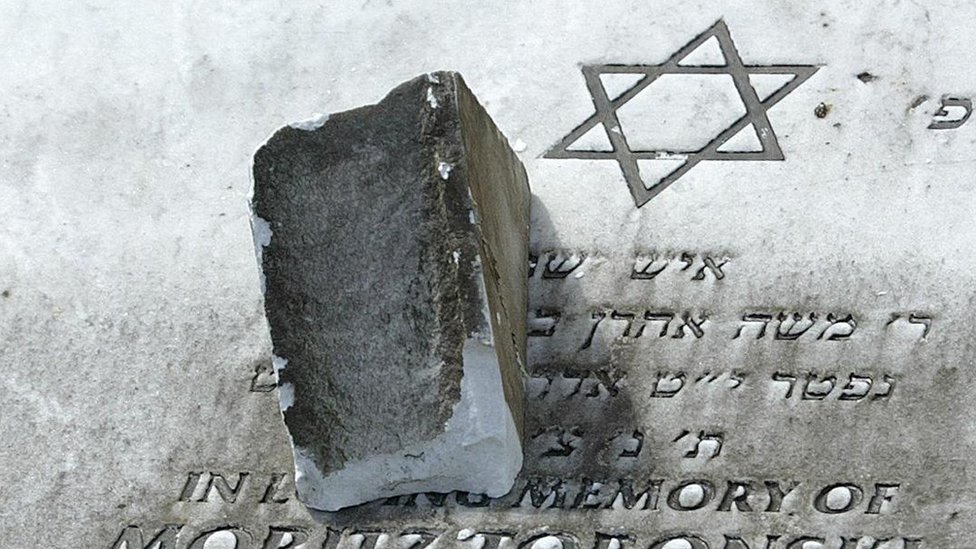 Anti-Semitic incidents 'at record level in UK'
26 Jul 2017 at 10:55pm
A total of 767 reports were made in the first six months of 2017, including 80 physical attacks.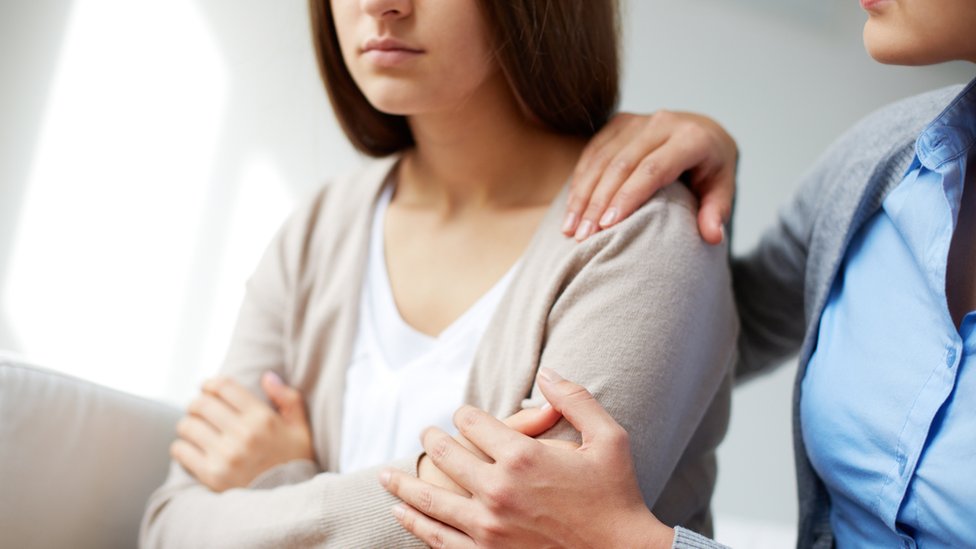 Mental health crisis services in England 'under pressure'
26 Jul 2017 at 11:50pm
A rise in referrals without comparable extra funding is affecting vulnerable people, research finds.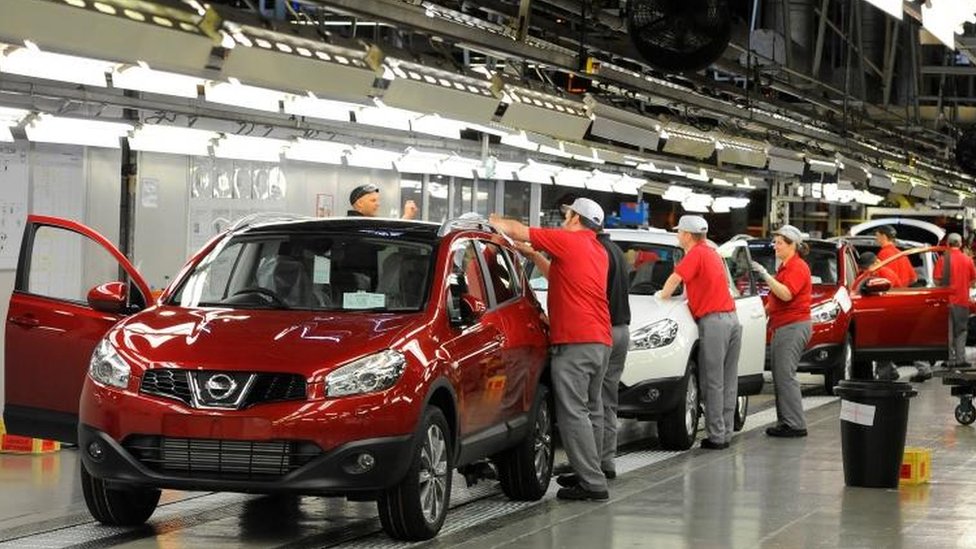 Car production falls almost 14% as UK sales dip
26 Jul 2017 at 11:38pm
The number of cars rolling off UK production lines fell 13.7% in June, the third monthly dip in a row.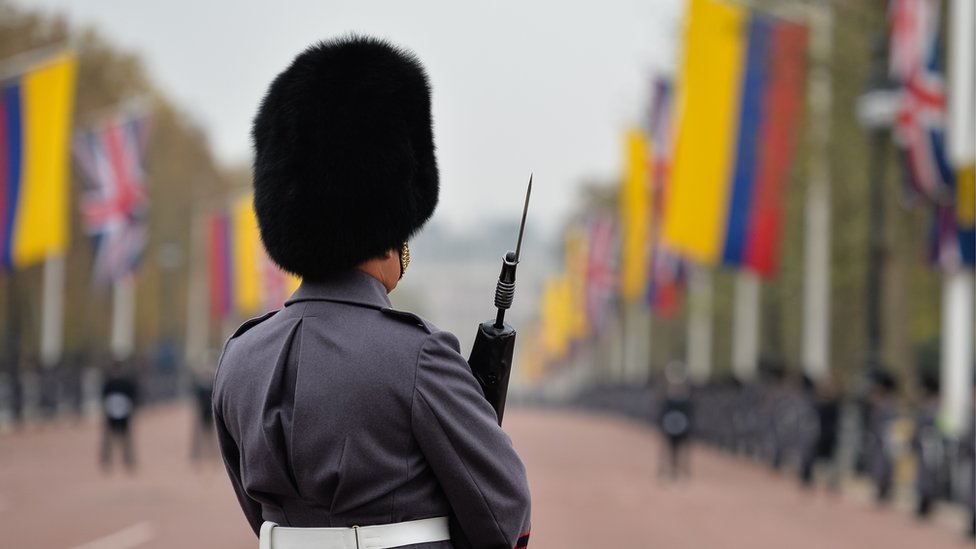 UK military chiefs praise transgender troops
26 Jul 2017 at 7:10pm
Comments come after Donald Trump says transgender personnel are to be banned from the US military.
John McDonnell not ruling out single market membership
26 Jul 2017 at 3:38pm
The shadow chancellor says Labour is on "the same page" over wanting access to the single market.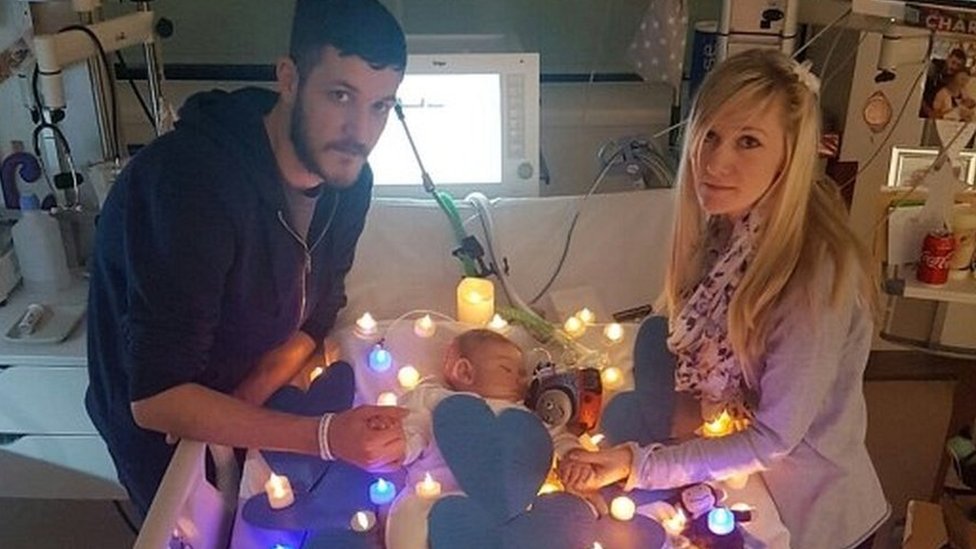 Charlie Gard parents hold private talks about his end of life care
26 Jul 2017 at 5:08pm
Both sides are discussing arrangements for terminally-ill baby Charlie Gard's end of life care.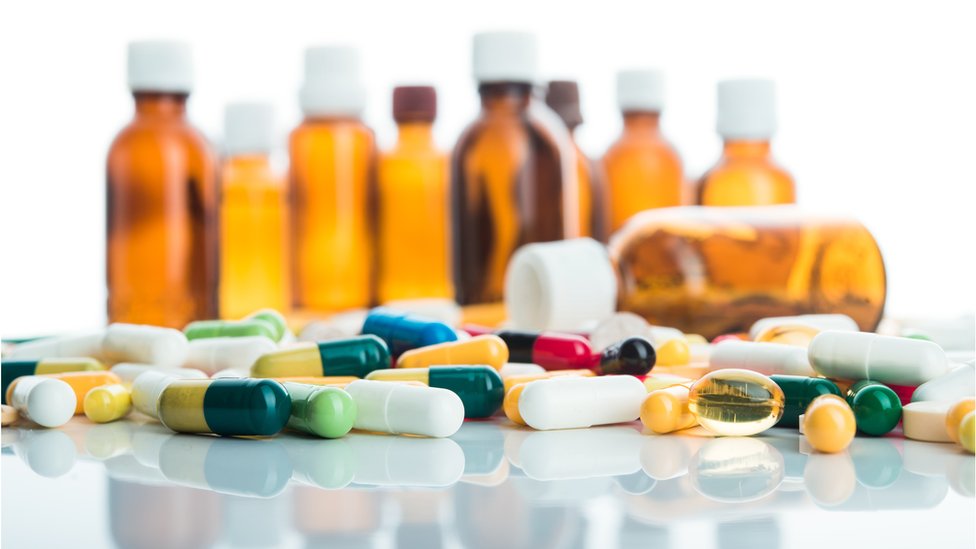 Should you finish a course of antibiotics?
26 Jul 2017 at 11:03pm
Experts are divided over whether people should always finish a course of antibiotics.
Premier League wins anti-piracy court order
26 Jul 2017 at 4:14pm
Ruling will allow the league to combat the illicit use of devices such as pre-loaded IPTV and Kodi boxes.
Sugar tax 'must not be used to plug school budgets'
26 Jul 2017 at 11:38pm
Money earmarked to improve children's health should not be used for shortfalls in England's school funding, say councils.