politics.co.uk
News
Labour councillors sign open letter urging party to change its Brexit position
27 Dec 2017 at 12:11am
Seventy Labour councillors have signed the letter
Government accused of complacency over rising homelessness
20 Dec 2017 at 7:55am
Cross-party group of MPs slam the government's approach to homelessness
DWP ordered to publish another set of secret Universal Credit docs
18 Dec 2017 at 9:56am
The Information Commissioner's Office has ordered the department to release the papers
Home Office defeated at the High Court over deportations of EU rough sleepers
14 Dec 2017 at 11:30am
Home Office policy ruled unlawful
Met under pressure as mayor intervenes over migrant rape arrest
30 Nov 2017 at 9:09am
Sadiq Khan took to Twitter to express his anger over the case
politics.co.uk
All
What next for Labour's factions?
16 Jan 2018 at 10:11am
Both the left and right of the party have work to do
The three-stage plan to stop Brexit
16 Jan 2018 at 9:33am
Caroline Lucas sets out a plan to stay in the EU
The success or failure of Brexit hinges on the next two and a half months
15 Jan 2018 at 10:11am
The next phase of talks will be critical
Hunt's secret NHS plan opens the door to further privatisation
15 Jan 2018 at 9:52am
These plans are being pushed through without public consultation or parliamentary scrutiny
Week in review: A purge of white middle-aged men? If only
12 Jan 2018 at 1:12pm
This was no purge. Perhaps it would be better if it was.
Farron's worst qualities came from his faith, but so did his best
12 Jan 2018 at 9:36am
A central plank of Farron's legacy was his campaigns for social justice
Out of sight, out of mind: The prison mental health crisis
12 Jan 2018 at 9:13am
PM's promise to prioritise mental health doesn't seem to apply to those behind bars
The myth of an independent Lords: How peers take the whip
10 Jan 2018 at 10:58am
Wholescale change is needed so that appointments are no longer made for partisan reasons
Welfare for the rich: The truth about rail nationalisation
10 Jan 2018 at 8:56am
Taking the railway back into public ownership would take money from the poor and give it to the better off.
What's the problem with white working class boys?
9 Jan 2018 at 1:31pm
Angela Rayner's clumsy interview blamed a race and equality agenda for failing white working class boys - but it's government, not minorities, who are to blame
Tax credit debt - The Universal Credit problem nobody is talking about
9 Jan 2018 at 10:03am
The cross-departmental nightmare that is causing more problems for Universal Credit claimants
The reshuffle that wasn't: May blows it again
8 Jan 2018 at 9:32pm
The prime minister starts the new year as badly as she ended the last one.
UK needs to stand up to Iran's revenge against protestors
8 Jan 2018 at 10:27am
The Iranian government's response to current events must not involve mass human rights abuses
Cannabis reform: Legalisation in California could spell the end for prohibition
8 Jan 2018 at 9:28am
The next few months could prove decisive in the global struggle for drug reform
Week in Review: Another year, another culture war
5 Jan 2018 at 1:52pm
There are many thoughtful critics of the safe space culture - Toby Young is not one of them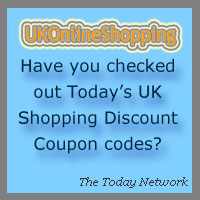 BBC News - UK Politics
BBC News - UK Politics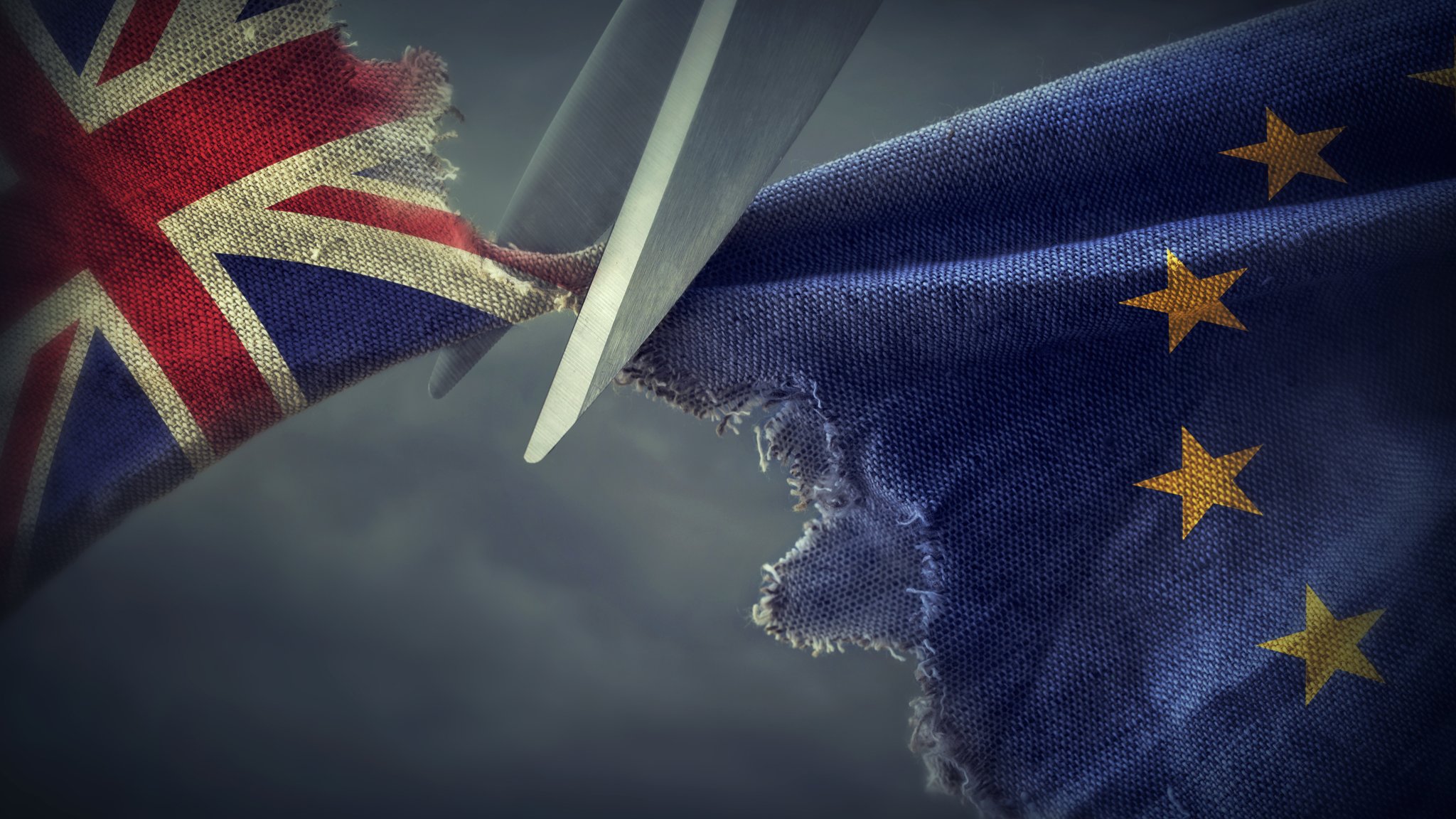 Brexit: Conservatives urge 'unity' ahead of EU bill vote
17 Jan 2018 at 12:57am
The government's Brexit bill is expected to clear the Commons, but peers may then try to change it.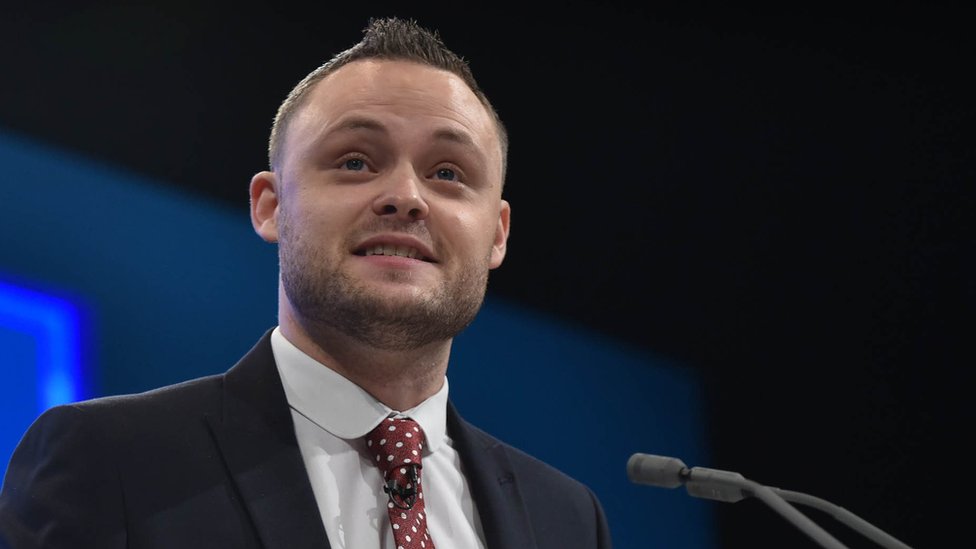 Tory MP Ben Bradley 'sorry' for blog post about jobless
16 Jan 2018 at 10:13pm
In 2012 Ben Bradley's blog post criticised what he called a "vast sea of unemployed wasters".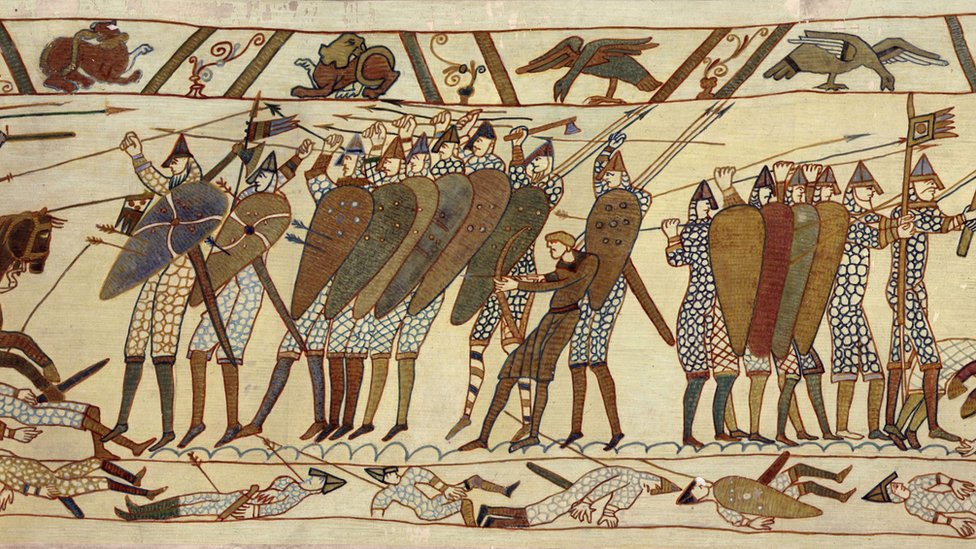 Bayeux Tapestry to be displayed in UK for the first time
17 Jan 2018 at 8:19am
President Macron is understood to have agreed to let it leave France for first time in 950 years.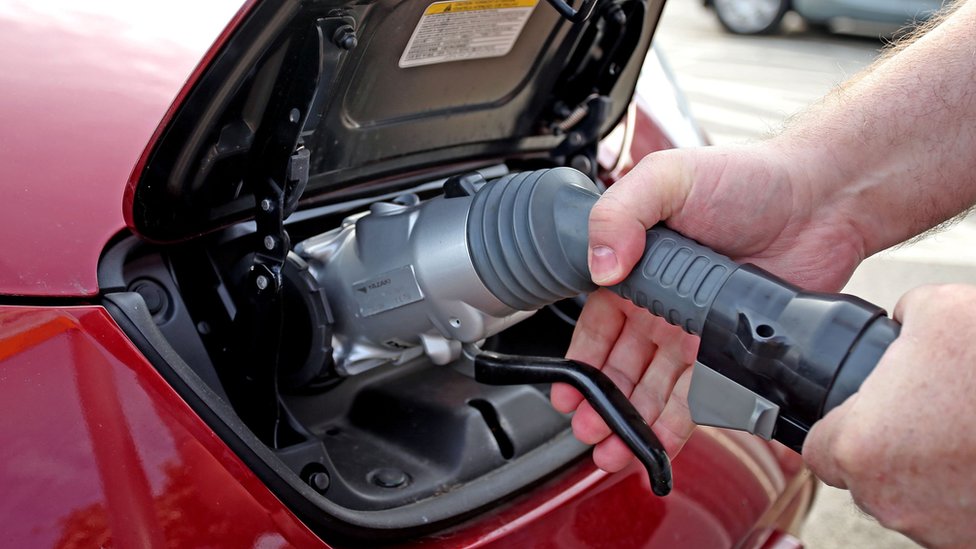 Most new cars must be electric by 2030, ministers told
17 Jan 2018 at 3:05am
Three-fifths of new cars must be electric by 2030 to meet climate change targets, ministers are told.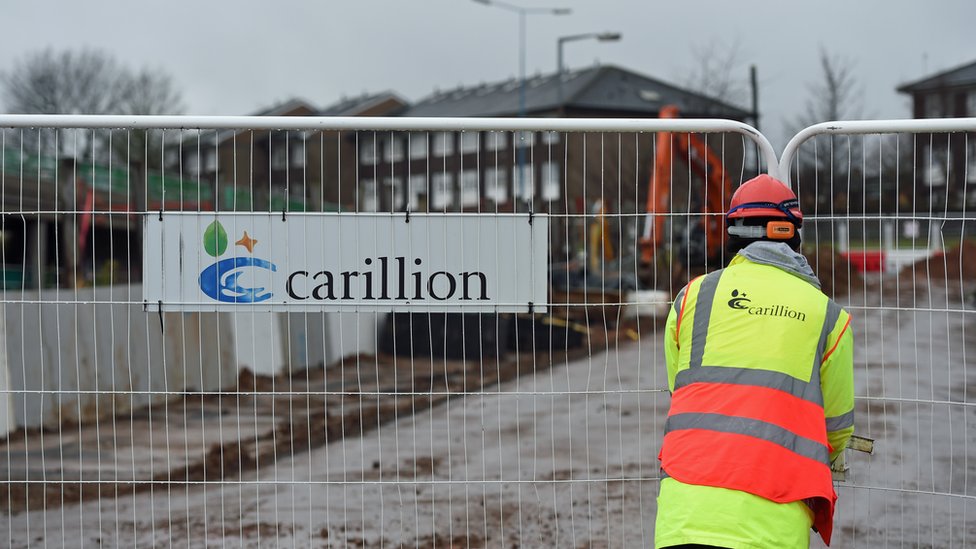 Carillion was left with just £29m before going bankrupt
17 Jan 2018 at 8:08am
Carillion held rescue talks with the government since October in a bid to stave off collapse, says boss.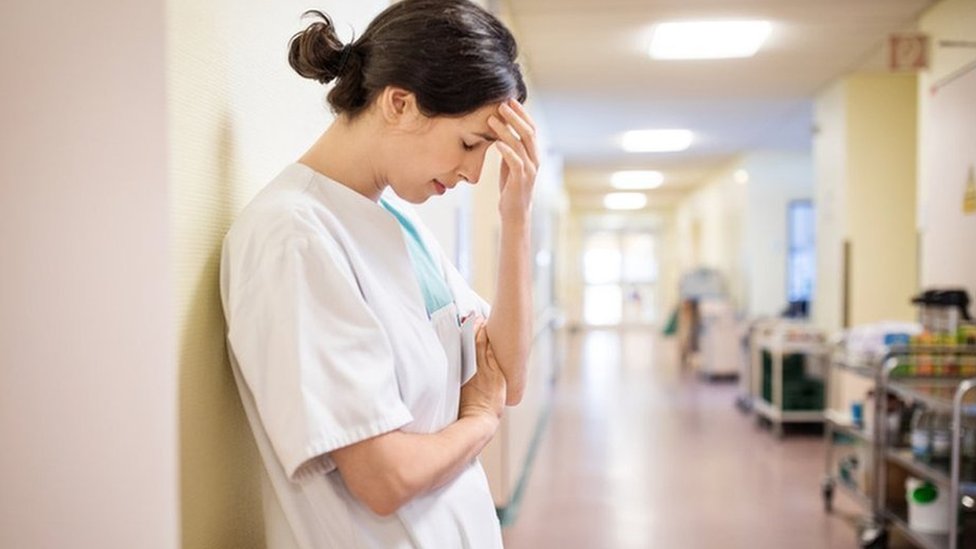 NHS 'haemorrhaging' nurses as 33,000 leave each year
17 Jan 2018 at 8:40am
More than one in 10 leave the NHS in England every year, enough to staff more than 20 hospitals.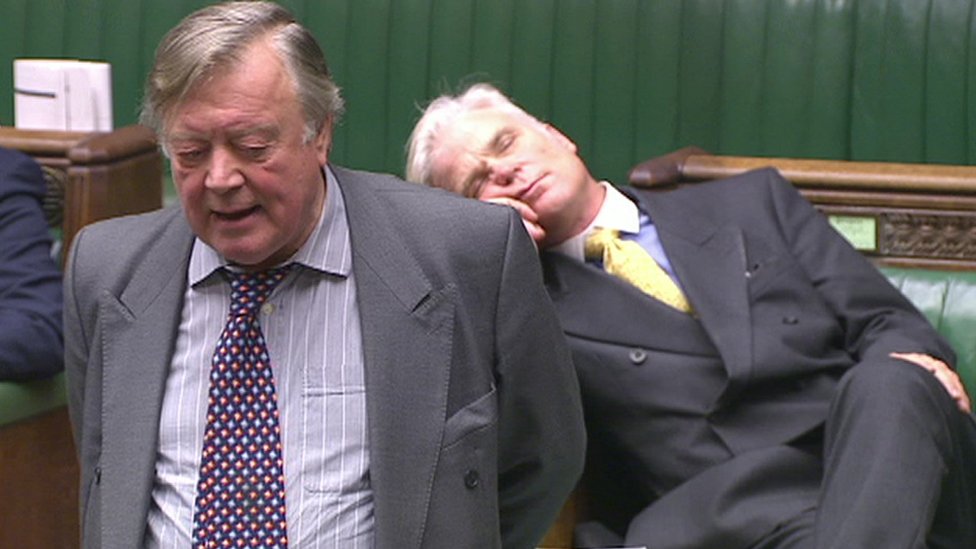 Does MP Sir Desmond Swayne nod off in Ken Clarke's speech?
16 Jan 2018 at 2:44pm
Sir Desmond Swayne seems very relaxed during his colleague's speech on the EU Withdrawal Bill.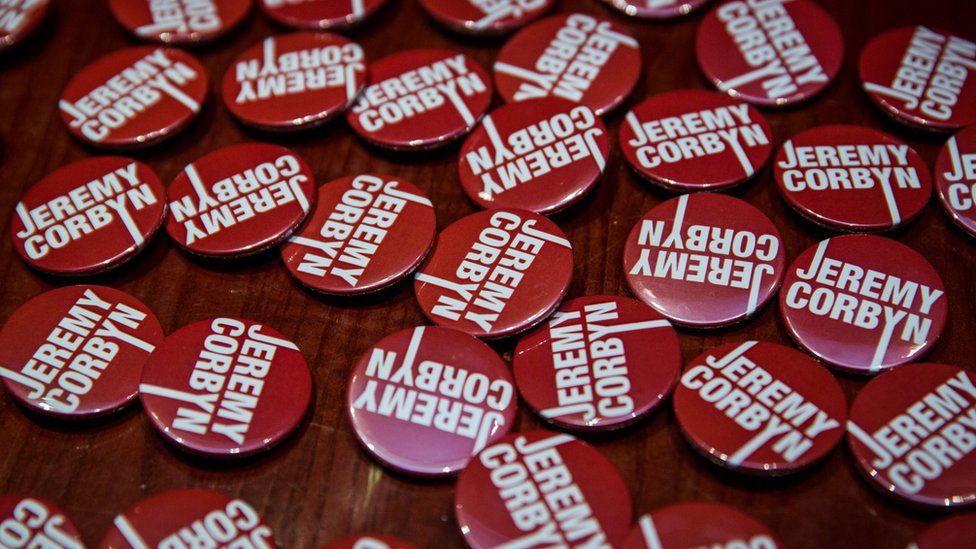 Momentum's Christine Shawcroft voted on to Labour disputes panel
16 Jan 2018 at 6:52pm
It comes after Momentum strengthened its grip on Labour's executive committee.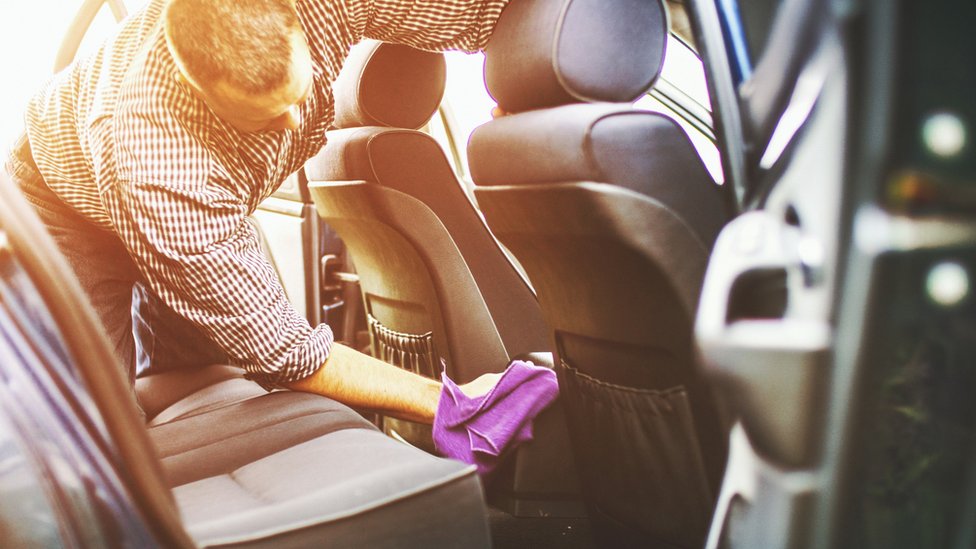 Modern slavery victims 'hidden in plain sight', councils warn
17 Jan 2018 at 2:00am
Householders could unwittingly be hiring them to wash their cars or paint their nails, councils say.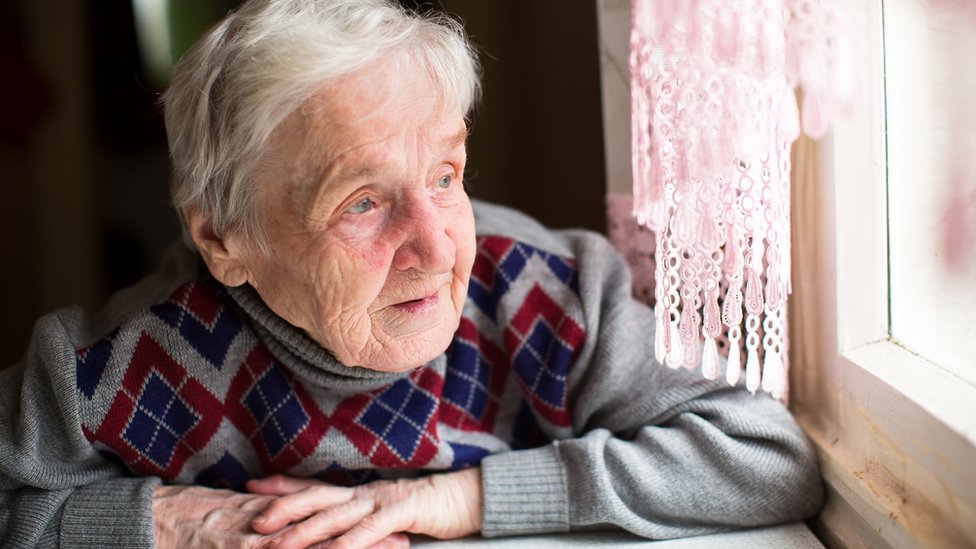 Minister for loneliness appointed to continue Jo Cox's work
17 Jan 2018 at 8:20am
The government creates a new ministerial role, which continues the work of the late MP Jo Cox.