politics.co.uk
News
'It's a trap': Home Office accused of biometrics powergrab over Grenfell amnesty
10 Jul 2017 at 11:14am
A Home Office offer of twelve month's immigration amnesty for survivors of the Grenfell disaster has been branded a trap by a leading human rights group.
The facts behind the 600 fire-risk tower blocks figure
22 Jun 2017 at 2:15pm
Not all 600 tower blocks will carry a fire risk - but the figure does not include private housing
Homelessness in England up 50% since 2010
22 Jun 2017 at 10:33am
Rise in cases reflects impact of housing crisis
Calls grow for an immigration amnesty for Grenfell survivors
20 Jun 2017 at 1:48pm
Migrant groups have backed calls for an amnesty
Concerns grow that Grenfell survivors might not seek support because of fears...
19 Jun 2017 at 8:09am
Fear of immigration enforcement could be stopping survivors from coming forward
politics.co.uk
All
Sir Vince Cable's mission for the Lib Dems - and Britain
26 Jul 2017 at 3:39pm
The new Lib Dem leader must plot a course to profit from the failings of his rivals
The government must act now to tackle the crisis in our youth jails
26 Jul 2017 at 11:52am
The Chief Inspector of Prisons' report provides a horrifying insight into the conditions in which children are held
Gove the environmentalist - too good to be true?
25 Jul 2017 at 4:01pm
There were unexpected positives in Michael Gove's first speech as environment secretary - but is it all just hot air?
Housing, not student fees, is the key to the young vote
25 Jul 2017 at 11:35am
There are many good reasons to scrap tuition fees - but for the Tories to win the support of younger voters, they must prioritise housing
The Lola Ilesnami case highlights the Home Office's failings
24 Jul 2017 at 12:56pm
Women are left at risk of poverty and abuse because of the Home Office's mistakes
Week in review: One step forward two steps back for women's equality
21 Jul 2017 at 11:48am
From equal pay to reproductive rights women are still experiencing regular discrimination because of our gender
The Brexiters are coming apart at the seams
21 Jul 2017 at 11:31am
We will all be the victims of their inadequacy
I'm working class and just dropped out of uni: Don't tell me tuition fees hav...
19 Jul 2017 at 11:06am
Critics of Corbyn's free tuition pledge ignore what it would mean for people in my situation
Prime minister of secrets: The short, closed premiership of Theresa May
19 Jul 2017 at 9:23am
All of May's key decisions have been made in secret
The brutal complexity of Brexit's pensions nightmare
19 Jul 2017 at 8:15am
The pensions issue involves deep, system-wide complexity
The left doesn't have a misogyny problem, men have a misogyny problem
18 Jul 2017 at 12:41pm
If we really want to tackle online abuse we must look at the roots of it: male aggression
Real progress will be when we don't have to celebrate a woman being cast as t...
18 Jul 2017 at 11:12am
One woman in fifty years isn't political correctness gone mad, or going too far. It's barely even starting
Brexit's toll on foreign policy: Losing our reputation day after day
17 Jul 2017 at 9:34am
Whether through arrogance or incompetence, the government is trashing Britain's reputation
Don't let them whitewash Brexit
17 Jul 2017 at 8:27am
The vote last June wasn't a statement of 'global Britain', it was just the latest tawdry chapter in Britain's long anti-immigrant history
Week in Review: Theresa May's first year report card
14 Jul 2017 at 1:57pm
Twelve months of moral, political, economic, strategic and presentational failure.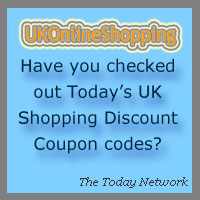 BBC News - UK Politics
BBC News - UK Politics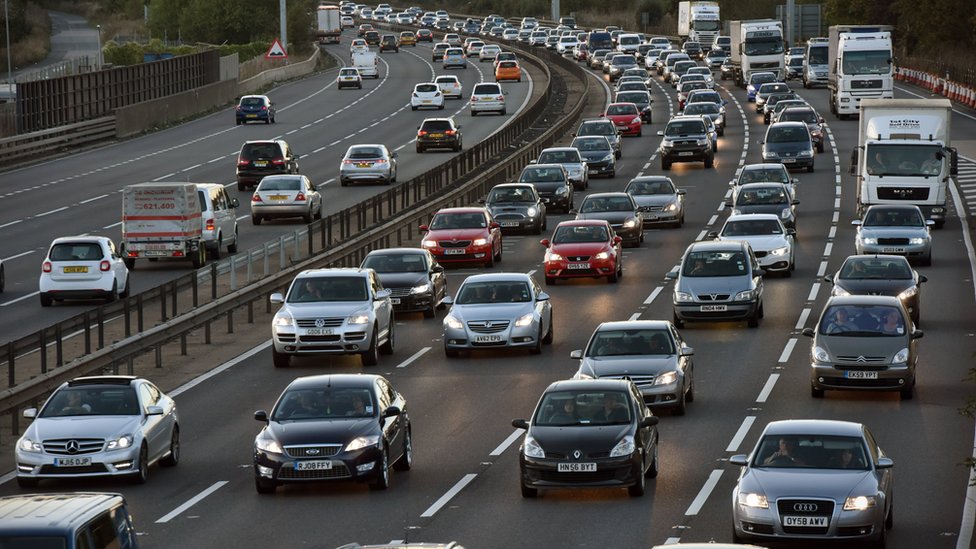 Diesel and petrol car ban: Clean air strategy 'not enough'
26 Jul 2017 at 6:55pm
The clean air strategy should include a scrappage scheme and clean air zones, campaigners say.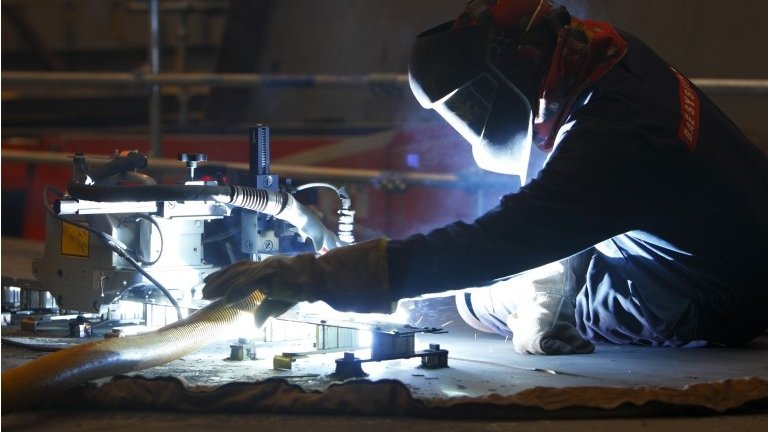 UK economic growth rate edges slightly higher
26 Jul 2017 at 5:04pm
Stronger service sector offsets weaker manufacturing and construction growth in three months to June.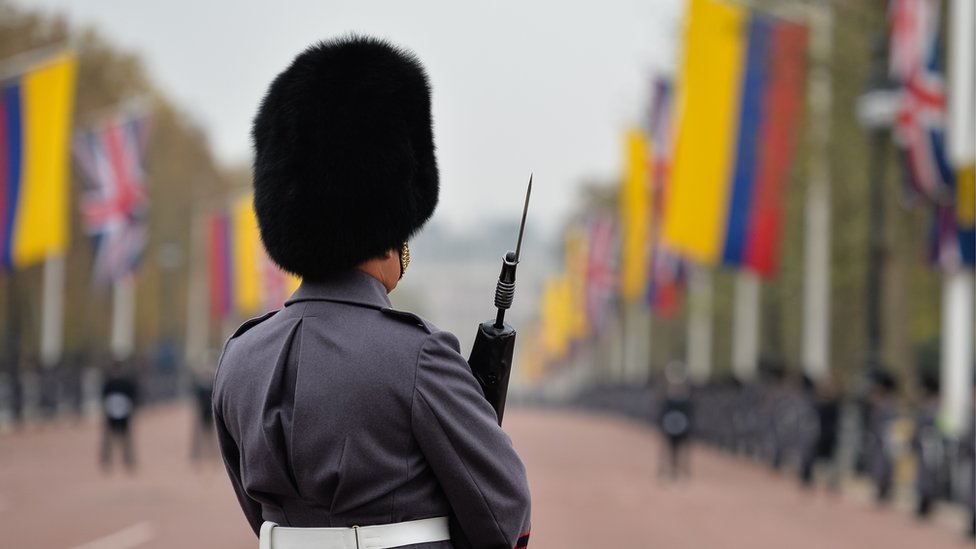 UK military chiefs praise transgender troops
26 Jul 2017 at 7:10pm
Comments come after Donald Trump says transgender personnel are to be banned from the US military.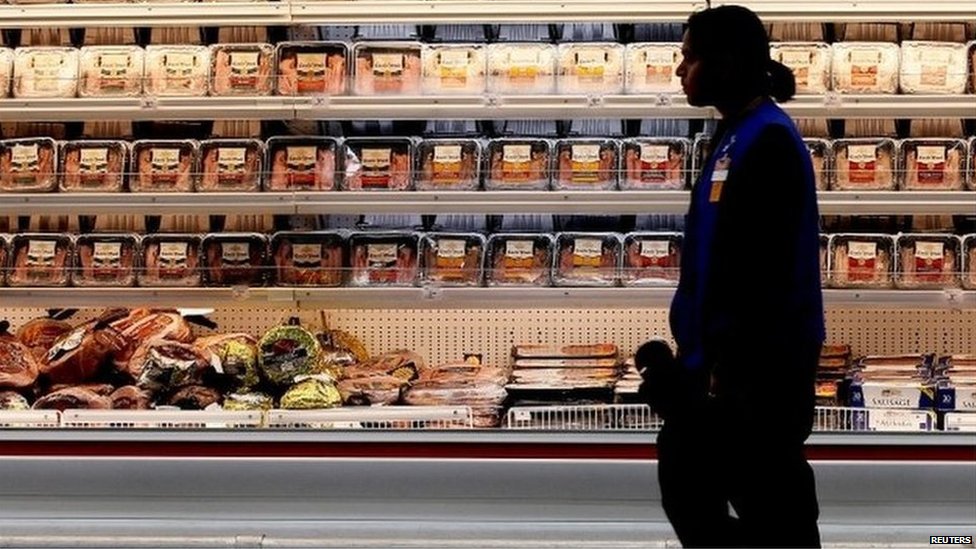 Michael Gove: UK won't accept US chlorinated chickens
26 Jul 2017 at 11:42am
The UK would not agree a US trade deal which included chlorine-washed chicken, Michael Gove says.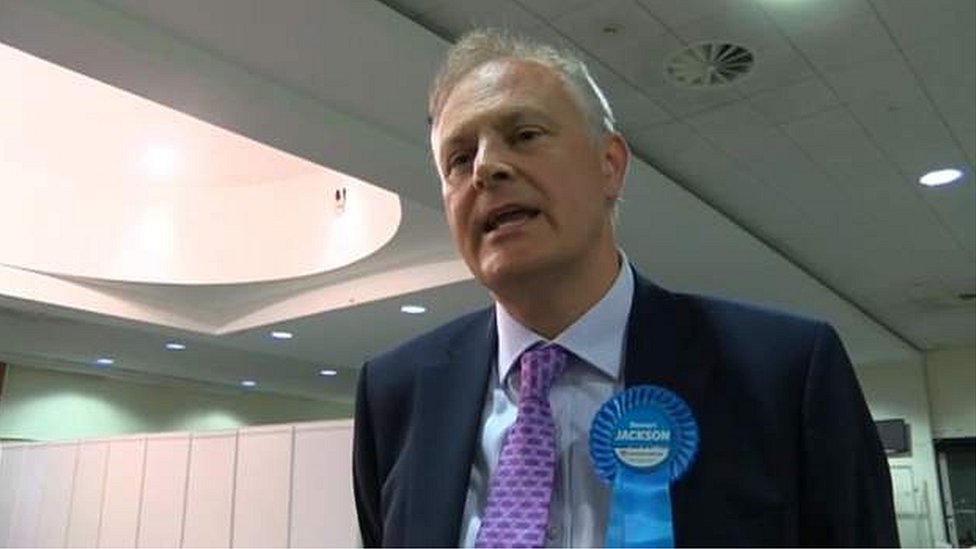 Former MP Stewart Jackson hired as Brexit adviser
26 Jul 2017 at 5:28pm
Stewart Jackson says he is honoured to become David Davis' chief of staff.
John McDonnell not ruling out single market membership
26 Jul 2017 at 3:38pm
The shadow chancellor says Labour is on "the same page" over wanting access to the single market.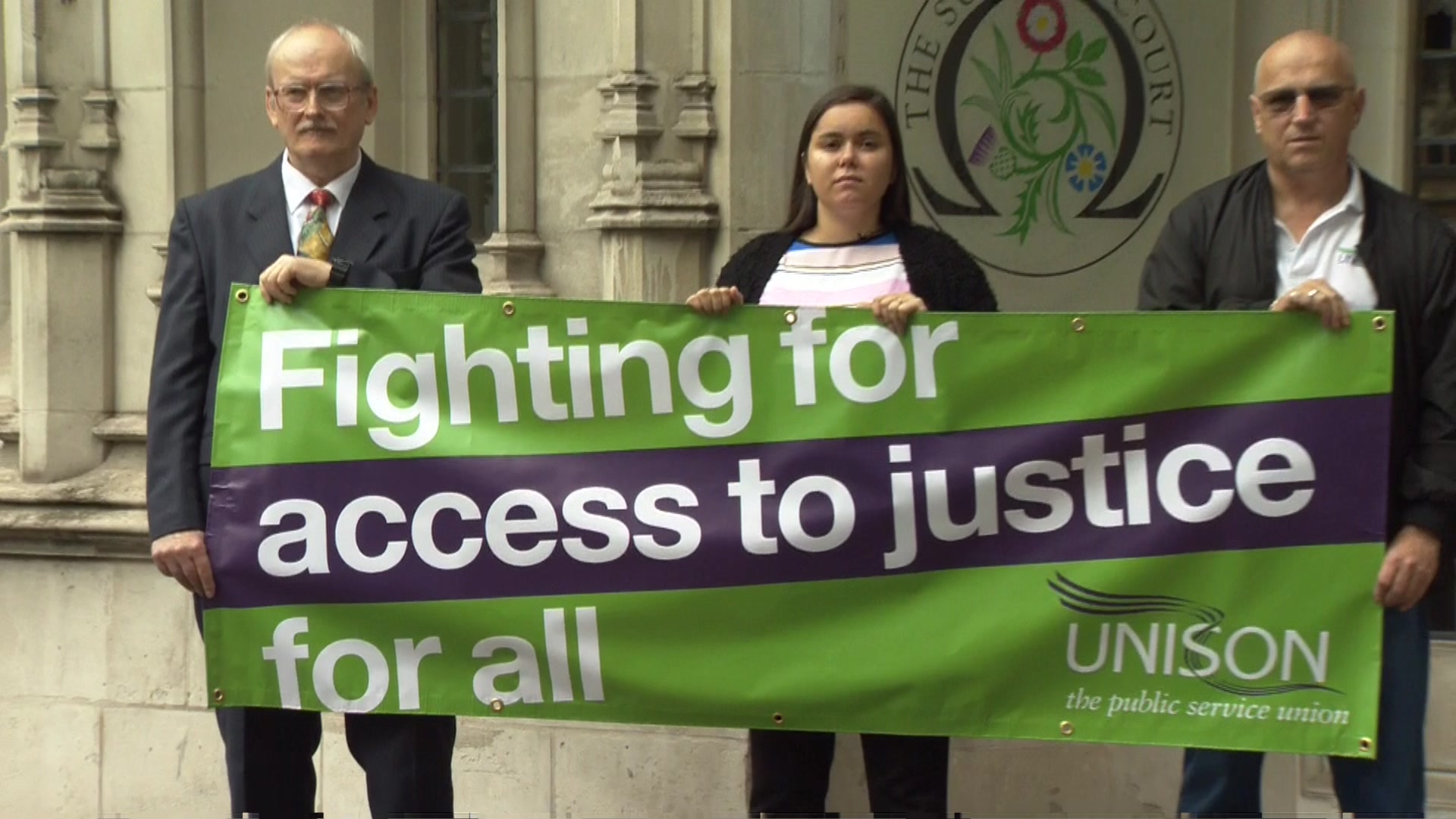 Employment tribunal fees unlawful, Supreme Court rules
26 Jul 2017 at 11:42am
Trade union Unison argued fees of up to £1,200 a case prevented workers getting access to justice.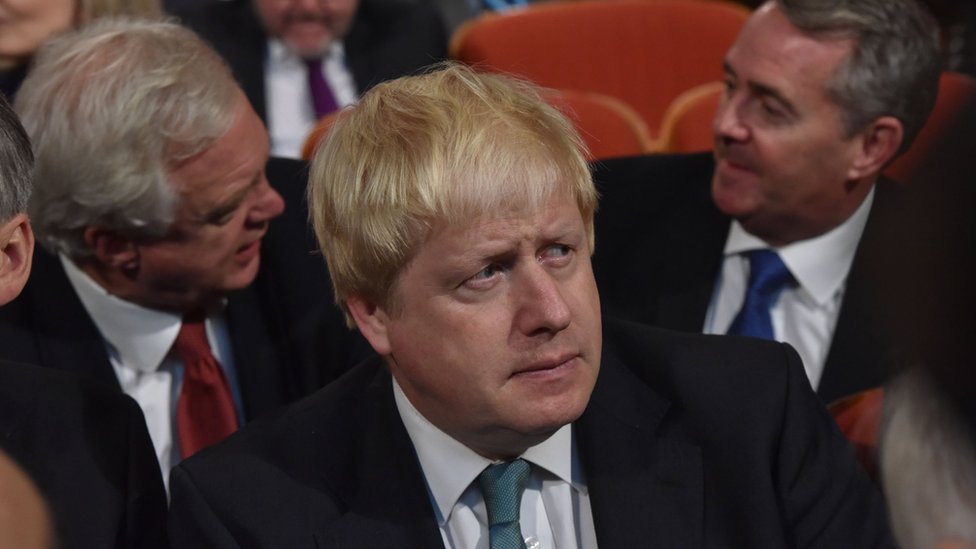 Brexit: Johnson, Davis and Fox push agenda on three continents
26 Jul 2017 at 2:24am
Boris Johnson, Liam Fox and David Davis will set out the UK's agenda in Australia, Mexico and Germany.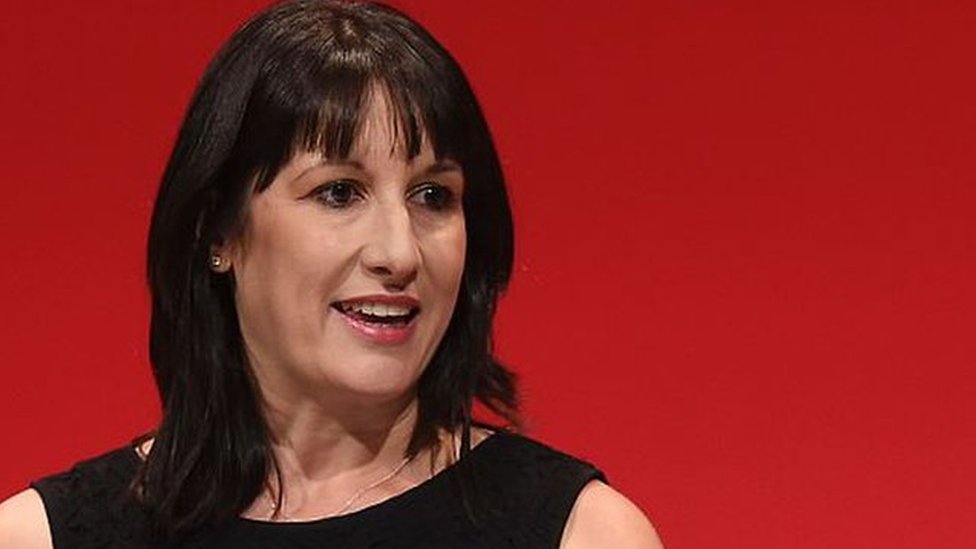 Pre-crash debt problems 'rearing their heads', Reeves warns
26 Jul 2017 at 5:37am
Regulators need to be forever vigilant, the new Commons business committee head Rachel Reeves says.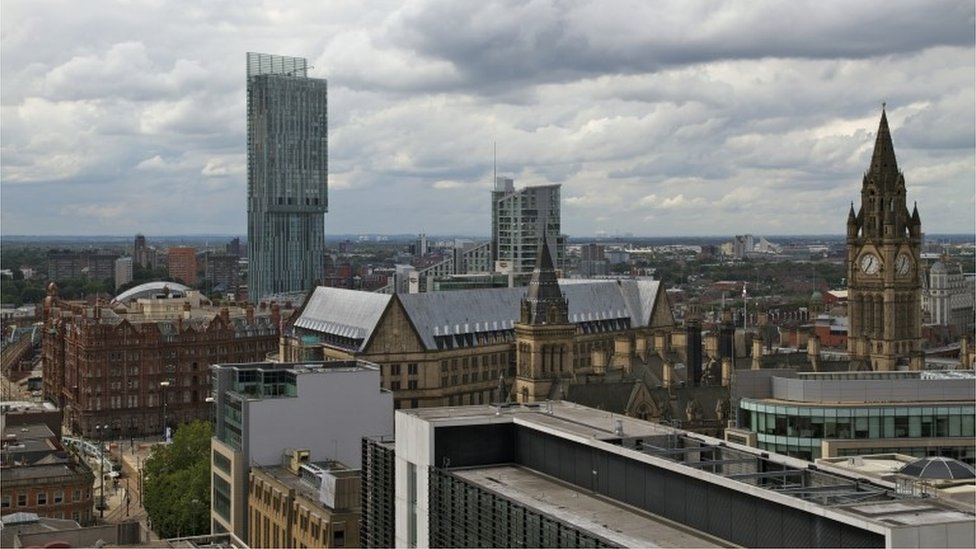 Cities in England's north pressing for more money
26 Jul 2017 at 9:09am
Councils say they are concerned ministers have become less committed to the Northern Powerhouse.