politics.co.uk
News
Free at the point of use? NHS employs debt-collectors over 'health tourism'
9 Nov 2017 at 11:57am
Migrants being chased by debt-collectors over unpaid hospital bills
Govt faces legal fight over Home Office access to NHS patient data
9 Nov 2017 at 9:25am
Charity launches bid to stop patient data being passed to the Home Office
Single parent families could be left 'destitute' as Home Office accesses chil...
8 Nov 2017 at 9:28am
May's 'hostile environment' includes child maintenance records being handed to the Home Office
Warning over new exclusion threat for disabled people
6 Nov 2017 at 9:21am
Leading charity warns government is in danger of excluding disabled people from key area of economic policy
DWP fights to block publication of Universal Credit docs
1 Nov 2017 at 1:46pm
The government has launched a legal challenge to prevent the documents being disclosed
politics.co.uk
All
RT is a tyranny sampler and Salmond shouldn't be anywhere near it
20 Nov 2017 at 11:57am
When Alex Salmond was interviewed about his new show on RT UK by Channel 4 News anchor Jon Snow last week, he accidentally flagged up a sinister reality about his latest venture.
Week in Review: Brexiters are their own gravediggers
17 Nov 2017 at 3:17pm
The Brexit secretary is stumbling into precisely the pits his critics warned were ahead of him.
May's belated hand-wringing won't help the Rohingya
17 Nov 2017 at 10:56am
We need firm, urgent action from Britain - not deference to Aung San Suu Kyi.
Everything you need to know about Lexit in five minutes
17 Nov 2017 at 9:29am
Without the support of the left, Brexit can't succeed. But what are their arguments against the EU and do they really stand up to scrutiny?
A one-off wealth tax would pay for the Brexit bill
16 Nov 2017 at 12:17pm
The top one percent should cover the cost of leaving the EU
Mutineers and saboteurs: How war imagery took over the Brexit movement
16 Nov 2017 at 10:00am
Divisions caused by Brexit will only worsen if the language of war continues to be used
No-deal: Courting Ukip locks Tories into high-risk Brexit strategy
15 Nov 2017 at 9:10am
The Conservatives have little wriggle room when it comes to immigration
The progressive left needs to remember its roots and start speaking up for im...
14 Nov 2017 at 9:46am
It's time for a more positive conversation on immigration
The decline of the Today programme: How bust-ups replaced debate
13 Nov 2017 at 11:14am
The flagship show is now powered by confrontation
Week in Review: May traps Britain and calls it freedom
10 Nov 2017 at 12:58pm
The prime minister is actively sabotaging the national interest
Brexit, weak growth and an ageing population risk sinking the NHS
10 Nov 2017 at 9:58am
Politicians will need to show some vision and courage to save the NHS
Free at the point of use? NHS employs debt-collectors over 'health tourism'
9 Nov 2017 at 11:57am
Migrants being chased by debt-collectors over unpaid hospital bills
The untold story of how Britain turned a blind eye to a Sikh massacre
9 Nov 2017 at 11:32am
Recent declassified records reveal why the British government remained silent during a dark moment in Indian history
Govt faces legal fight over Home Office access to NHS patient data
9 Nov 2017 at 9:25am
Charity launches bid to stop patient data being passed to the Home Office
The Lying Game: A disturbing pattern of deceit in Westminster
8 Nov 2017 at 12:33pm
Three stories in 24 hours - three unclear responses from the government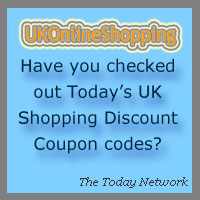 BBC News - UK Politics
BBC News - UK Politics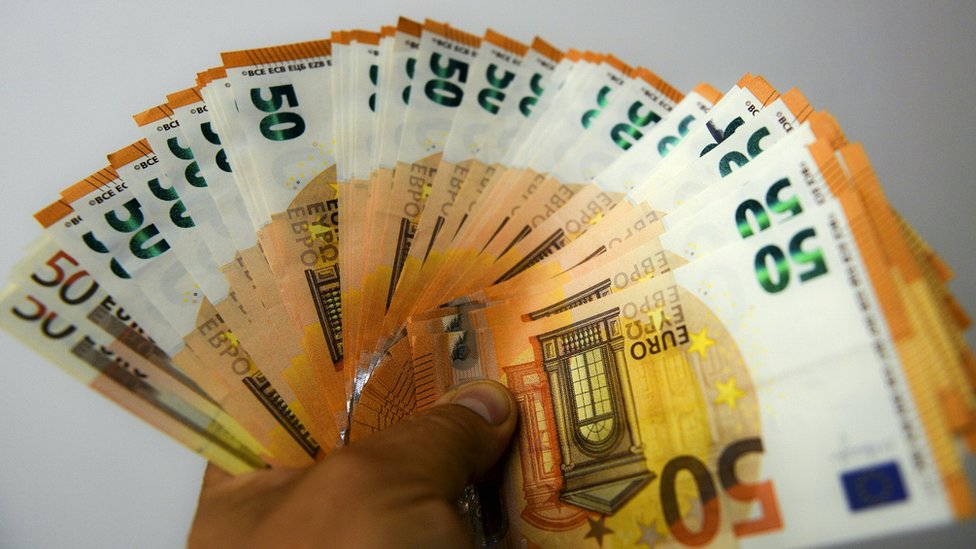 Don't play Santa to the EU, Tory MP warns government
20 Nov 2017 at 12:59pm
The two sides cannot agree on how much money the UK should hand over as part of Brexit.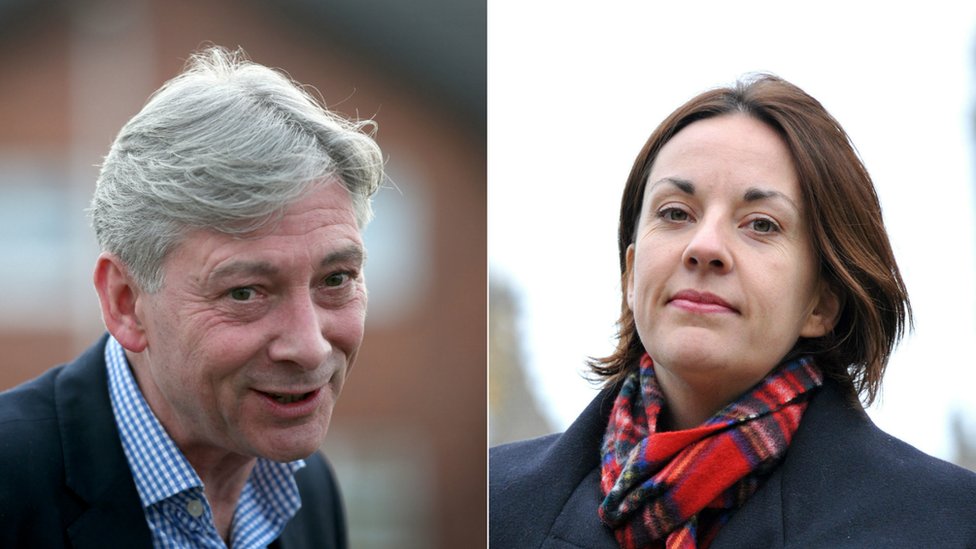 No permission for Kezia Dugdale to appear in I'm A Celebrity
20 Nov 2017 at 1:00pm
Kezia Dugdale was not given permission to appear in I'm A Celebrity, according to the new leader of Scottish Labour.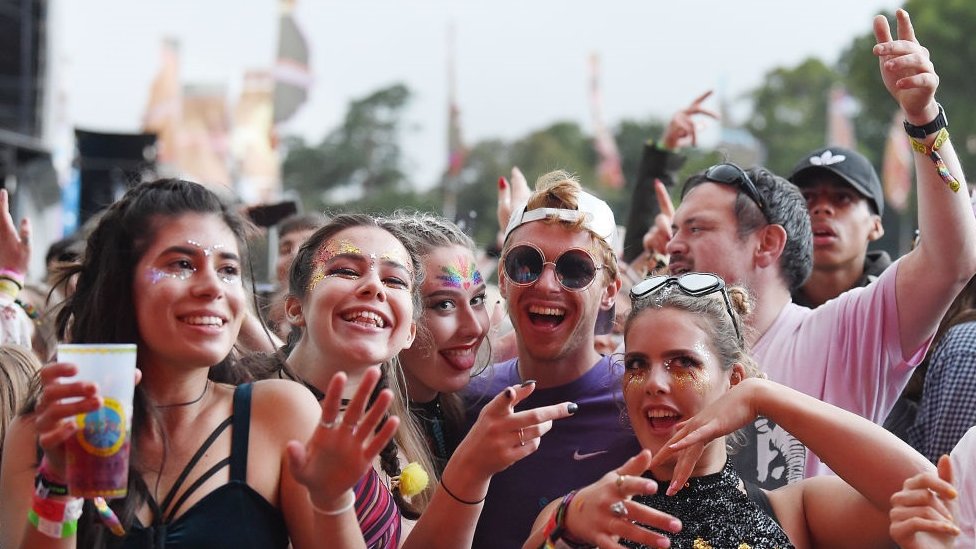 Why the young should watch the Budget
20 Nov 2017 at 9:26am
Housing, pay and debt are all issues that could come up in Wednesday's Budget presentation.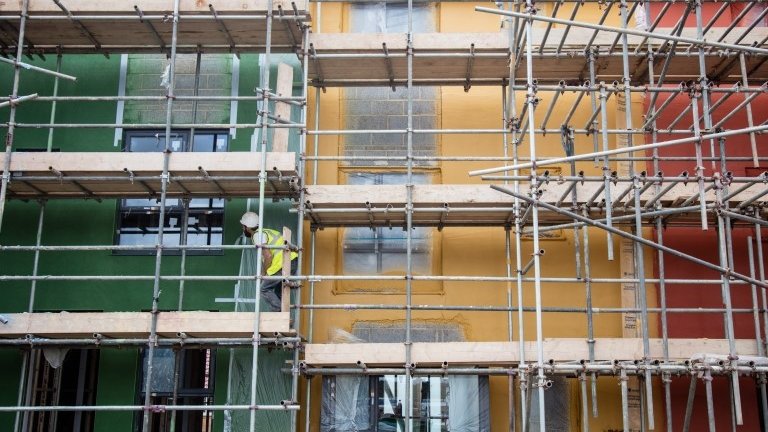 Government to pledge 300,000 homes a year
19 Nov 2017 at 1:02pm
The chancellor says he understands the difficulties young people have in saving for a deposit.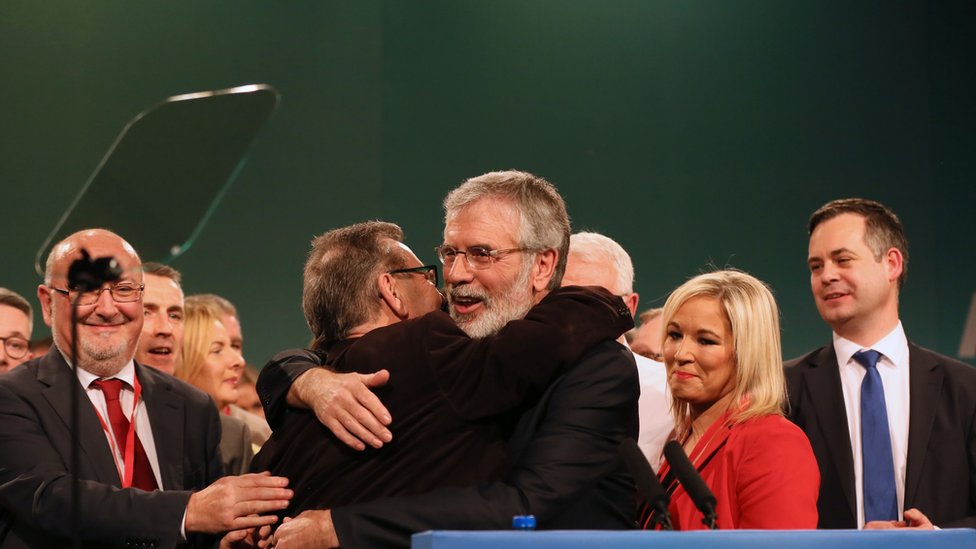 Michelle O'Neill rules herself out as Sinn Féin leader
20 Nov 2017 at 6:48am
Michelle O'Neill says she won't be replacing Gerry Adams as party leader as she has "enough to do".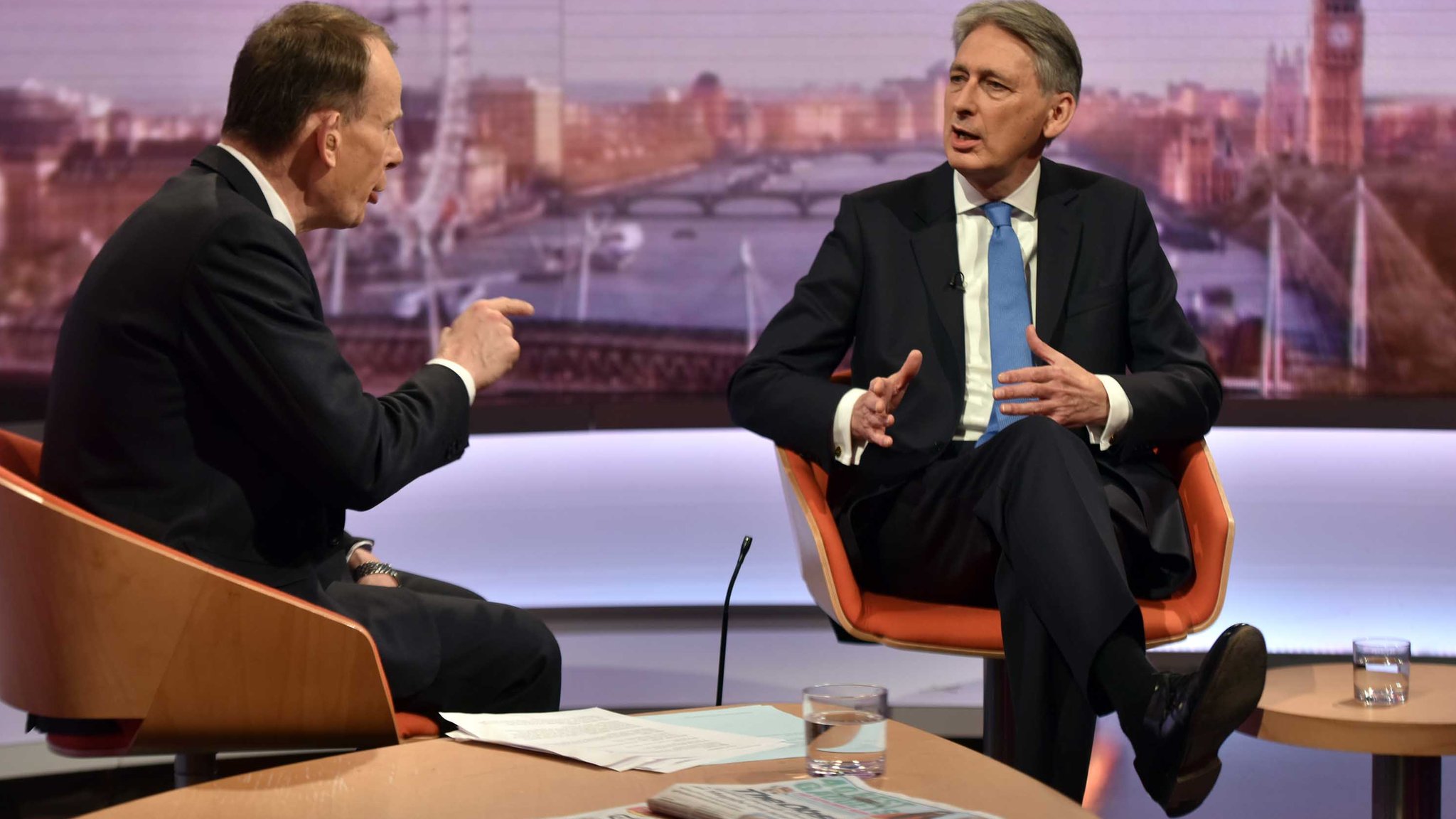 Chancellor Philip Hammond's 'no unemployed' remark attacked
19 Nov 2017 at 1:18pm
The chancellor made the comment as he played down the threat posed to jobs by new technology.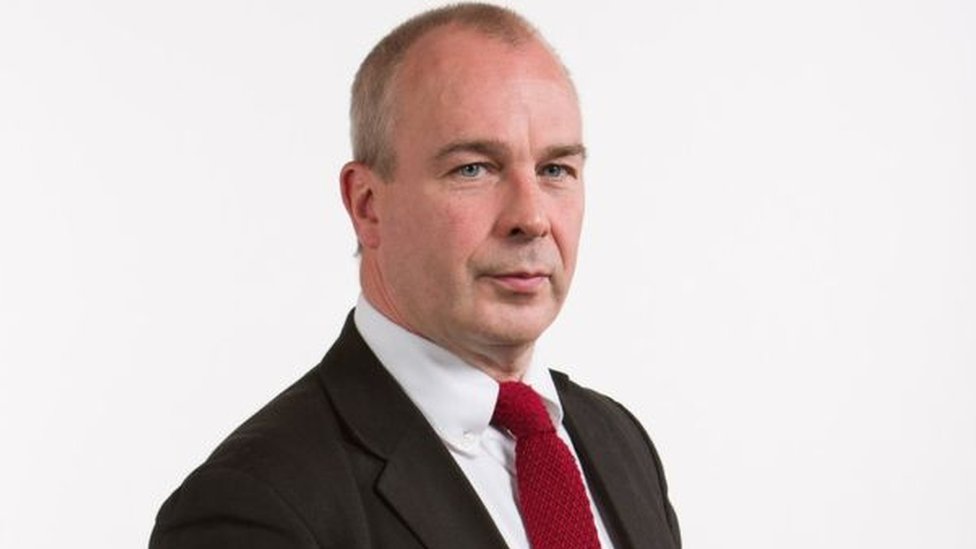 Paul Farrelly denies fracas claims amid Labour probe
19 Nov 2017 at 1:28pm
Paul Farrelly denies "squaring up" to a Labour colleague and swearing at two others.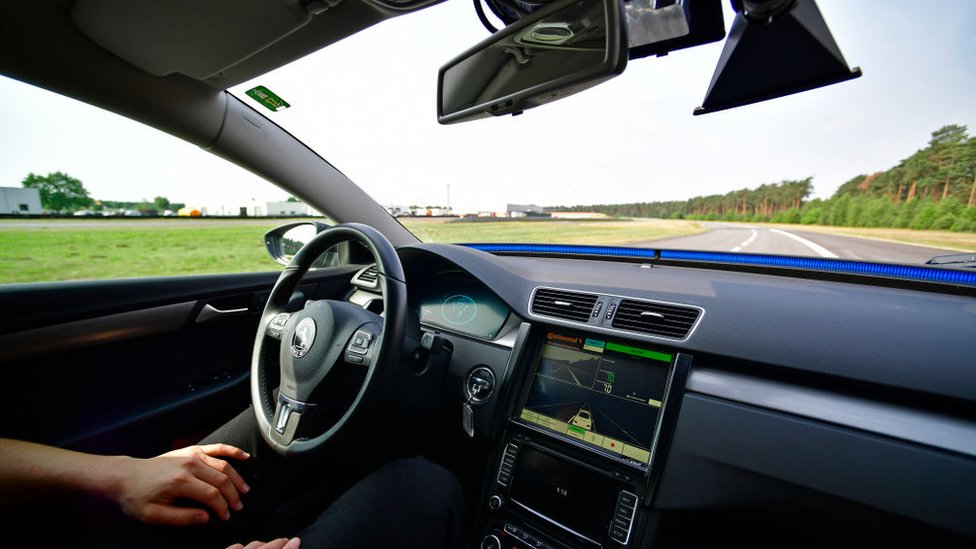 Hammond: Driverless cars will be on UK roads by 2021
19 Nov 2017 at 11:22am
The chancellor says the country must embrace new technologies in order to succeed.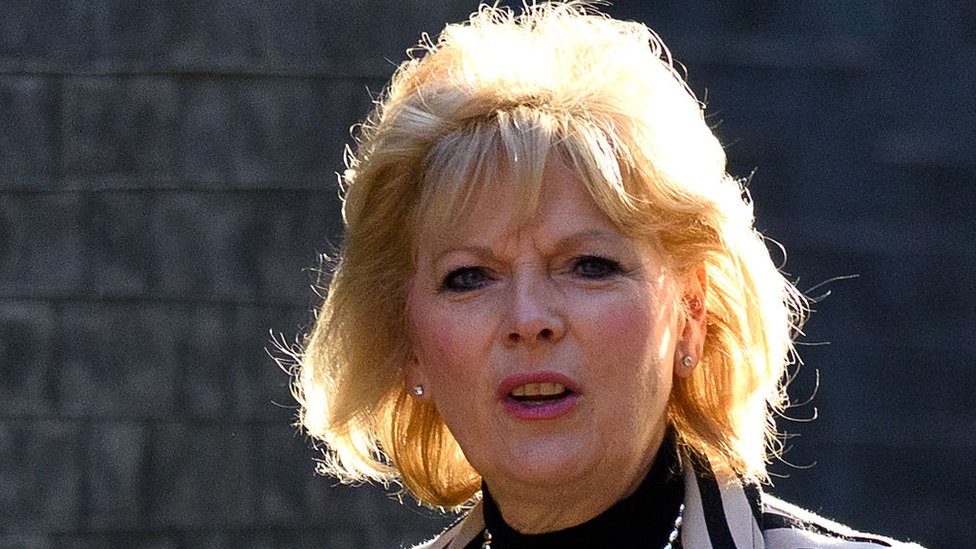 Anna Soubry blames death threats on 'mutineers' headline
19 Nov 2017 at 5:05pm
Conservative Anna Soubry was labelled a "mutineer" for planning to rebel on a key Brexit vote.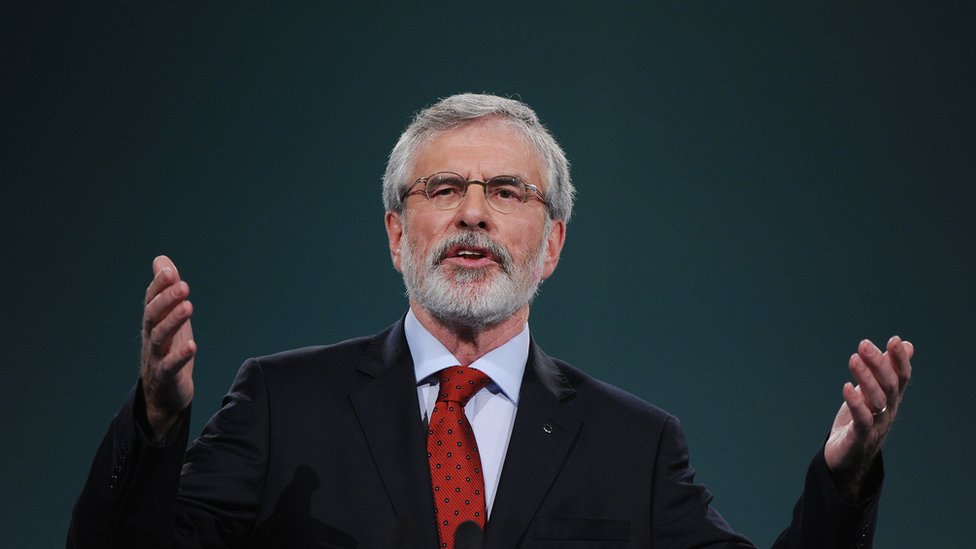 Gerry Adams to stand down as Sinn Féin leader next year
18 Nov 2017 at 10:20pm
Gerry Adams tells delegates it will be his last ard fhéis (party conference) as Sinn Féin leader.